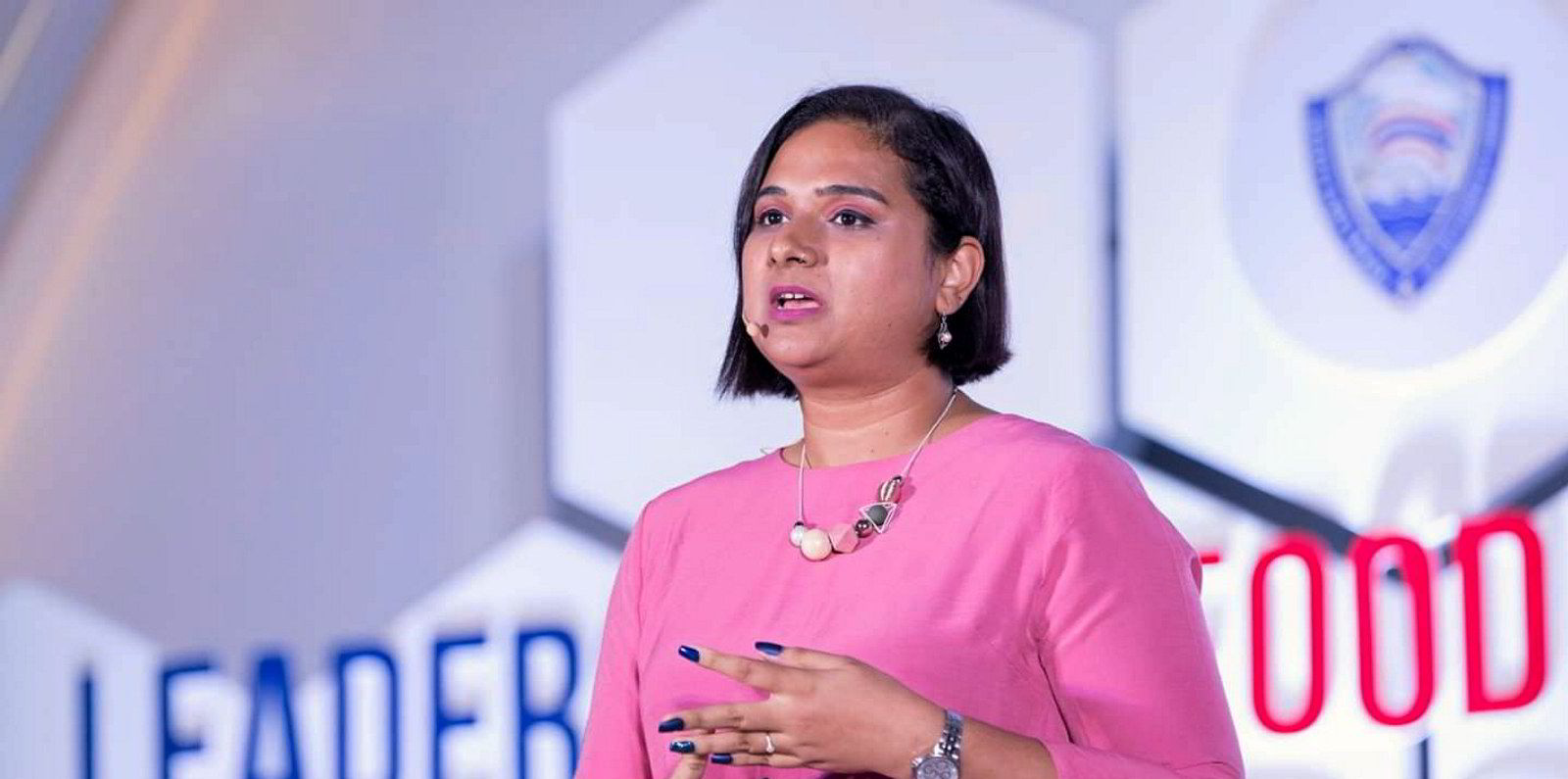 Sandhya Sriram is CEO of Singagpore-based cellular seafood producer Shiok Meats.
Photo: Sandhya Sriram
Cell-based seafood CEO Sandhya Sriram: 'We are less than five years away from scale'
One issue holding back the cell-based seafood industry is regulatory authorities not yet allowing companies to sell the product. But that is changing.
21 April 2021 23:13 GMT
Updated 

21 April 2021 23:23 GMT
Cell-based seafood is not far away from reaching consumers around the world, according