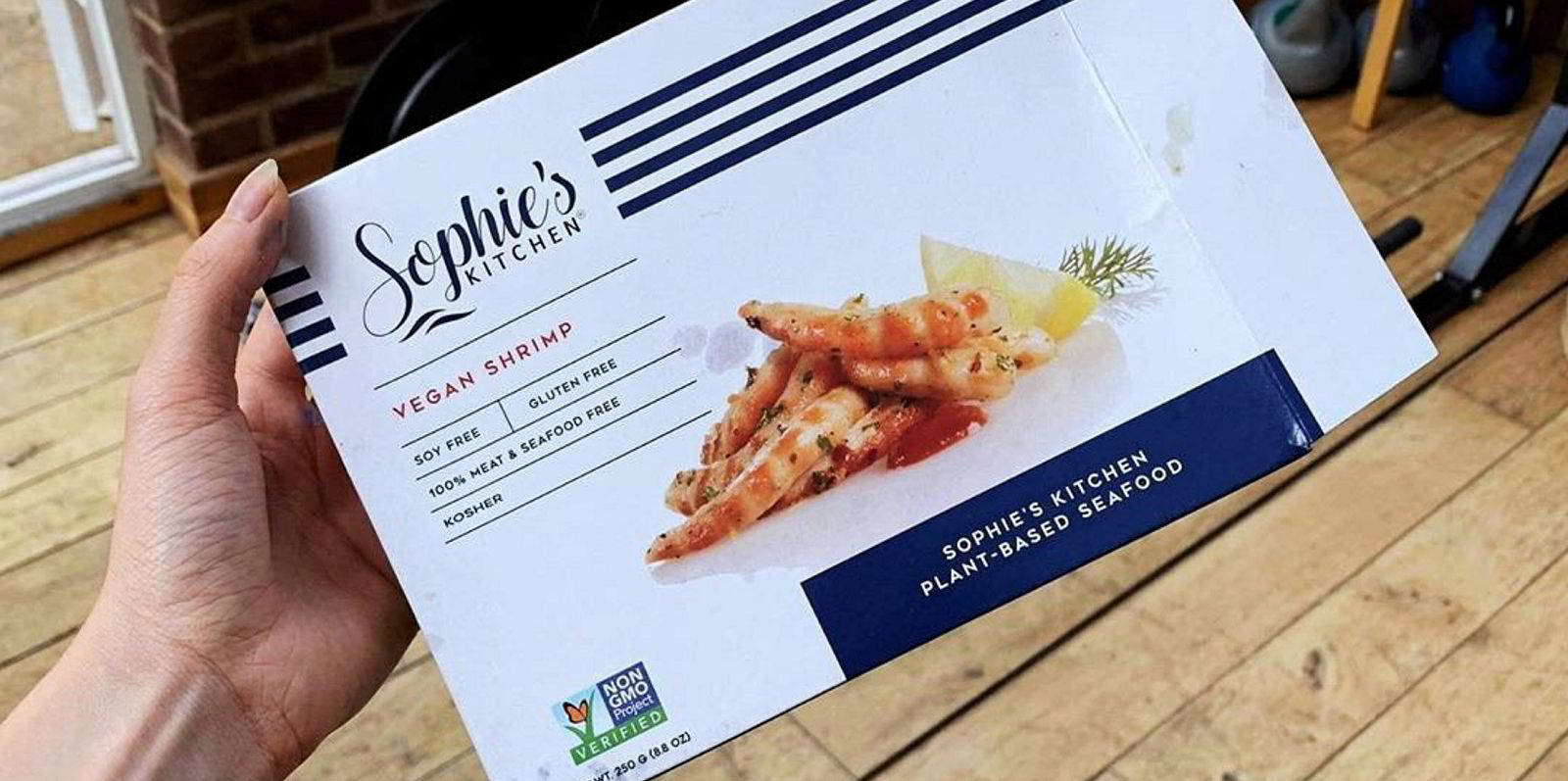 A package of Sophie's Kitchen plant-based shrimp. The company just landed a leading seafood distribution deal.
Photo: Sophie's Kitchen/Twitter
Seafood distribution giant Southwind Foods enters plant-based universe with new partnership
In the future, $550 million Southwind Foods could have the opportunity to take an ownership stake in alternative seafood brand.
18 November 2021 16:00 GMT
Updated 

18 November 2021 17:49 GMT
Plant-based food company Sophie's Kitchen signed a deal with seafood distributor Southwind Foods, which will now offer the company's