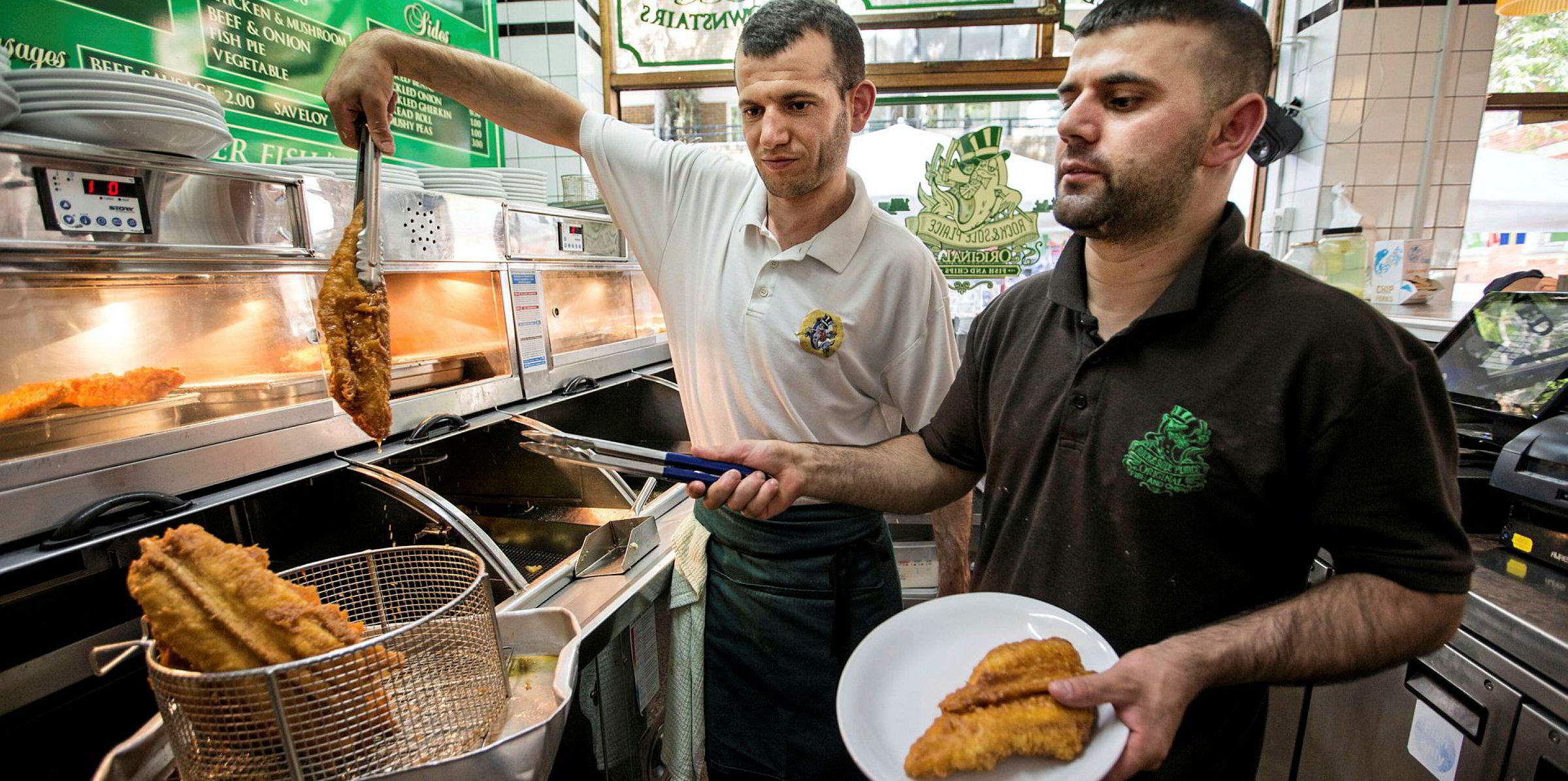 The UK's massive out-of-home seafood consumption has plummeted. As talk turns toward easing restrictions, the industry wonders when sales will recover.
Photo: Jeff Gilbert/Norwegian Seafood Council
Britons used to spend £90 million on seafood each week at restaurants. How much will come back?
The closure of eating out options in the UK means that popular foodservice channels for seafood have all but disappeared.
21 May 2020 21:45 GMT
Updated 

26 May 2020 11:14 GMT
The coranavirus pandemic has impacted every corner of the UK's -- and the