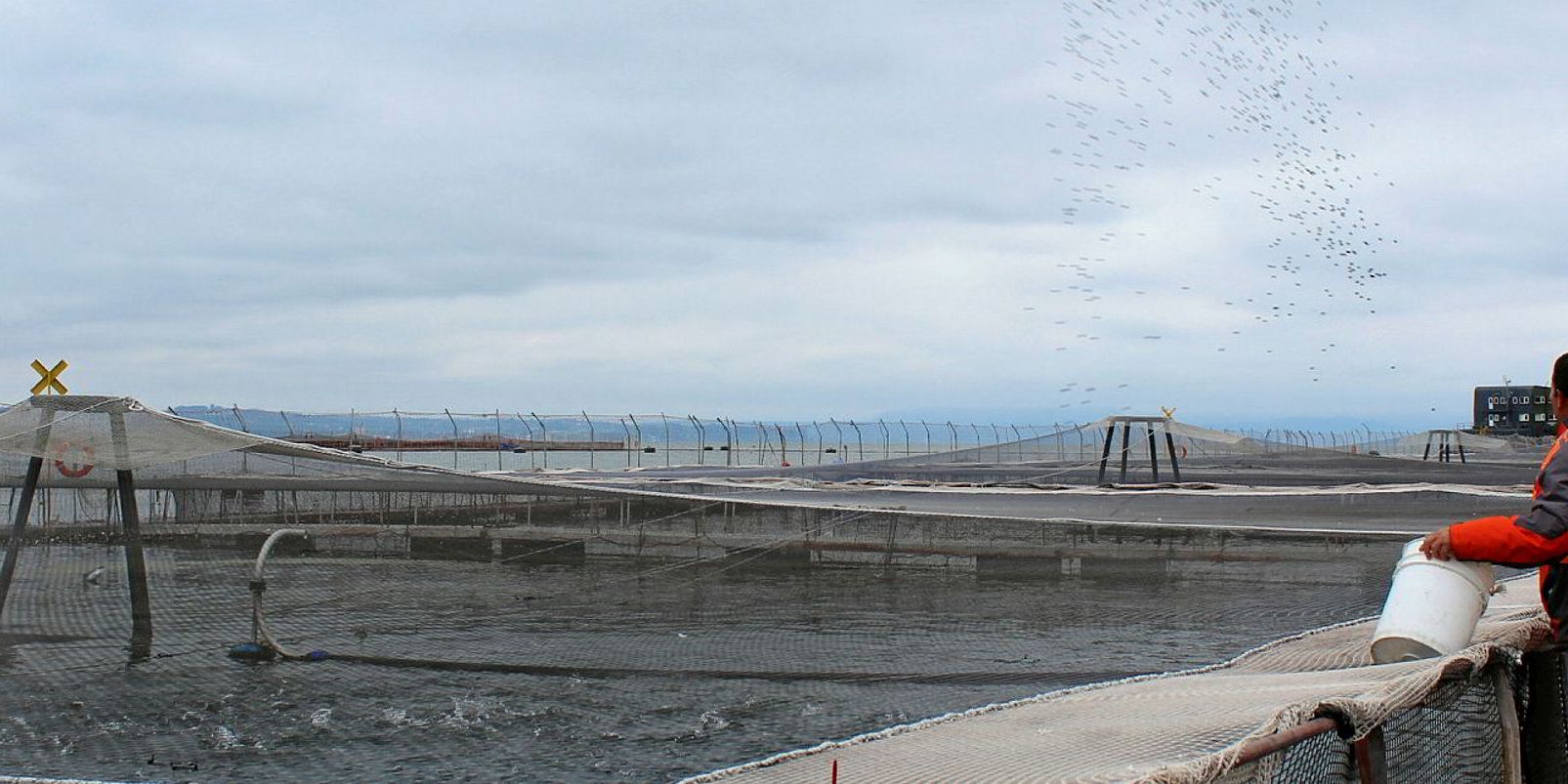 In normal times cases put before Chile's free competition court last around two years. But these are not normal times.
Photo: Photo Lola Navarro.
Chile feed cartel case faces another delay, leaving Cargill, Biomar, Skretting and Salmofood in limbo
Due to the 'seriousness and temporary extension of the agreement,' producers' customers had no alternative but to pay cartel prices, prosecutors allege.
28 August 2020 22:27 GMT
Updated 

11 September 2020 21:36 GMT
The outcome of a price-fixing case hanging over feed producers Biomar, Skretting, Ewos