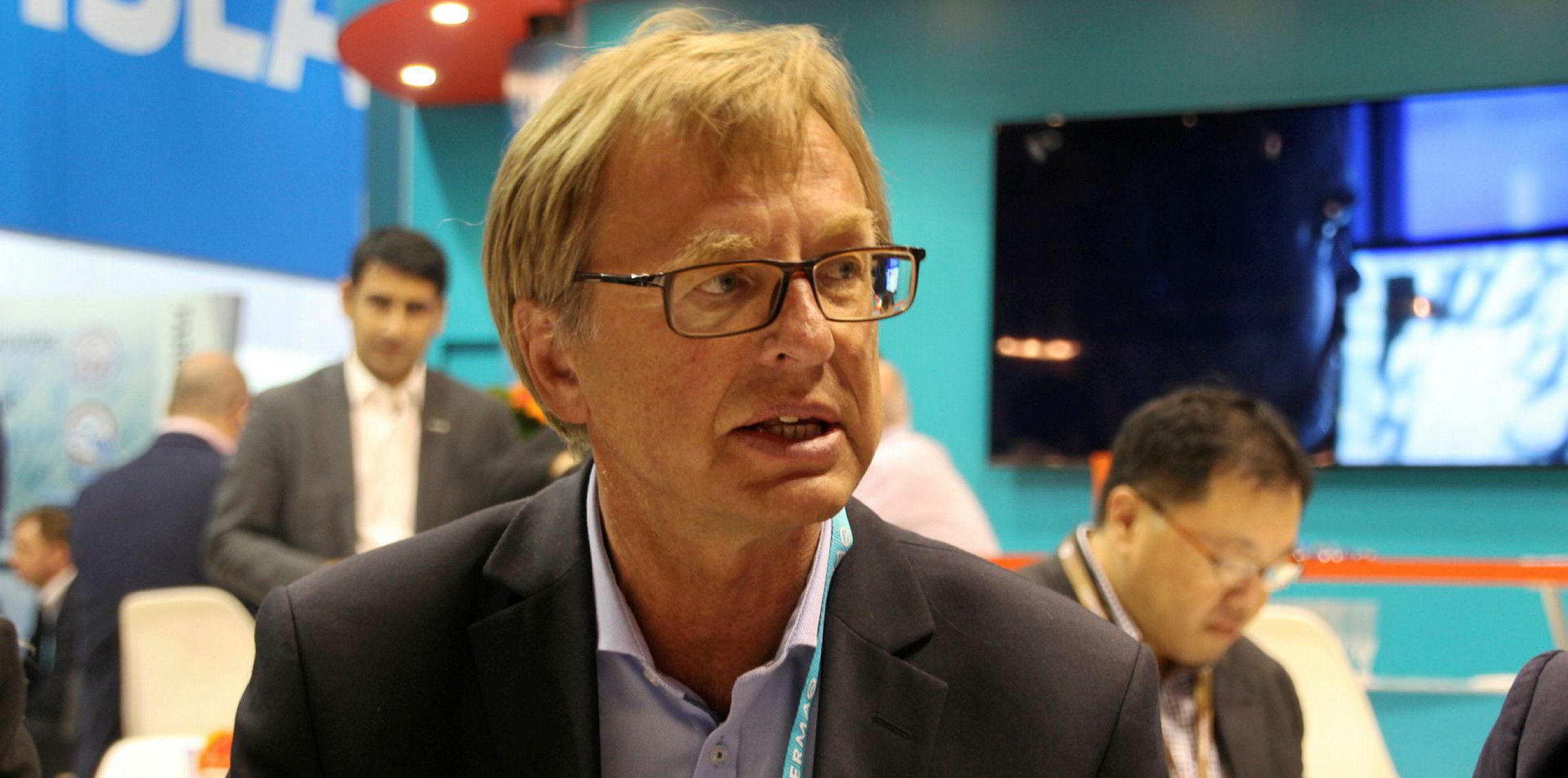 Geir Molvik is Chief Executive Officer at Cermaq.
Photo: Anders Furuset
Cermaq's plans for $500 million Eastern Canada salmon farming project in limbo
Social distancing measures have gotten in the way of a key hurdle to making the project a reality.
3 April 2020 20:38 GMT
Updated

3 April 2020 21:47 GMT
The future of Norwegian salmon farmer Cermaq's proposed $500 million (€462 million) project in Eastern...