Mikel Durham has a lot to learn -- about Seattle -- her soon-to-be new hometown -- about seafood and about the company she now heads, American Seafoods.
But as much as Durham has to learn, American is betting she has a wealth of lessons to teach the company and its management team regarding how to market and sell food products.
On Wednesday, Durham was named the new CEO of the US whitefish giant, succeeding Bernt Bodal, the company's long-time CEO, who is stepping down but will remain chairman of the board.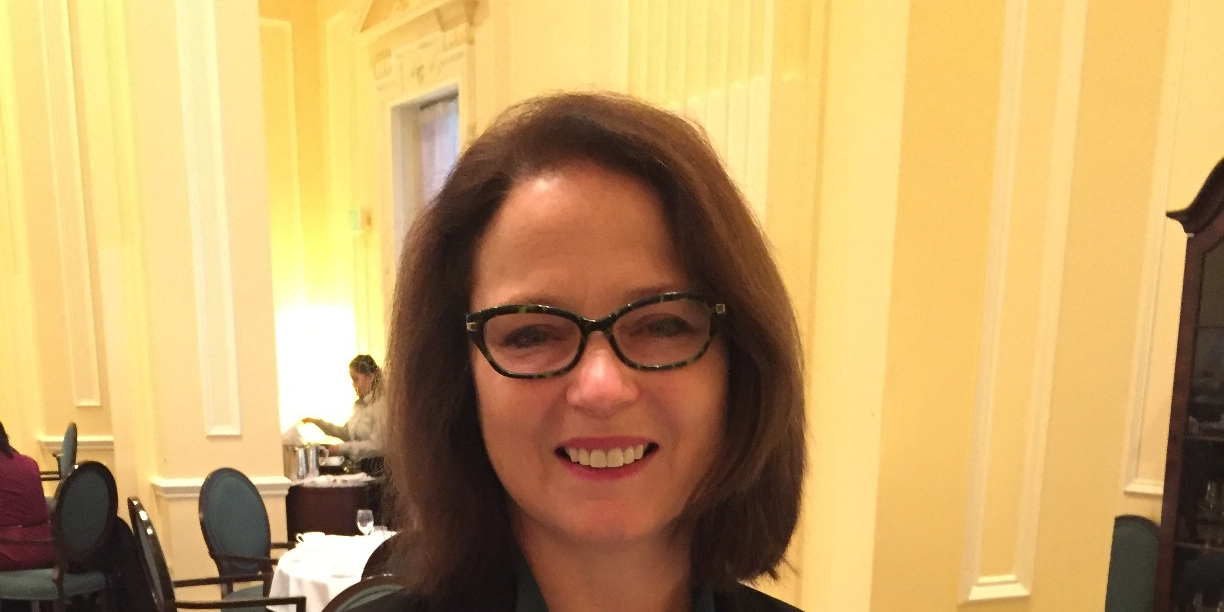 Durham comes to American with extensive experience in the foodservice and consumer products sectors, with executive roles at PepsiCo, Burger King, Cadbury Schweppes, Yum! brands and other major food groups.
From