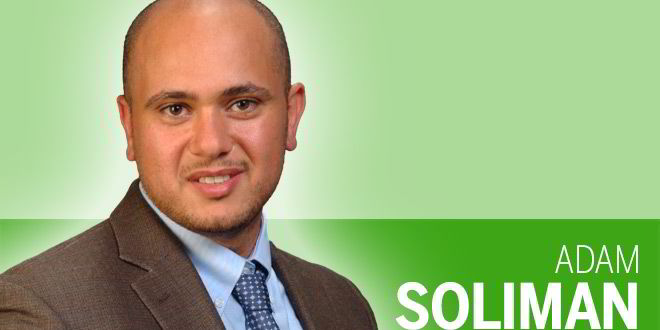 Genetically engineered (GE) salmon is close to obtaining Food and Drug Administration (FDA) approval. Although this a new development and no seafood currently sold is GE, the economic potential of GE seafood is massive and is likely to convince many producers to produce GE seafood.
Consumers and marketers are responding. A number of food retailers, representing more than 2,000 stores nationwide, including Whole Foods and Trader Joe's, say they will not carry GE seafood in their stores.
In addition, Alaskan Senator Mark Begich has proposed an amendment that would require mandatory labeling should GE fish be approved.