No matter which species you are catching or farming, you are producing food for consumers.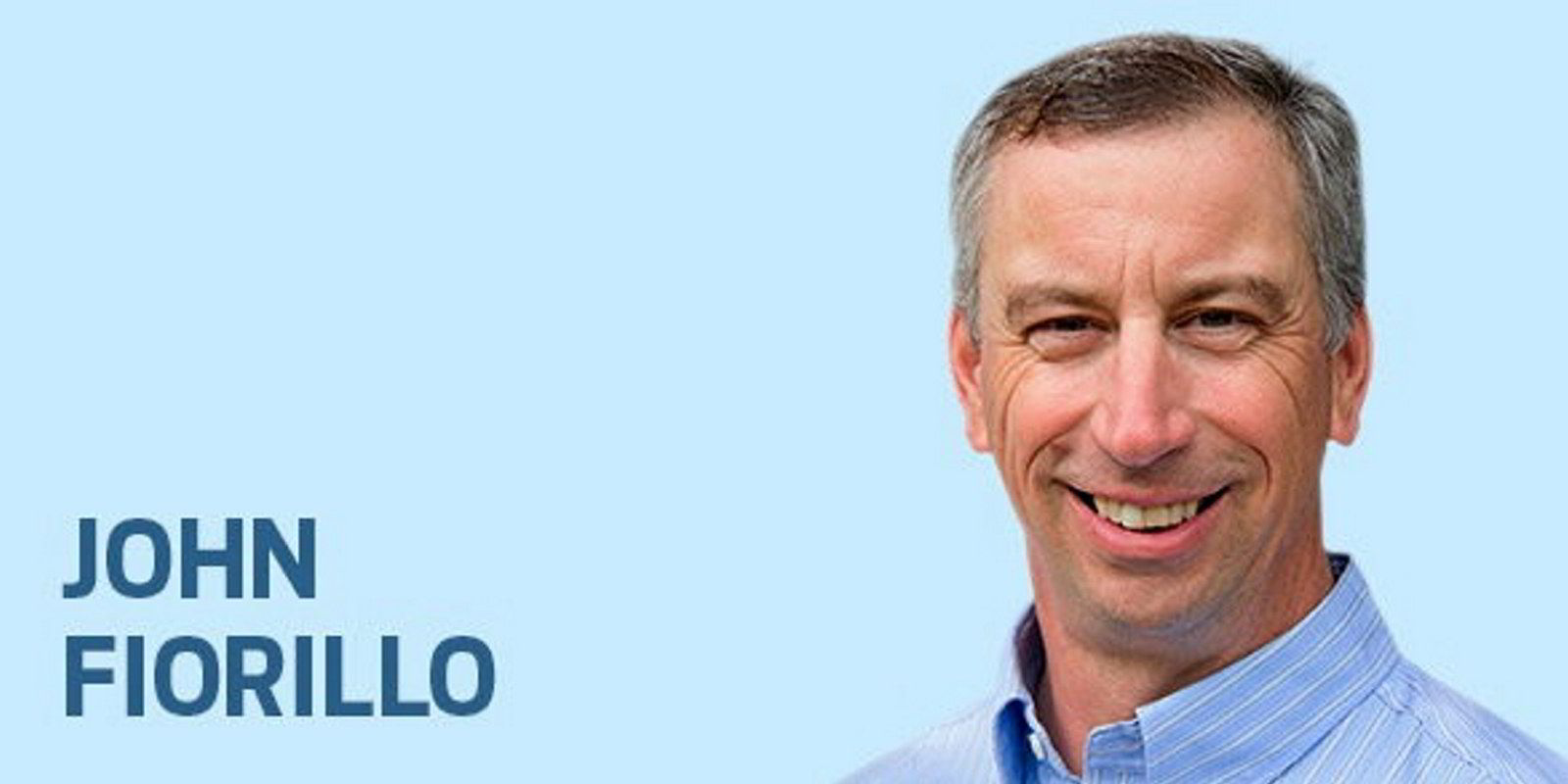 So understanding consumer behavior and trends is critical to making business decisions that either make you money or save you money. And that is the mission of the new Wave newsletter, available exclusively to IntraFish subscribers.
Each week, I'll dive deep into the behavior of seafood consumers at restaurants and supermarkets around the world.
I'll bring you insight from the sharpest retailers and foodservice operators, analysis of macro issues that influence consumer spending, and exclusive interviews with leading seafood marketing experts, including retail and foodservice buyers.