US scallop demand, like other high-end seafood items, is falling back down to earth after record post-pandemic pricing.
"This scallop season has been unlike any other, and I've been doing this for 30 years," Peter Safner, the leader buyer of scallops with Massachusetts-based Boston Sword & Tuna, told IntraFish.
"Unforeseen worldwide inflation, economic uncertainty, fuel costs and the war in Ukraine have all contributed to slower demand in the market."
The price drop has been stark compared to last year, when in December the Buyers' and Sellers Exchange (BASE) seafood auction reported a price record of around $39.00 (€38.00) per pound for U12 Channel scallops -- meaning the scallops are at a size where under 12 scallops make up a pound.
As of Tuesday, the U12 scallops have been reduced by more than half, selling at a max price around $19.00 (€18.68) per pound, according to the New Bedford Light.
Peter Handy, president and CEO of Maine-based Bristol Seafood, told IntraFish his company is seeing prices for scallops overall down 7 percent this season.
"We're seeing growing demand in foodservice, and lighter demand in retail primarily on the back of reduced frequency of promotions," he said.
US retail seafood sales data from 210 Analytics for the latest 52 weeks showed year-on-year, fresh seafood sales declined 6.6 percent, as 40-year-high inflation leads consumers to be more strategic about their grocery and restaurant choices. At $97.2 million (€95.5 million), fresh scallop sales were down 25.4 percent compared to a year ago.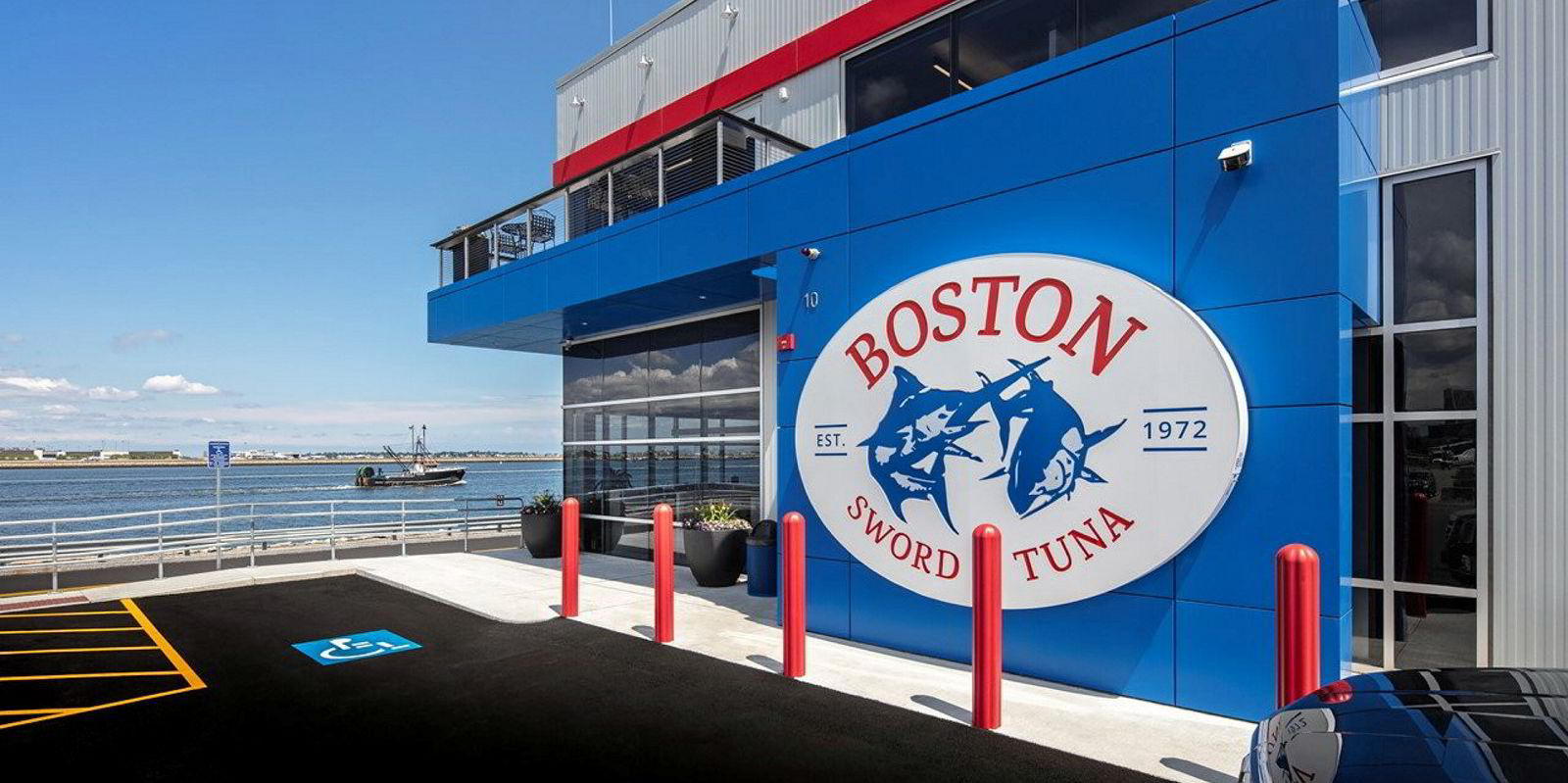 Boston Sword & Tuna's Safner added while the price drop seems dramatic, it's in many ways just a return to pricing the industry saw before the pandemic. U12 scallops in 2019, for example, were selling for about 21 percent less than they are currently at around $15.00 (€14.76) per pound, according to IntraFish reporting at the time.
Ross Paasche, who heads up procurement and sales for New Bedford-based Seatrade, echoed Safner's thoughts.
"It seems like the scallop market is moving along in its normal fashion," he told IntraFish. "I don't see panic buying, there's more thoughtfulness right now. I think it's because of the slight insecurity that comes when you don't know what the economy is going to do."
Paasche added that larger sizes of scallops such as U12s are sagging a bit as higher-end establishments increasingly seek out discounted products that go to restaurants lower in the scallop "food chain." New York City restaurants that often buy "fancy" large sizes, Paasche said, are now looking for more of a deal in the medium and small sizes of scallops.
"That's purely economics," he said. "Everything in restaurants is up in price, from insurance to tablecloths. Thrift right now is the trick of the trade."
Lower supply matching reduced demand
The reduced prices come as supply also dwindles.
That might not be a bad thing, according to Paasche, who is also president of the American Scallop Association.
"The reduced quantity is almost matching the new reluctance some buyers are having," he said.
With so much economic uncertainty, it remains unclear if scallops will even be able to make as big as a price comeback with major US holidays just months away and consumer confidence slumping.
"I don't think it's going to be a record-breaking travel for Thanksgiving and I don't think it's going to be a record-breaking Christmas shopping season," he said.
The New England Fishery Management Council (NEFMC) expects 34 million pounds of landings for the 2022 fishing year -- around 21 percent below landings for last year -- which are still being tallied.
"The decline in landings isn't a surprise to us or to scallop fishermen," Janice Plante, public affairs officer for NEFMC, told IntraFish.
The council said while the Atlantic scallop stock is not overfished, the biomass has declined from record highs now that the exceptionally strong 2012 and 2013 year-class scallops are at the end of their life cycles.
Landings came in around 58.1 million pounds for the 2018 fishing year and 60.5 million pounds for the 2019 fishing year, driven by good recruitment.
Recruitment of new scallops in the Mid-Atlantic has been below average since 2013, according to NEFMC.
Join our 70,000 newsletter subscribers
One email can help you make sense of the seafood industry. Find the one that's right for you.