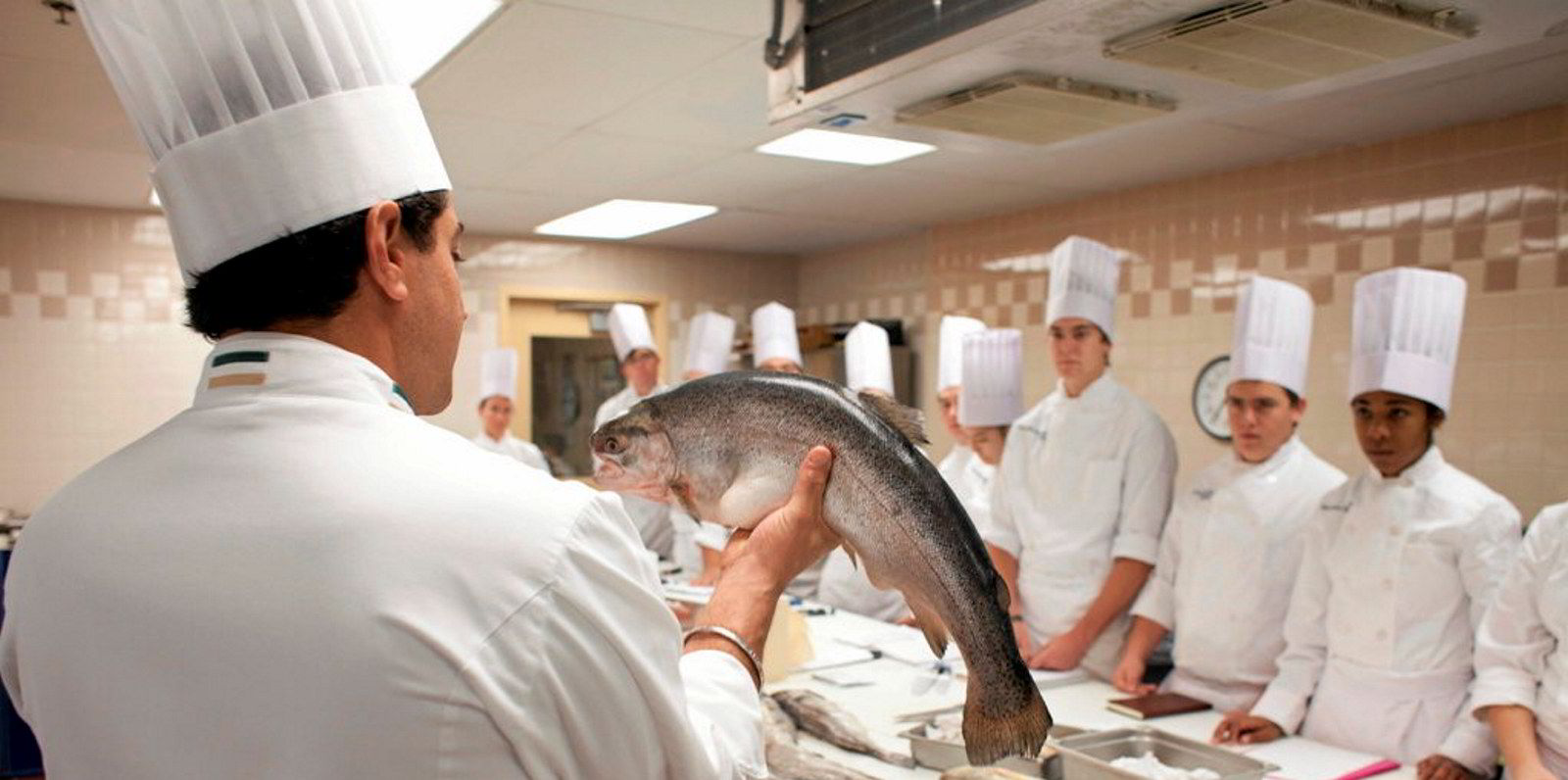 How long will it be until scenes like this are seen again?
Photo: Keith Ferris
Exclusive: What can seafood expect when the foodservice sector finally recovers?
In the fifth and final story of this exclusive series, IntraFish looks into what consultants engaged by Sysco, the world's largest foodservice company, are predicting for the sector.
11 May 2021 4:00 GMT
Updated 

11 May 2021 13:01 GMT
Seafood consumption may benefit from a return to healthy eating trends