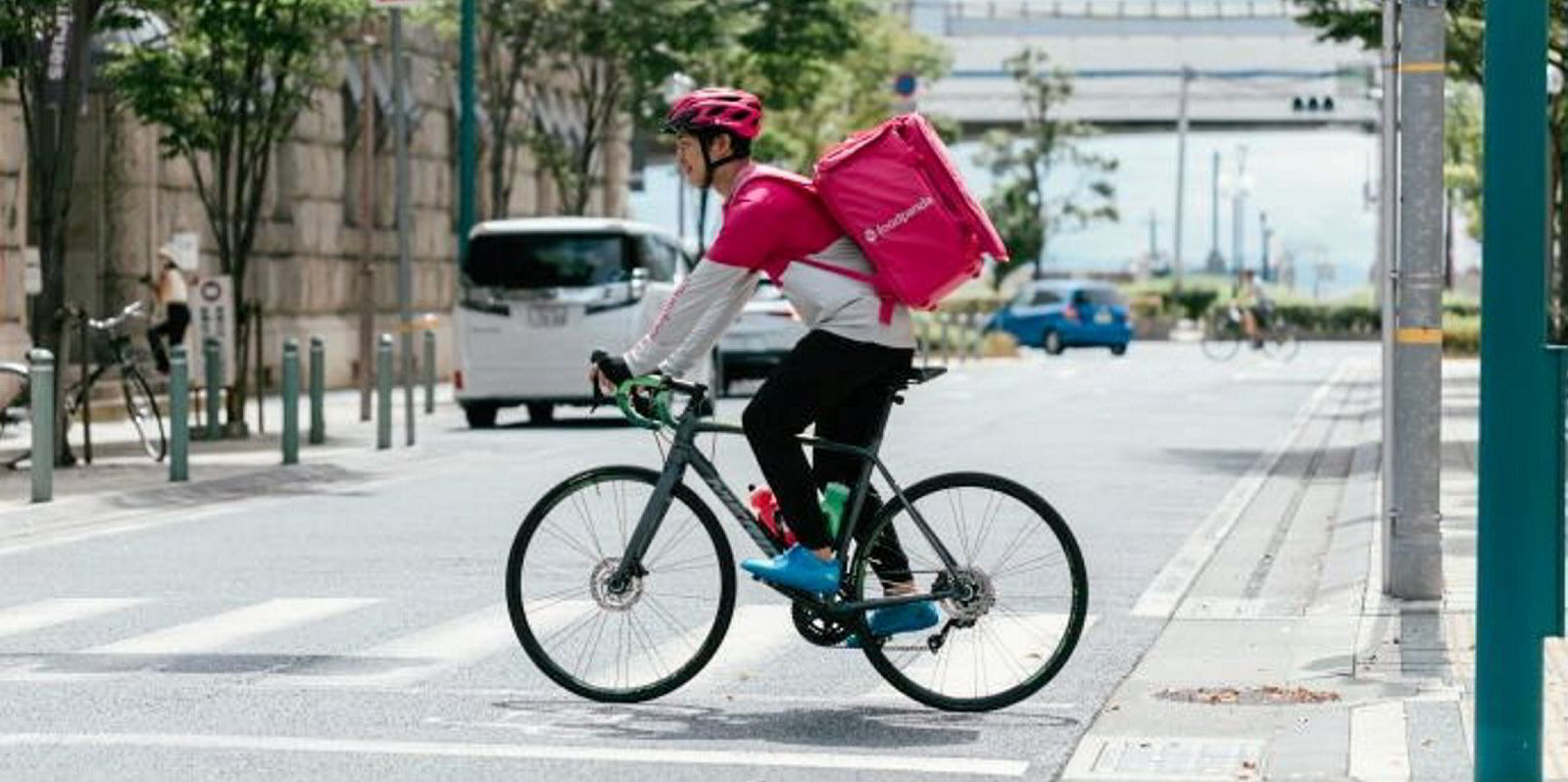 Wolf in sheep's clothing? A bicyclist delivers for aggregator Food Panda.
Photo: Food Panda
Exclusive: The 'frenemies' disrupting the restaurant business are poised to have a big impact on seafood
Newly released data commissioned by foodservice giant Sysco show the new sector will shake up the industry and rearrange menu offerings.
28 April 2021 6:12 GMT
Updated 

28 April 2021 12:55 GMT
Foodservice operators face an even tougher battle in their emergence from the COVID-19