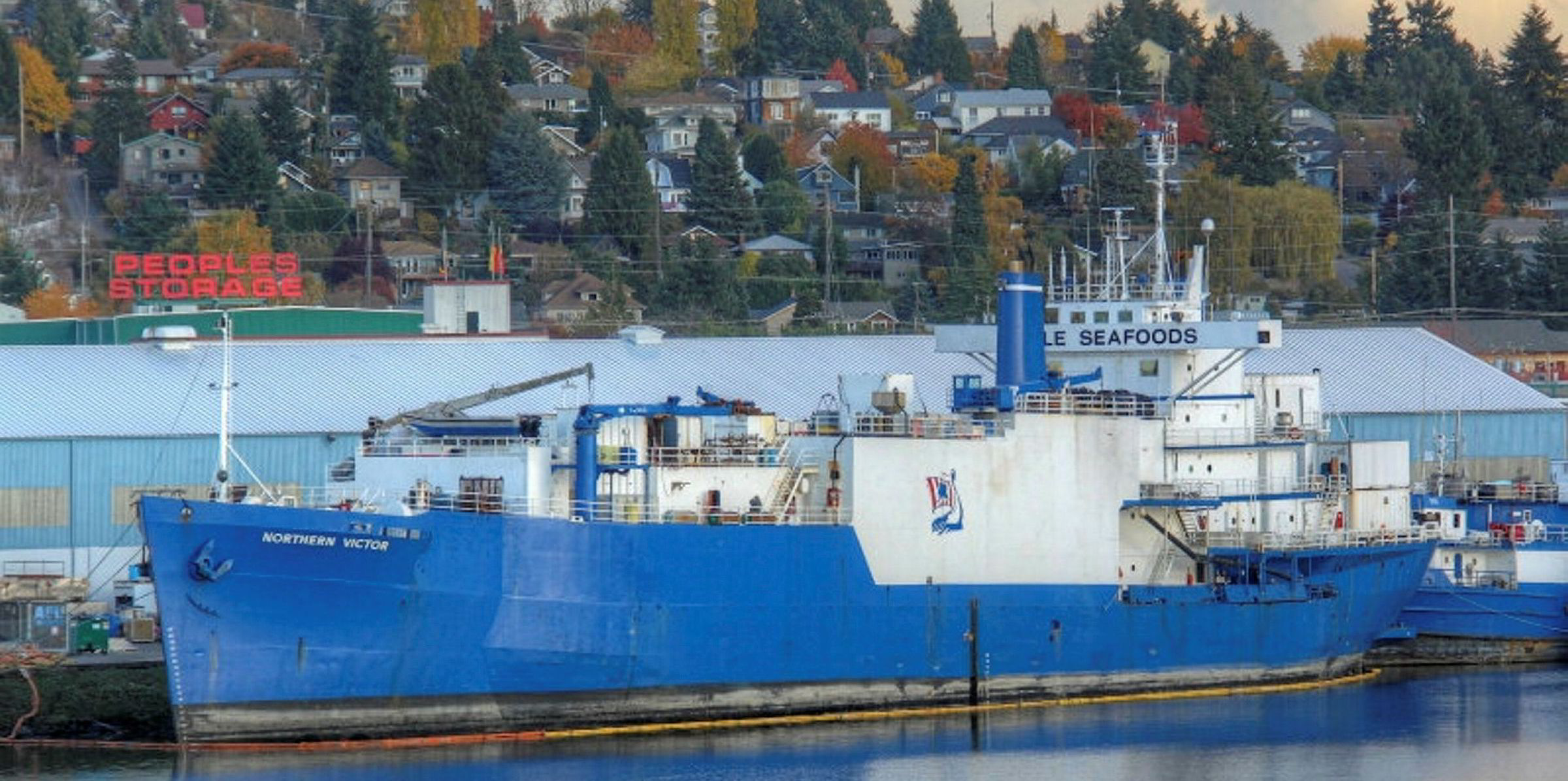 The Northern Victor owned by Icicle Seafoods reported 4 positive COVID-19 cases Wednesday.
Photo: Kyle Stubbs
Number of coronavirus cases among Cooke's Icicle Seafoods employees climbs
Alaska's confirmed coronavirus cases have climbed to nearly 600 as of Wednesday. There have been a total of 49 hospitalizations and 11 deaths recorded in the state.
12 June 2020 0:40 GMT
Updated 

12 June 2020 17:04 GMT
With Alaska's Bristol Bay salmon and Alaska pollock fishing now underway, 593 indviduals