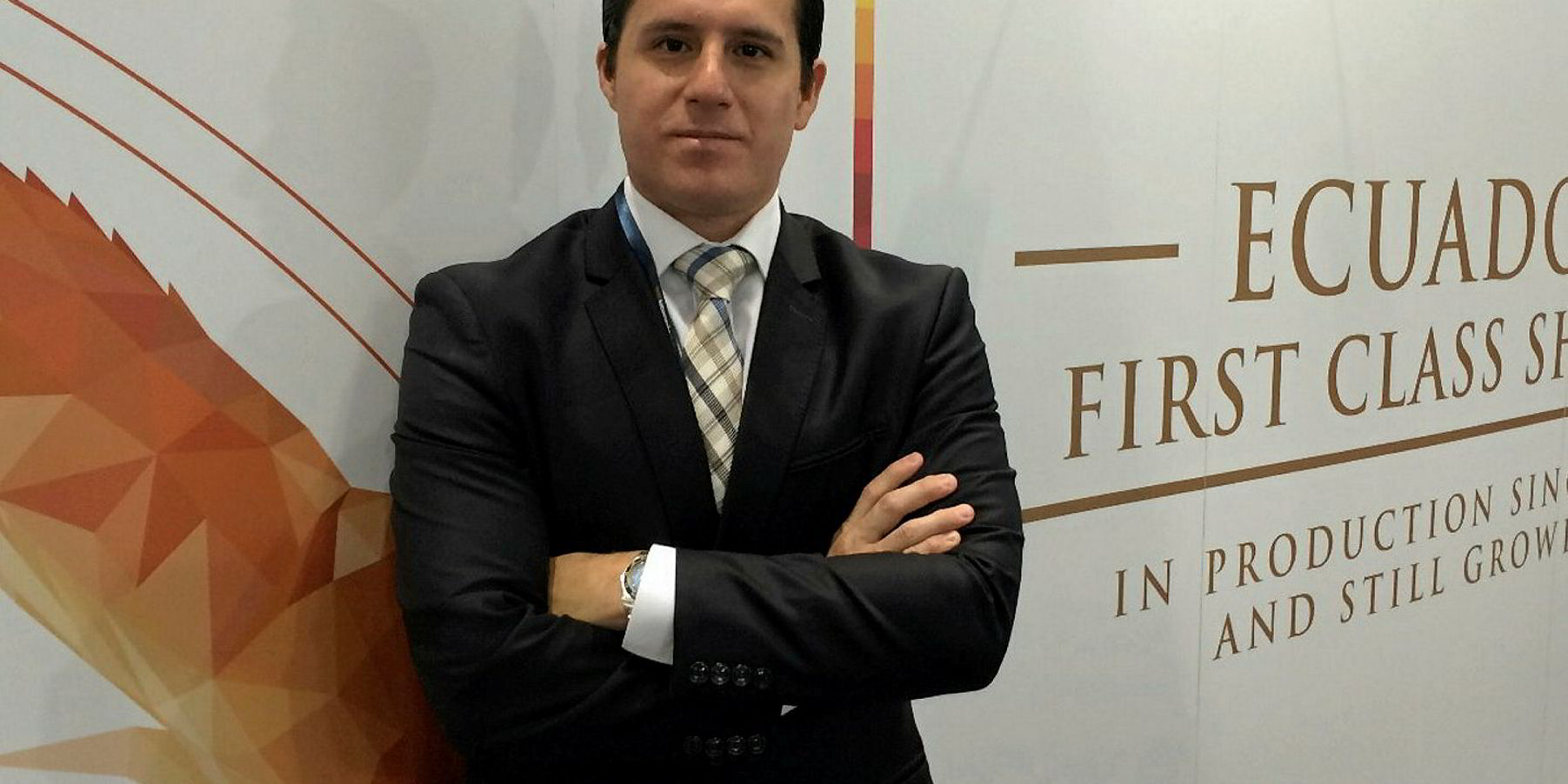 Jose Antonio Camposano. President of Ecuador's National Chamber of Aquaculture.
Photo: CNA
Coronavirus delays Chinese orders of Ecuadorian shrimp
Trade association chief says not shipping shrimp to China would be "unthinkable" as it takes 45 days to transport product to Chinese ports and would leave Chinese importers with no Ecuadorian shrimp at the end of March.
12 February 2020 13:17 GMT
Updated 

12 February 2020 13:17 GMT
Delays in orders from Chinese foodservice