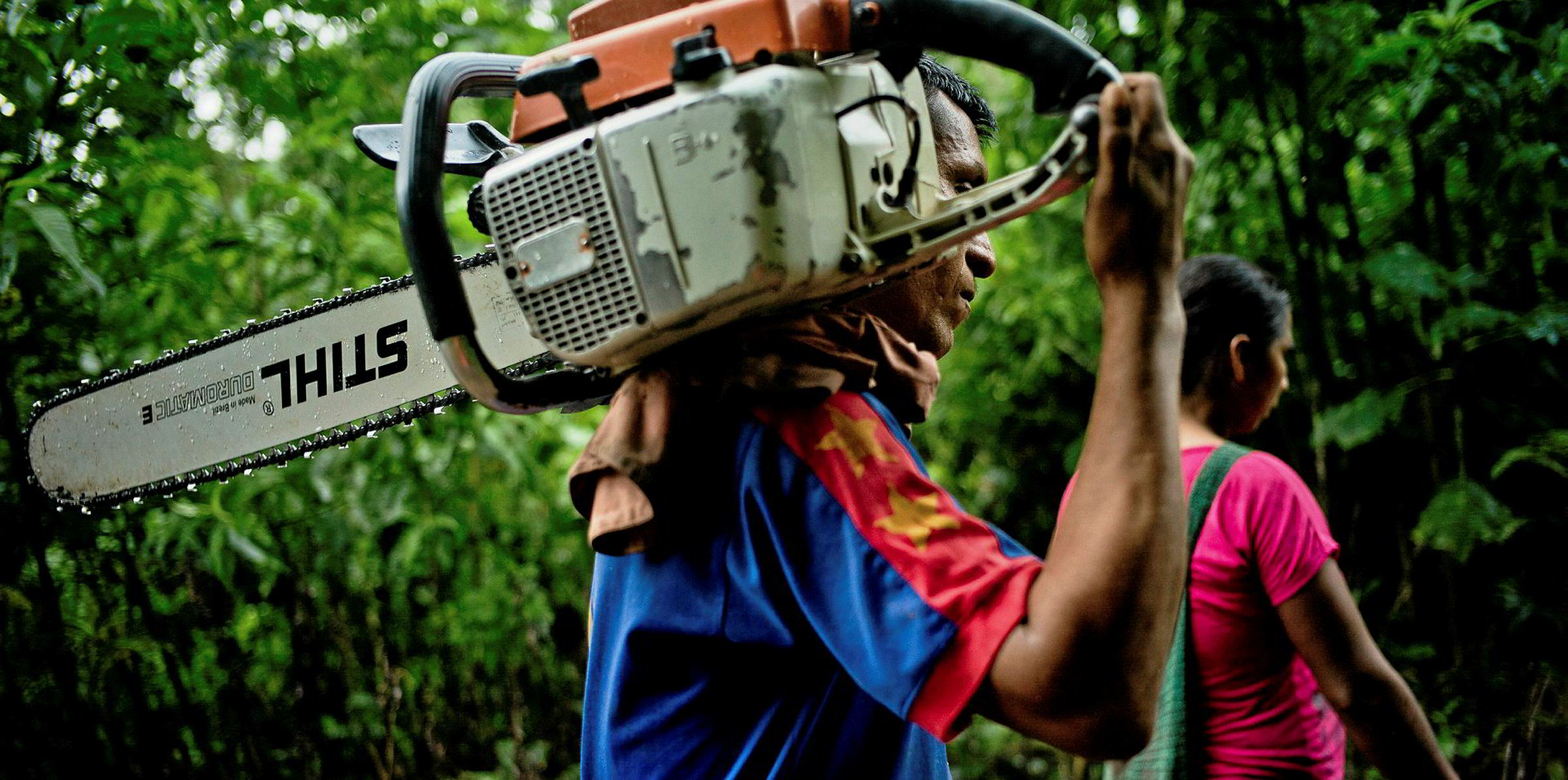 The soy industry has had a large part to play in the deforestation of many critical areas of rainforest.
Photo: Tomas Munita/CIFOR/Flickr
Salmon farming company axes Cargill from $92 million green bond over 'deep concern' about deforestation
The salmon farming giant wants action from the company in the Brazilian soy sector. Cargill says it knows there is work to be done.
30 June 2020 23:06 GMT
Updated 

1 July 2020 0:22 GMT
Global salmon giant Grieg Seafood has excluded Cargill Aqua Nutrition from