The Marine Feed Ingredients Organisation (IFFO) reported a spike in average fishmeal and fish oil prices through January, the result both of the early decision to close Peru's important north central anchovy fishery, and uncertainty surrounding impacts of the coronavirus.
The impact of coronavirus on fishmeal logistics and aquaculture sector demand remains hazy, but Enrico Bachis, market research director at IFFO, told IntraFish in late January that his group, which represents global fishmeal and oil suppliers, is hoping for a clearer picture this month.
"We are waiting for the reactivation of the market in order to analyze answers that are still uncertain," he said. "We will probably have a better idea in the month of February."
Bachis said that, ironically, the reduced demand in China could prove less painful for meal and oil buyers, since unmet demand for marine ingredients might actually be smaller than forecast before the coronavirus alert, in his view.
"Smaller demand for marine ingredients would clearly mean less pressure on prices," Bachis said.
"Things will be more clear in the second half of February."
Is fish farming in the Middle East set to boom?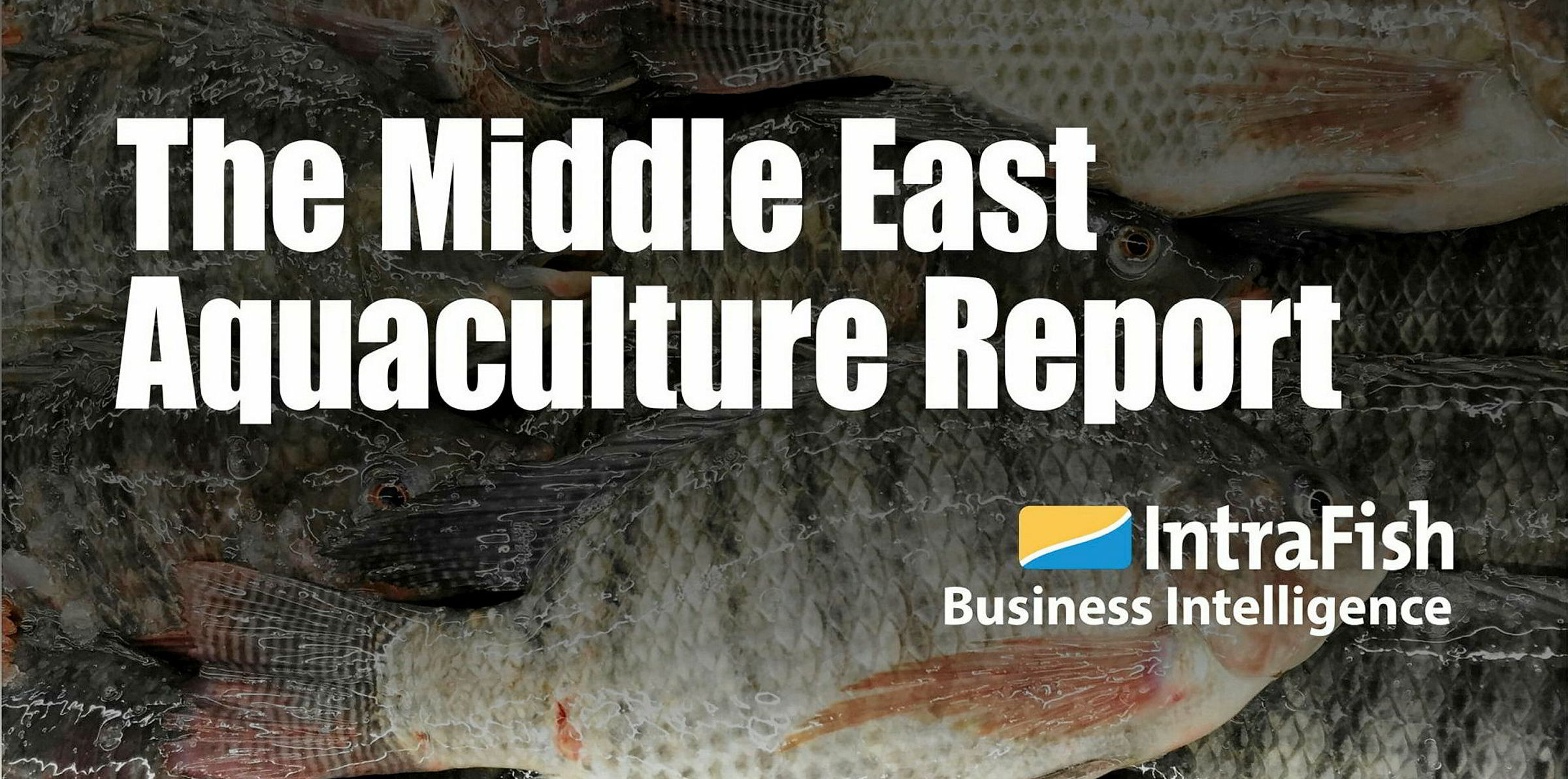 IntraFish's Business Intelligence released its newest report: The Middle East Aquaculture Report. For a FREE sample PDF of the report, please click here or email intelligence@IntraFish.com.