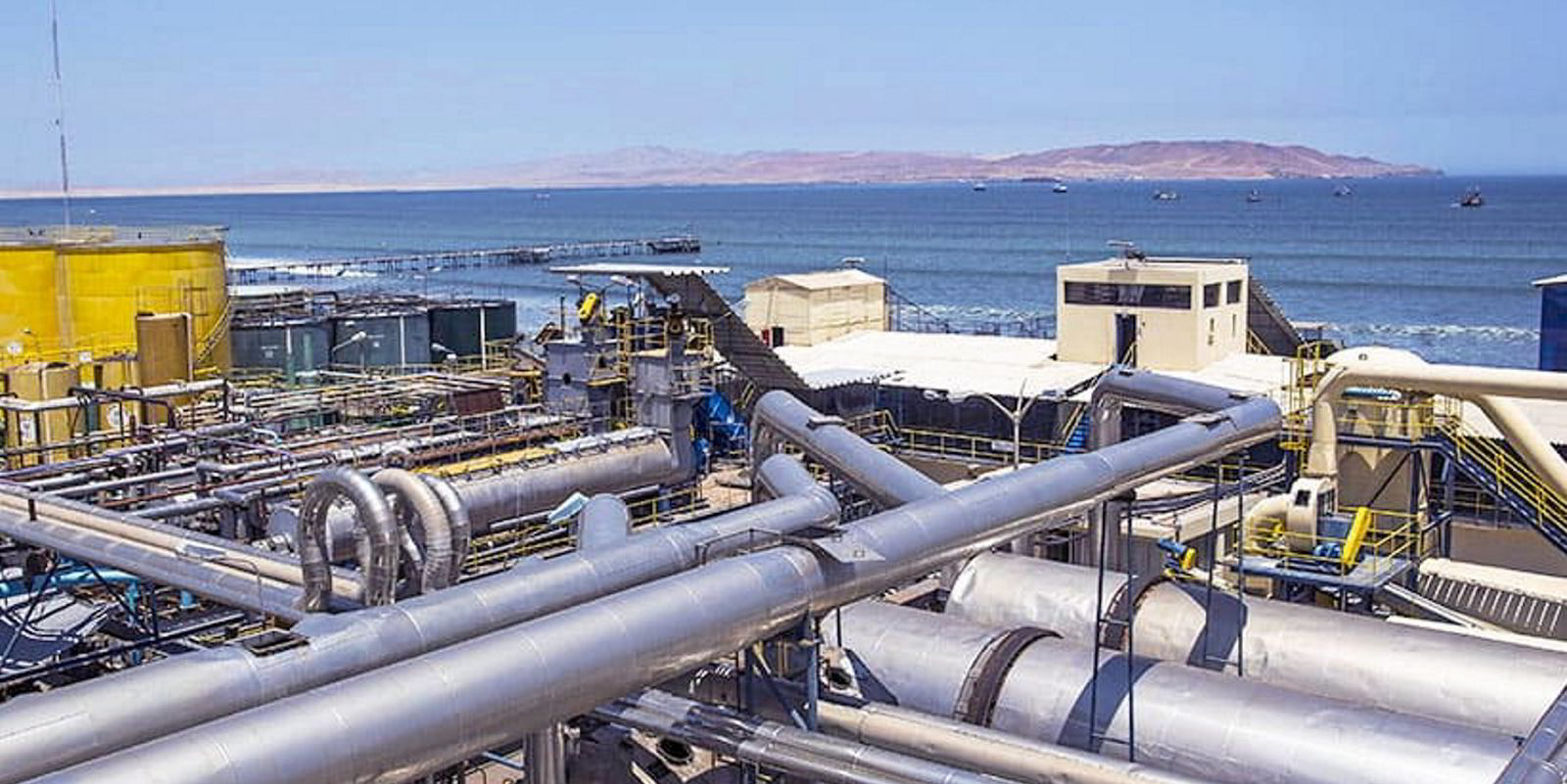 Pesquera Diamante's fishmeal and oil processing facility in Pisco, Peru. Peruvian producers expected a higher anchovy quota for this season, but the market is showing some positive signs.
Photo: Pesquera Diamante
Bullish sentiment creeps into fishmeal market after quota announcement
The first-season Peruvian anchovy quota was lower than expected, but market demand and supply appear to be more balanced than in past years.
28 April 2021 5:15 GMT
Updated 

28 April 2021 12:25 GMT
Bullish sentiment is creeping into the outlook for the global fishmeal market after Peruvian authorities announced a 2.5