IntraFish Media will host its second Digital Event on May 12, exploring the fast-emerging trend of "alternative seafood," and what it means for the seafood industry, investors, buyers and suppliers.
Alternative seafood -- items made of plants or fish tissue grown in labs -- is gaining traction among consumers, and the trend is reflective of significant changes in consumer eating patterns.
The seafood industry, initially wary of alternative-seafood products, seem to be embracing the segment, with major groups like Bumble Bee and Frosta partnering with suppliers, or launching lines of their own.
Our dynamic group of speakers will discuss and debate how seafood companies, investors and buyers should view this emerging trend.
Panelists include:
Joost Matthijssen, Investment Director, Nutreco
Dominique Barnes, Co-founder, New Wave Foods
Roger O'Brien, President & CEO, Santa Monica Seafood
Lou Cooperhouse, President & CEO, BlueNalu, Inc.
Chad Sarno, Co-Founder & Senior VP Culinary, Gathered Foods /Good Catch Foods
Register here today to join this free live event: Space is limited!
--
IntraFish Events are among the most exclusive in the seafood sector, bringing together top executives, investors and thought leaders for engaging discussions, debates and presentations.
Sponsorship opportunities:seumas.grey@intrafish.com
Speaking inquiries:carly.mcburney@nhst.com
Who is supplying plant-based and lab-grown seafood?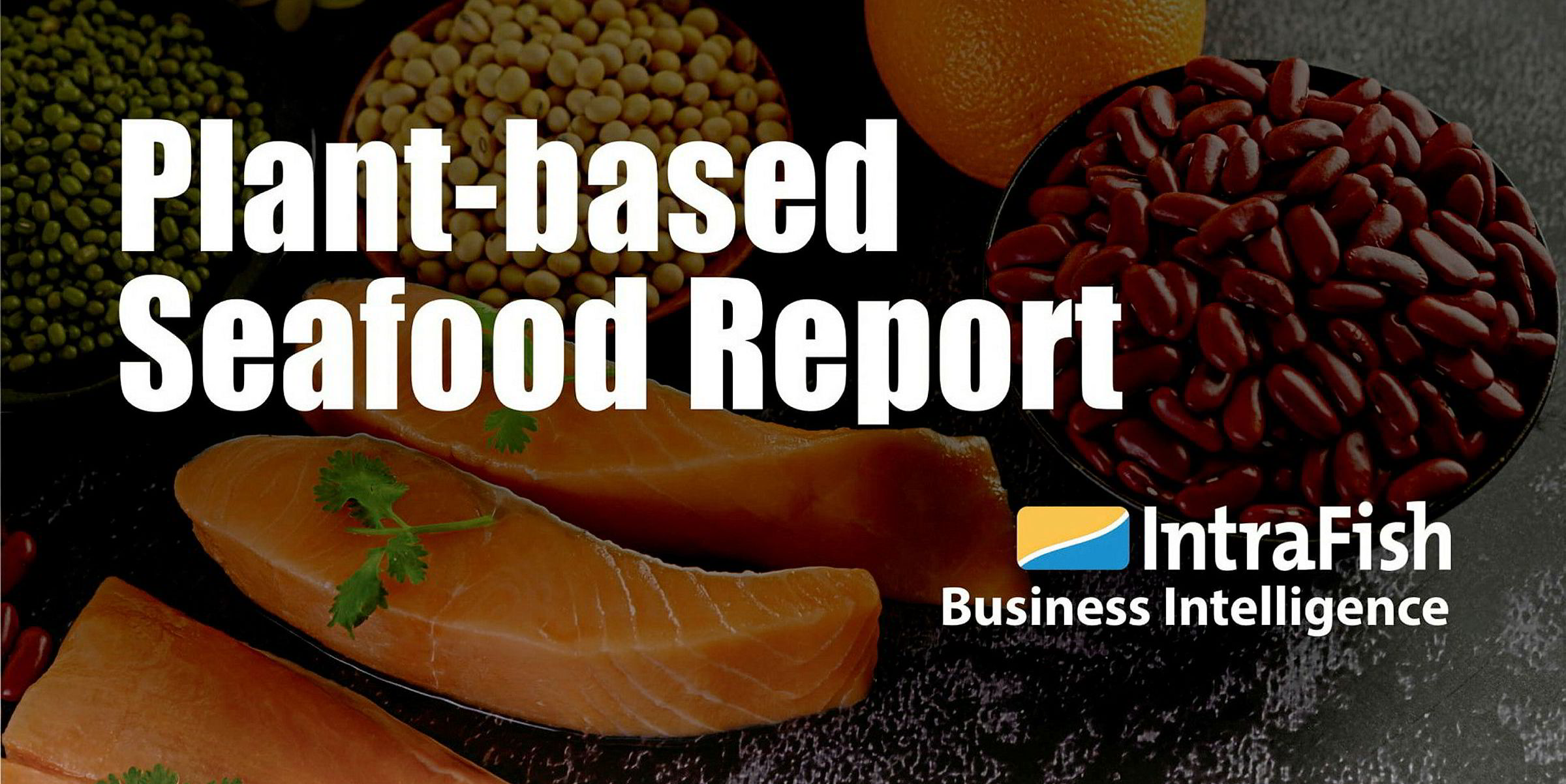 New IntraFish Business Intelligence report is out now: Plant-based seafood: The Threats and Opportunities. Get your FREE sample report today. Report delves into plant-based and cell-grown seafood alternatives, sectors which saw recent rapid growth as a protein source and as an ingredient for making protein-rich foods that mimic shrimp, fish and other seafood products. Reach out to us at Intelligence@IntraFish.com for more information.