Hello all --
Last week, high above New York City, we hosted the first IntraFish Future of Seafood Forum, bringing together a diverse set of top executives to discuss some of the pressing challenges of our time, and how the seafood industry might help solve them (if it can get its act together).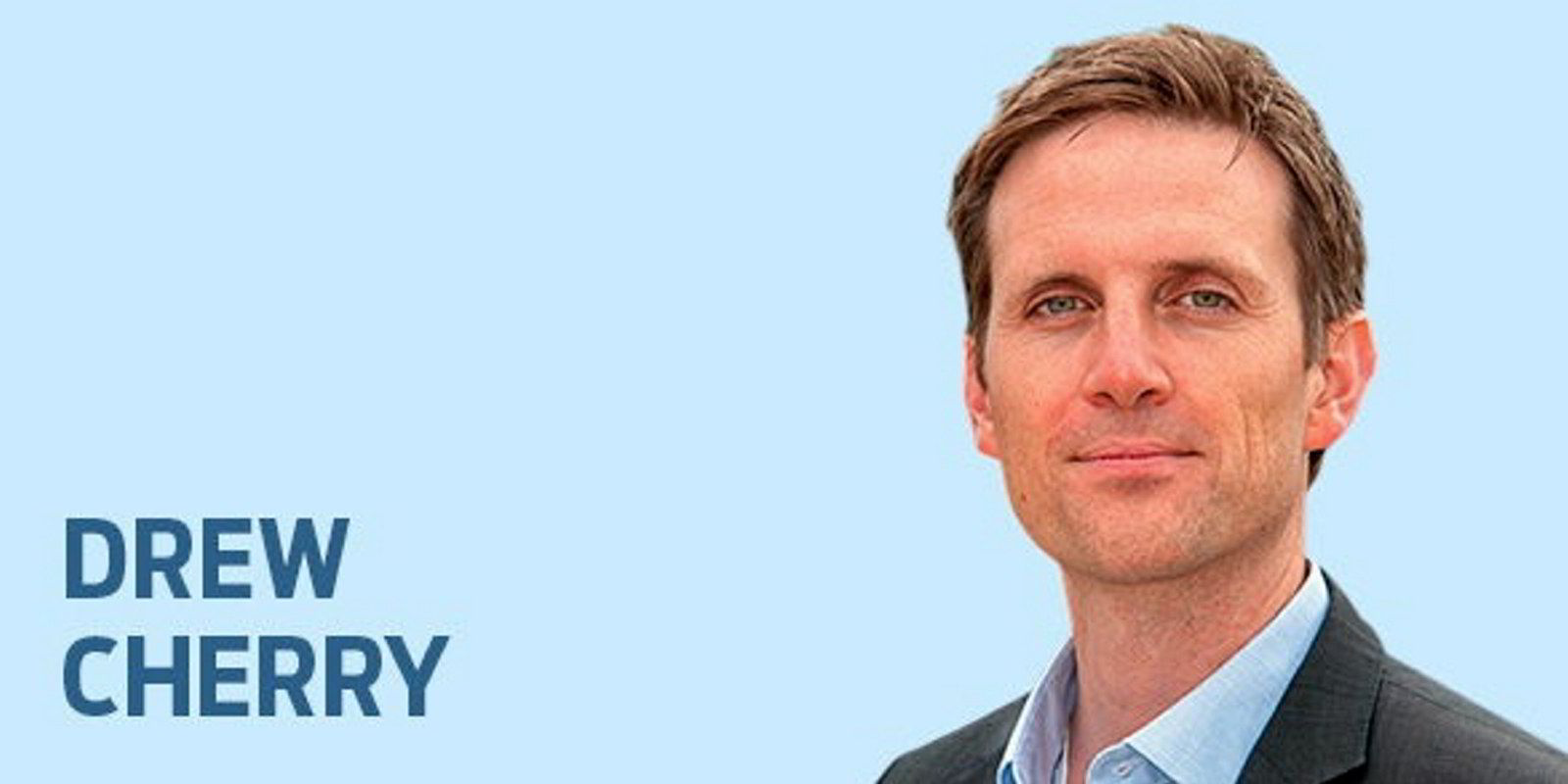 Among the most interesting takeaways was how the inherent fragmentation of the industry continues to limit its ability to create change on topics that everyone agrees needs work, including marketing, consumer awareness and price inflation.
Though taken in aggregate the industry is large, well-financed and primed for growth, it's clear that a lot of silos still need tearing down. Pollock people still mainly think about pollock. Salmon people mainly focus on salmon. Et cetera.
The unique audience of last week's event showed what can happen when paradigms are shifted.
For the most part, "conventional" seafood executives have ignored or attacked cellular seafood (or cell-based seafood or cellular aquaculture), but I saw a real change in how they interacted to a panel discussion I moderated with Justin Kolbeck and Shannon Cosentino-Roush, of cellular seafood companies WildType and Finless Foods.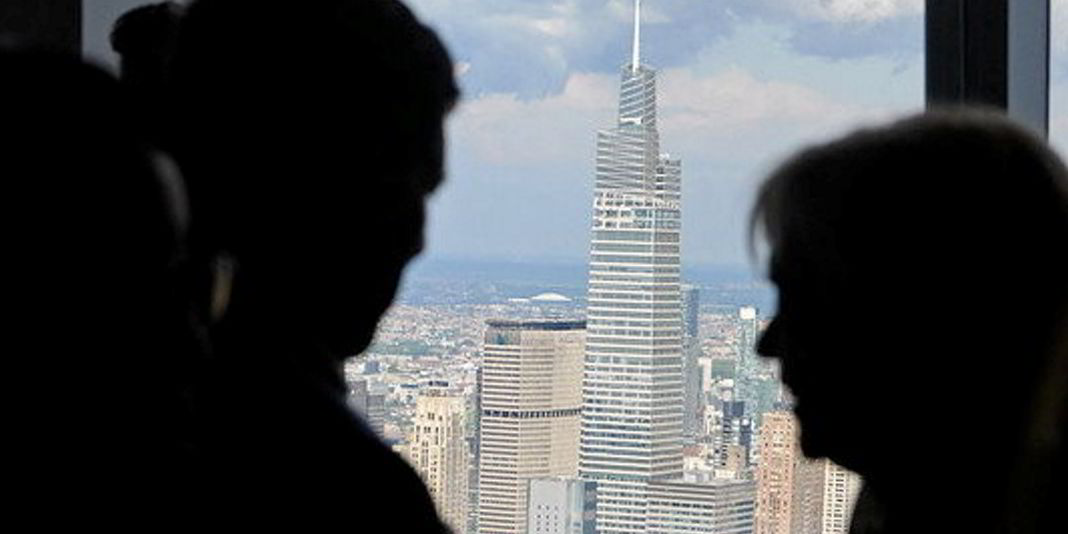 For one, Kolbeck and Cosentino-Roush were both great ambassadors for their segment. They went to lengths to explain to the audience that cellular seafood needs conventional production, marketing and sales expertise.
The two also warned that lumping in cellular seafood with plant-based is limiting the potential growth and keeping the conventional industry from identifying exciting new opportunities. Regardless of what you think about how it is made, cellular seafood is very much a real seafood product.
It was a good reminder that executives need to make time in their schedules to talk to people operating far outside their core businesses.
(PS: To quickly get your head around cell-based seafood, I recommend this piece from last year about the development of WildType's salmon.)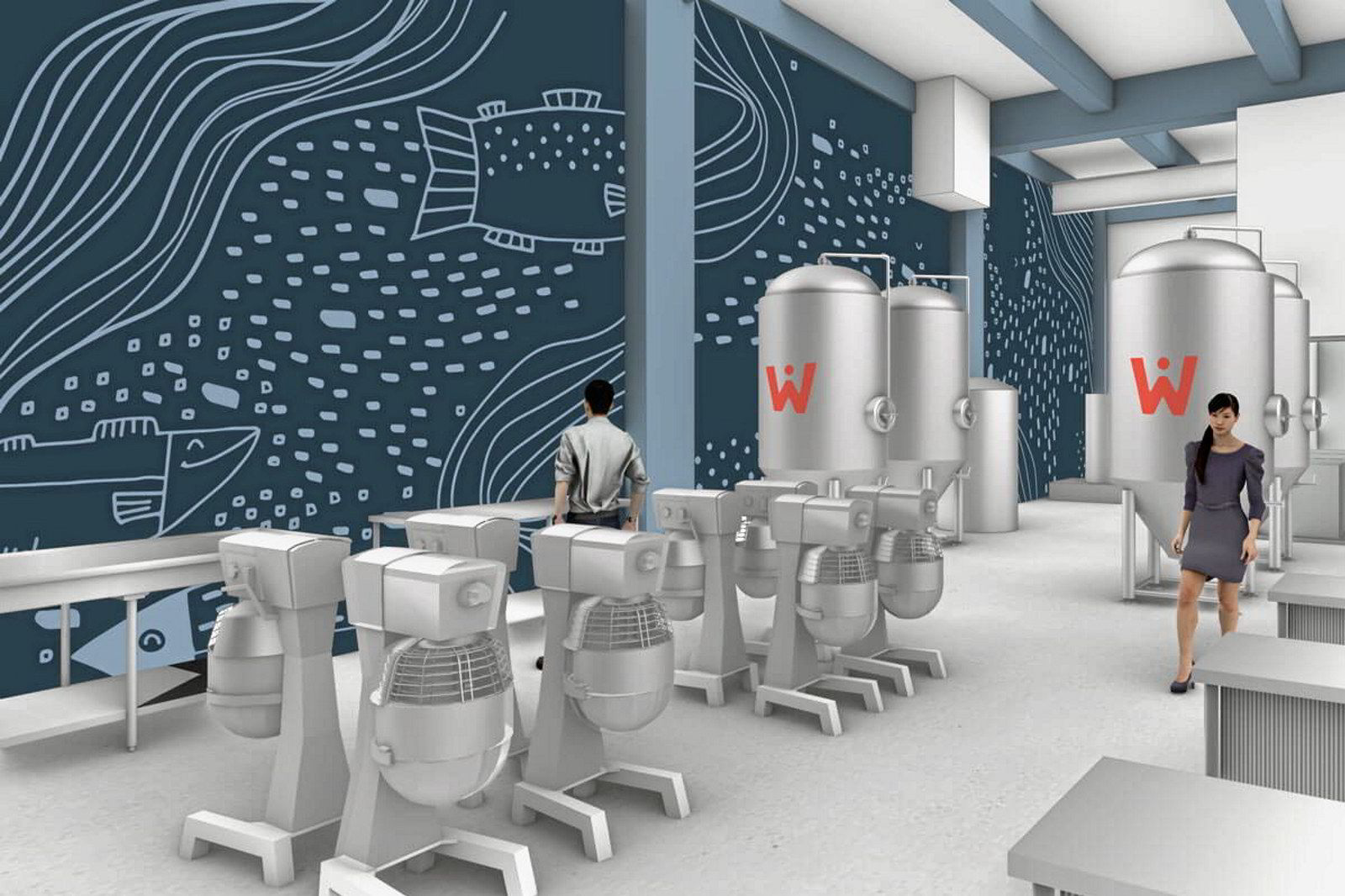 Must-reads
Executive Editor John Fiorillo touched a nerve and walked a fine line with this commentary on the ridiculous, secretive nature of prices in the wild salmon industry in this era of transparency and data.
The aquaculture feed industry continues to find itself in a tricky spot: how to grow sales while reducing emissions.
Russia's fishing companies are struggling badly as the sanctions hit its key markets. The government may have to intervene.
The ongoing saga over the sustainability of the US lobster fishery took a turn in the favor of industry.
Reader's Favorites
Also
Make sure and keep up with us on the road. You can download our App here, or take our analysis along with you via our podcast, available on Apple, Google Play, Spotify and more.
Have a great week ahead,
Drew
Want to get in touch? Email: drew.cherry@intrafish.com | LinkedIn | Twitter | Follow My Work
On the go? Get the App
Read our news and insight on-the-go, with customizable menus, favorites and breaking news alerts.