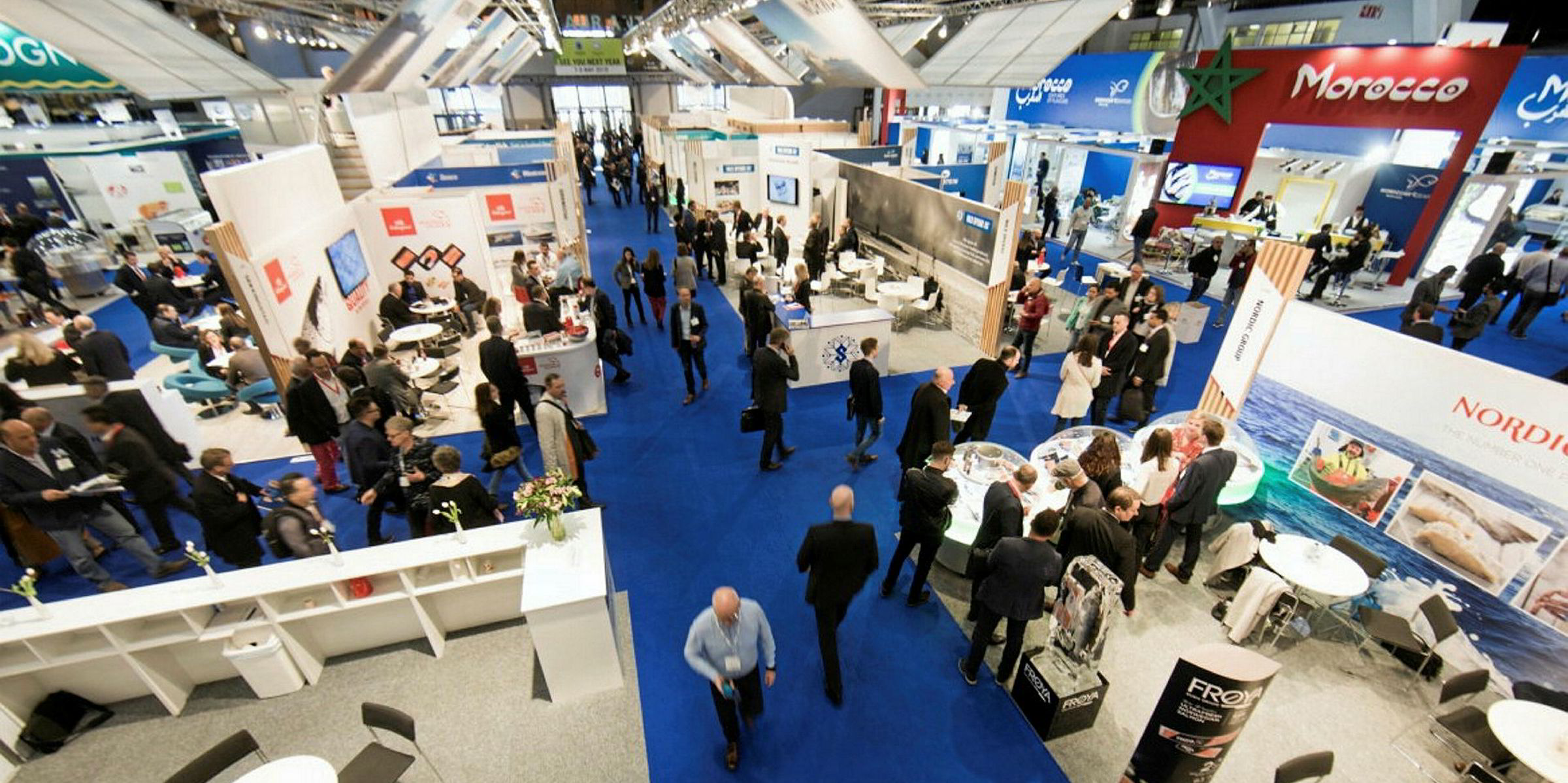 Attendees walk the Seafood Expo Global showfloor in Brussels. Combined, the Boston and Brussels seafood shows account for an estimated $35 million in revenue for the group.
Photo: Innovasjon Norge
Boston, Brussels seafood show owner facing $35 million hole
Can the owners of the Boston and Brussel event withstand the economic turbulence coronavirus is causing?
20 March 2020 0:06 GMT
Updated

20 March 2020 17:59 GMT