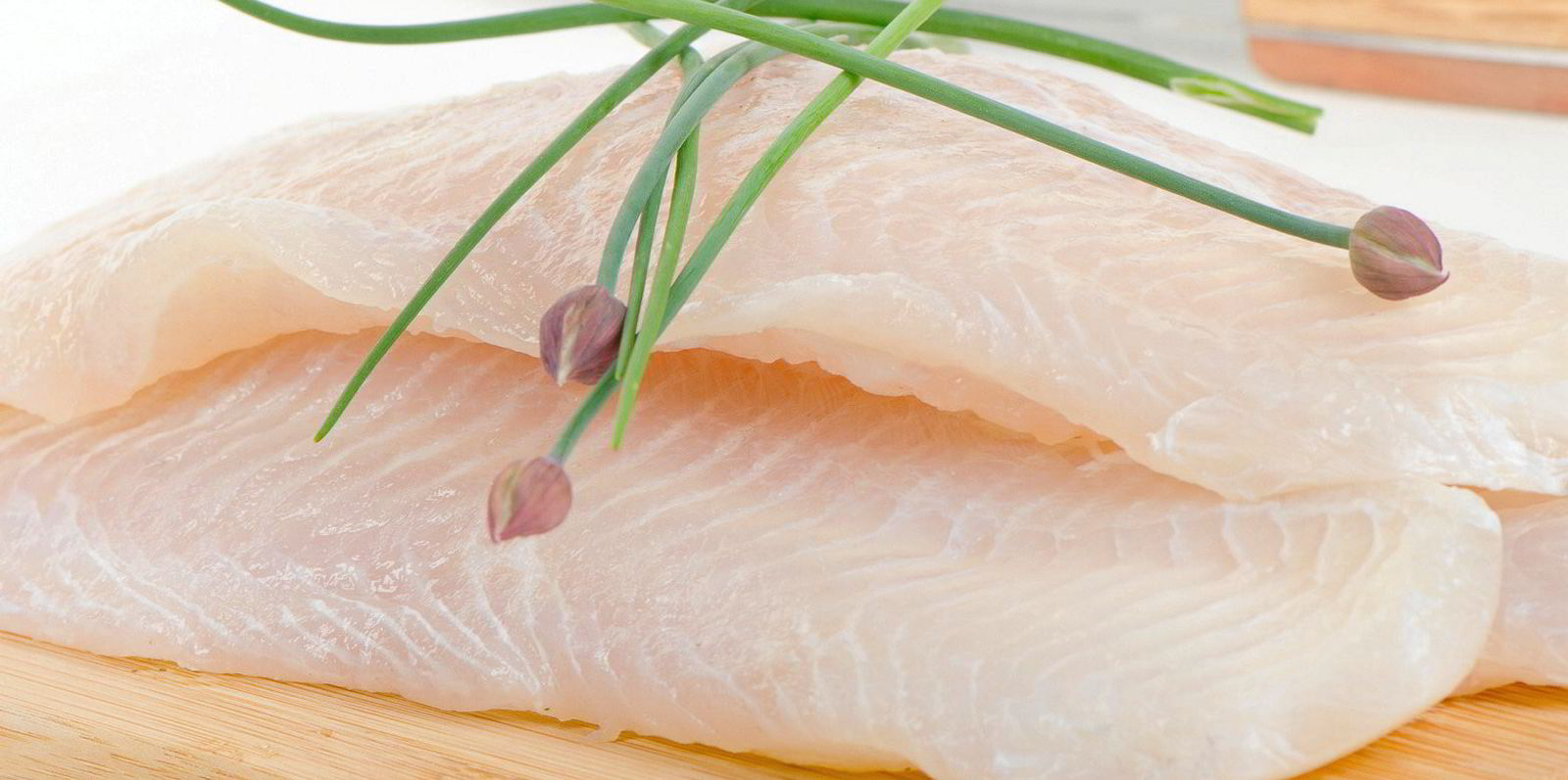 Brazil imports around 50,000 metric tons of frozen pangasius fillets but demand for fresh product is taking off.
Photo: Frescosur Congelados
'It should grow at great speed': Brazil's pangasius farming industry has grown 25-fold in three years. And it won't stop there.
In 2021 alone, production is expected to grow 10-20 percent in the South American nation.
5 March 2021 6:40 GMT
Updated 

5 March 2021 12:53 GMT
Pangasius production in Brazil is expected to grow between 10-20 percent in 2021, helped