Vietnam pangasius producer Godaco Seafood is seeing surging demand for its farmed whitefish, an effect Sales Director John Nguyen sees as a direct impact of Alaska pollock shortages from Russia in the wake of its war in Ukraine.
Earlier this month, Godaco, along with fellow Vietnamese producer Vinh Hoan, signed a year's contract with European frozen food giant Nomad Foods to supply it with pangasius.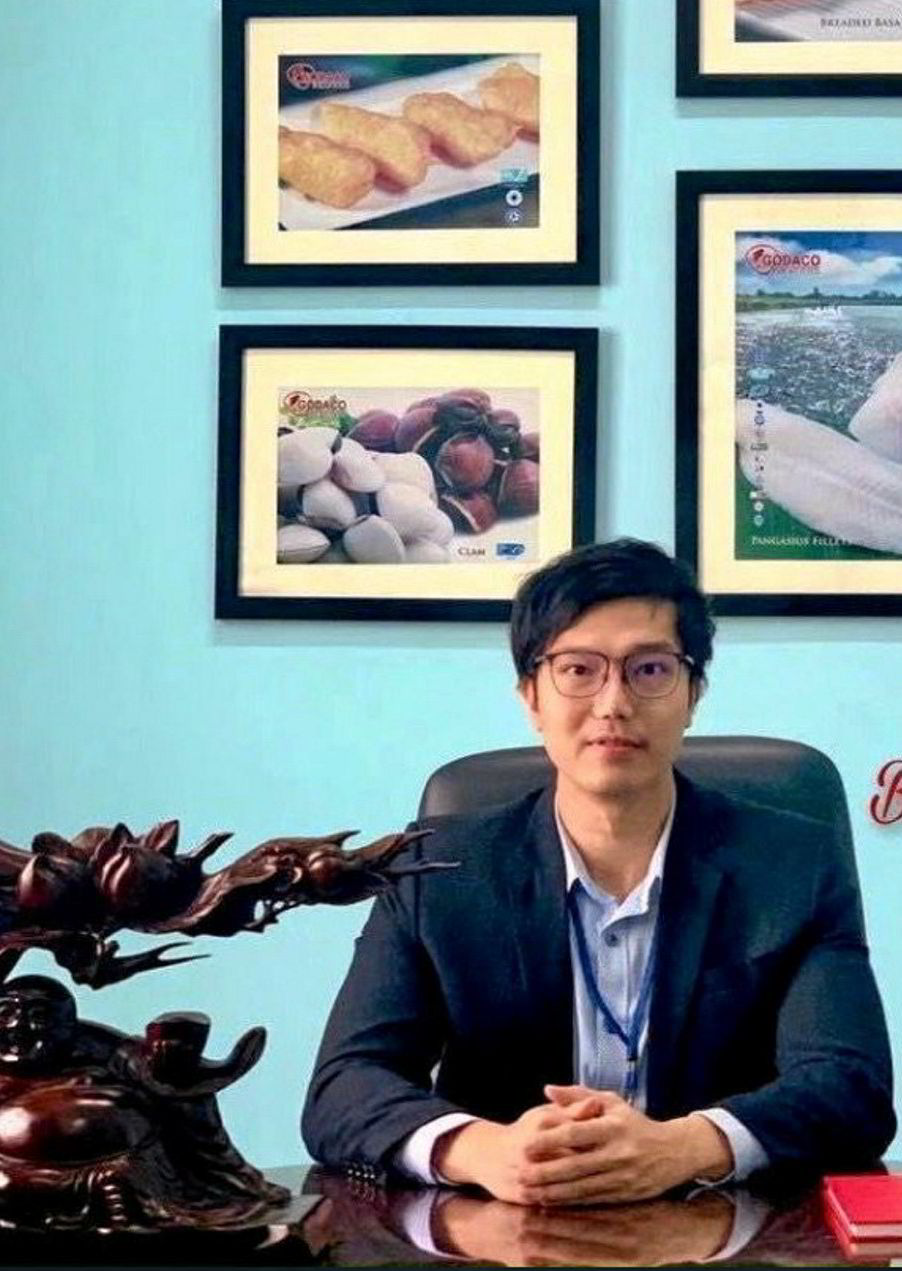 It is the second year in a row the company has been on Nomad's books, Nguyen told IntraFish.