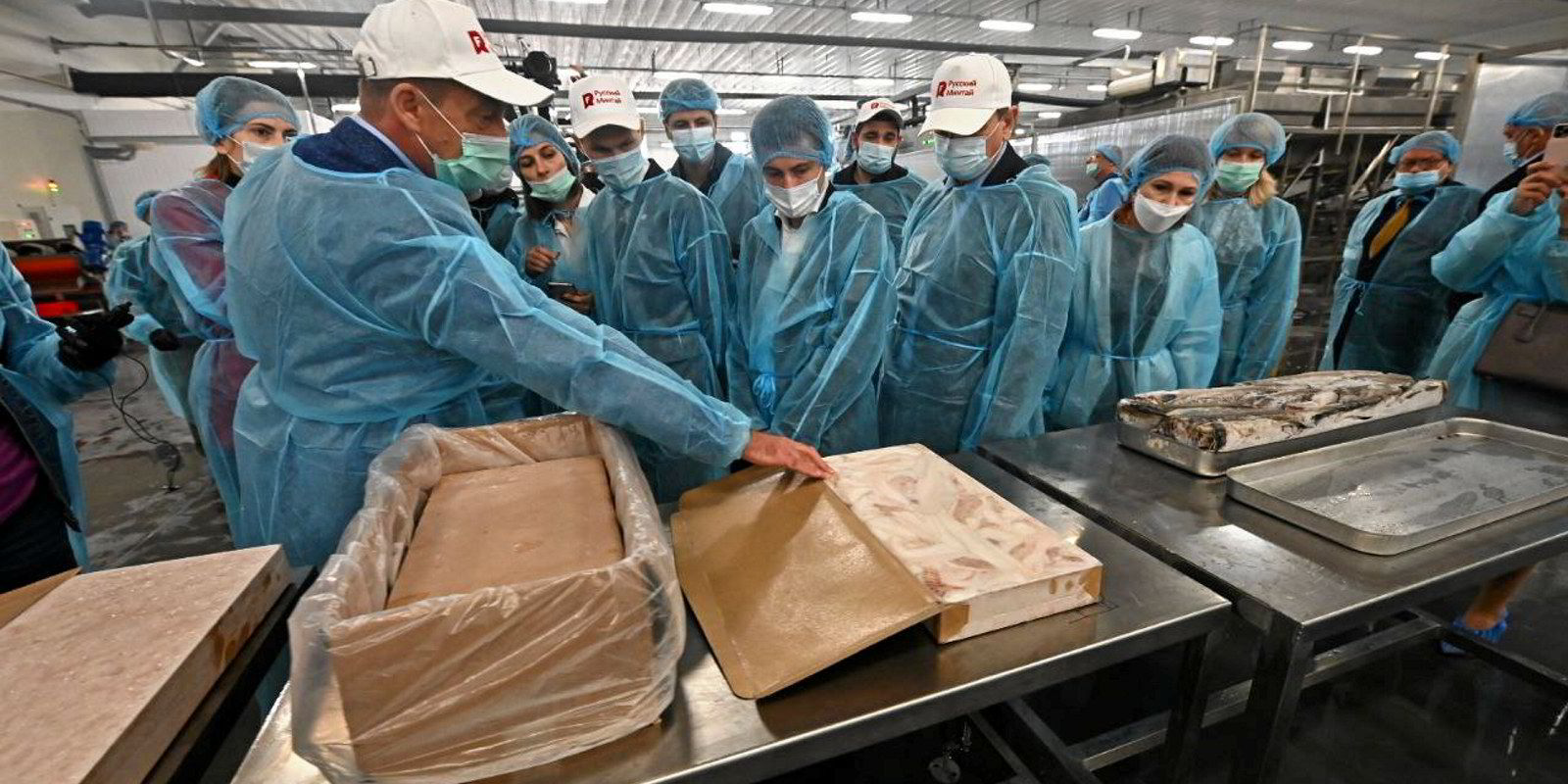 Russian Fishery Company's pollock processing facility in Primoriye. The company is one of several ramping up value-added production.
Photo: Russian Fishery Company
After disruptive year, Russia's pollock sector vows sharp increase in at-sea fillet production
COVID-related market closures in China took a heavy toll on the sector despite a rising global demand for frozen fish, new statistics show.
19 April 2021 23:29 GMT
Updated 

20 April 2021 12:11 GMT
Russia's seafood exports took a hit in 2020, largely due to struggles in the