The harvesting division of Leroy Seafood Group posted a loss in the fourth quarter as higher prices for whitefish failed to rescue the division from lower quotas, higher fuel costs and difficulties in its processing segment.
The division, made up of harvesting group Leroy Havfisk and whitefish processor Leroy Norway Seafoods, lost NOK 9 million (€819,447/$872,316) in the fourth quarter.
Leroy Havfisk had 10 trawlers in operation in the fourth quarter, but catch volume fell 23 percent over the period to 13,099 metric tons as a result of lower quotas.
Catches of cod, the most lucrative wild fish for the company, were down 35 percent in the quarter to 5,747 metric tons.
Norwegian and Russian officials agreed to slash the cod quotas for the shared waters in the Barents Sea by 20 percent to 566,784 metric tons last October -- the lowest level since 2009.
Leroy has licenses to harvest just above 10 percent of the total Norwegian cod quotas in the zone north of 62 degrees latitude, corresponding to around 30 percent of the total quota allocated to the trawler fleet.
While catches fell, prices for whitefish jumped, rising 25 percent for cod, 6 percent for haddock and 8 percent for saithe, compared with the same quarter a year earlier.
Despite the higher prices, the lower catch volume still led to a lower value during the period compared with last year.
Total fuel consumption was marginally down on the year prior, but fuel prices were 82 percent higher.
As a result, bunkering costs were NOK 32 million (€2.9 million/$3.1 million) higher in the fourth quarter of 2022 than the same period a year ago.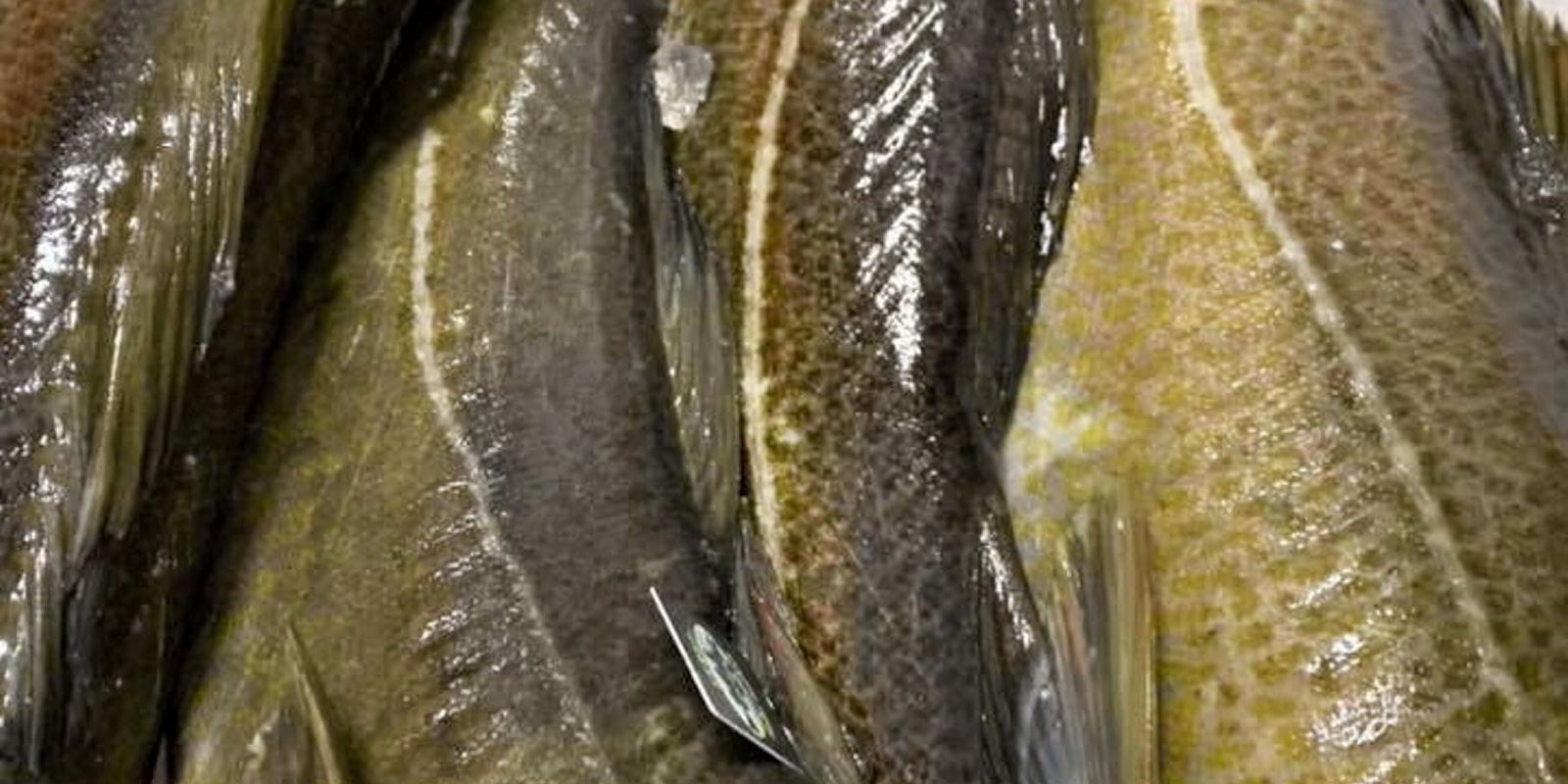 Significant pressure on margins
The processing division continued to see its margins squeezed as raw material prices rose.
Prices for end products did not perform as strongly as those for the raw materials, resulting in "significant pressure on margins in the onshore industry," said Leroy.
The group expects that higher raw material prices will gradually be reflected in the prices for end products, however.
In total, the wild whitefish segment reported an operating loss of NOK 9 million (€819,447/$872,316) in the fourth quarter of 2022. Revenue fell 11 percent to NOK 554 million (€50.4 million/$53.7 million).
For the year as a whole, however, earnings increased 2.4 percent to NOK 348 million (€31.7 million/$33.7 million) with revenue increasing 16 percent to NOK 3.1 billion (€282.3 million/$300.5 million).