An executive with the international organization responsible for the Dolphin Safe tuna label is charging that the producers of the new Netflix documentary "Seaspiracy" took his comments out of context to suggest dolphins are being slaughtered by tuna fishing operations.
Mark Palmer, associate director USA, for the International Marine Mammal Project (IMMP), which is operated by the Earth Island Institute, said he provided the documentary's film crew with "extensive information on how the Dolphin Safe label is used for the protection of dolphins."
None of this information was used in the documentary, he said in a post on the group's website.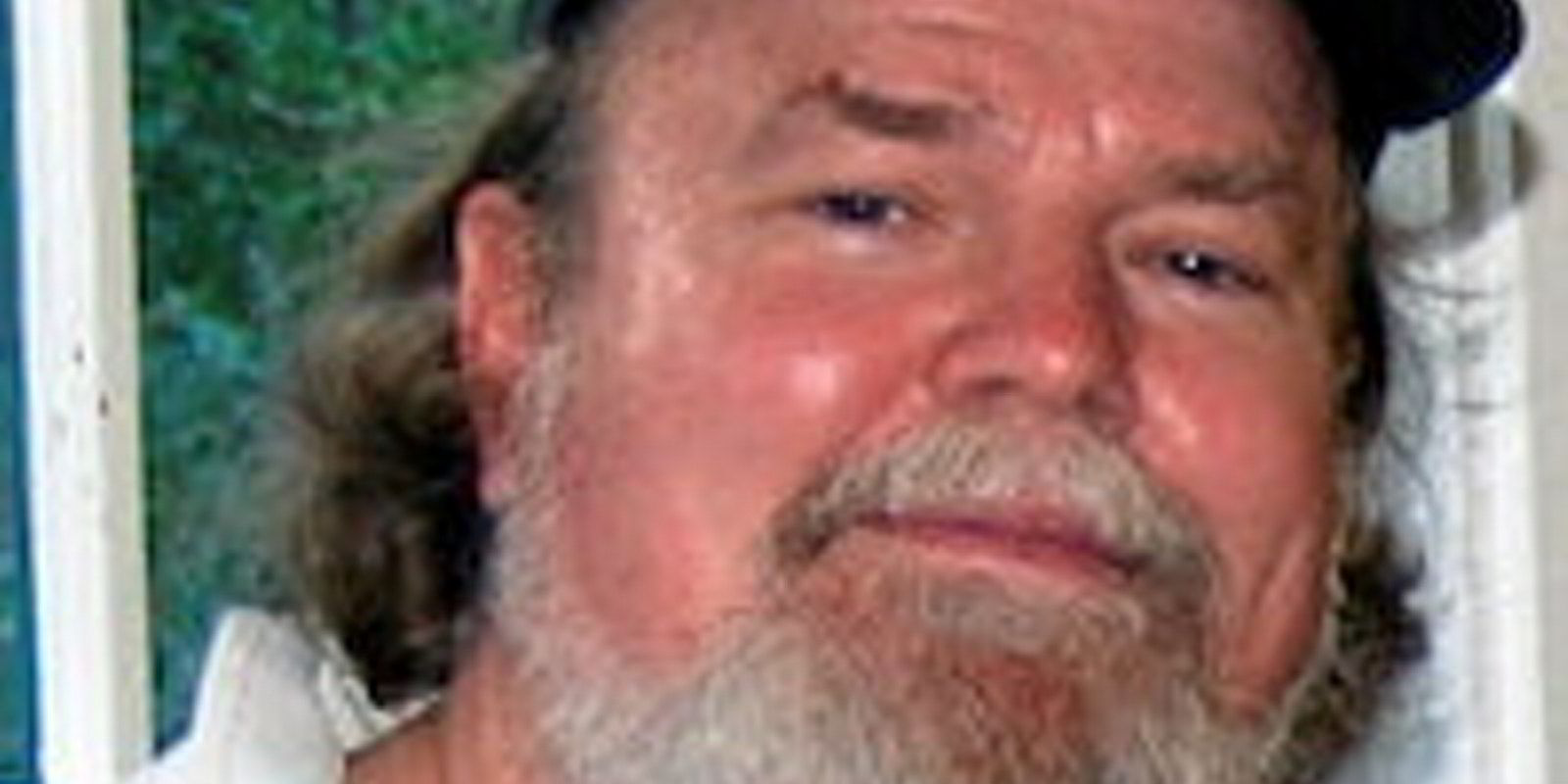 Palmer, in one of the more memorable scenes from the film, was asked if his group could guarantee that no dolphins were ever killed in any tuna fishery anywhere in the world.
"I answered that there are no guarantees in life, but that by drastically reducing the number of vessels intentionally chasing and netting dolphins as well as other regulations in place, that the number of dolphins that are killed is very low," he said.
"The film took my statement out of context to suggest that there is no oversight and we don't know whether dolphins are being killed. This is simply not true."
In 1990, IMMP established Dolphin Safe tuna fishing practices and a monitoring program. According to the group, over 95 percent of the world's tuna companies are now committed to Dolphin Safe fishing practices.
The Dolphin Safe standard has long been criticized by both consumers and businesses, however. In 2012, the World Trade Organization's appeals court ruled against US Dolphin Safe tuna labels, saying they restrict access to the US market for Mexico, which brought the case against the United States in 2008.
In 2018, a class-action suit was brought against Chicken of the Sea, Bumble Bee Foods and StarKist by a group of US consumers claiming the companies' Dolphin Safe labeling was misleading and fraudulent.
Seaspiracy, which debuted less than a week ago, is already among the platform's top 10 most popular films and TV shows in several countries worldwide.
Its popularity has touched off a torrent of criticism of the seafood industry on Twitter, Instagram and other social media outlets.
The film encourages viewers to stop eating seafood because of what it claims are a host of environmental infractions perpetrated by the global seafood industry, including bycatch, plastics pollution, forced labor and more. It suggests viewers adopt a vegan or plant-based diet instead.