US-based tuna giant Bumble Bee announced CEO Jan Tharp has joined the board of directors for Gathered Foods, which produces the plant-based seafood brand Good Catch.
Bumble Bee announced its joint venture with Gathered Foods in March, stating it will be working with the plant-based company on the sales, distribution and logistics for the Good Catch brand.
Gathered Foods said Tharpe's appointment "amplifies the seafood company's commitment to bolstering the next wave of plant-based proteins through products such as Good Catch, while continuing its long-term commitment to ocean health."
"The voracious demand for protein alternatives is rapidly changing and evolving in the food industry," , said Chris Kerr, CEO and co-founder of Gathered Foods. "We look forward to having Jan's knowledge and trusted voice on our board as we continue to make plant-based seafood readily available to consumers everywhere."
--
Click here to follow all IntraFish's coverage of the plant-based seafood trend.
Who is supplying plant-based and lab-grown seafood?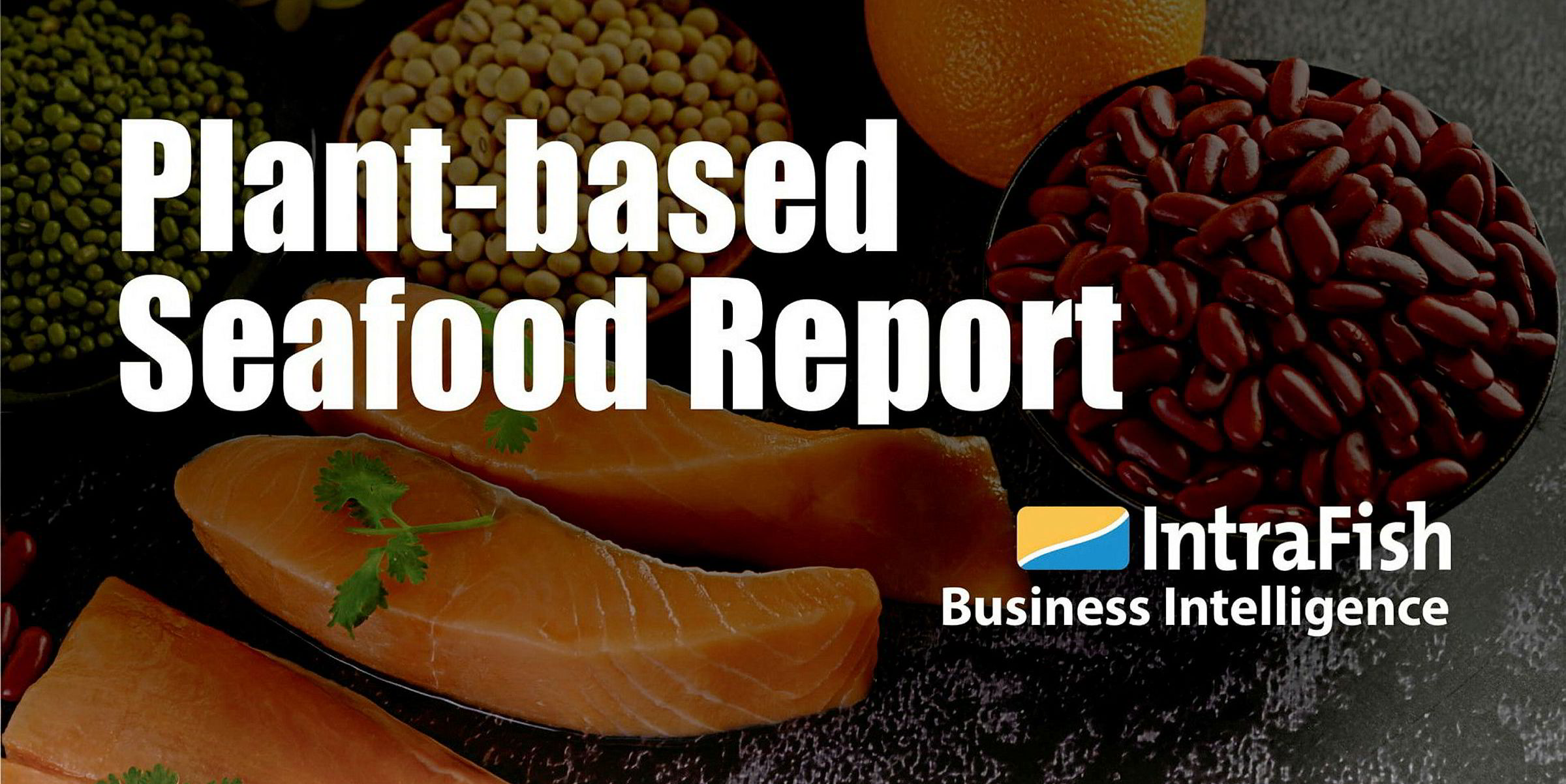 New IntraFish Business Intelligence report is out now: Plant-based seafood: The Threats and Opportunities. Get your FREE sample report today. Report delves into plant-based and cell-grown seafood alternatives, sectors which saw recent rapid growth as a protein source and as an ingredient for making protein-rich foods that mimic shrimp, fish and other seafood products. Reach out to us at Intelligence@IntraFish.com for more information.