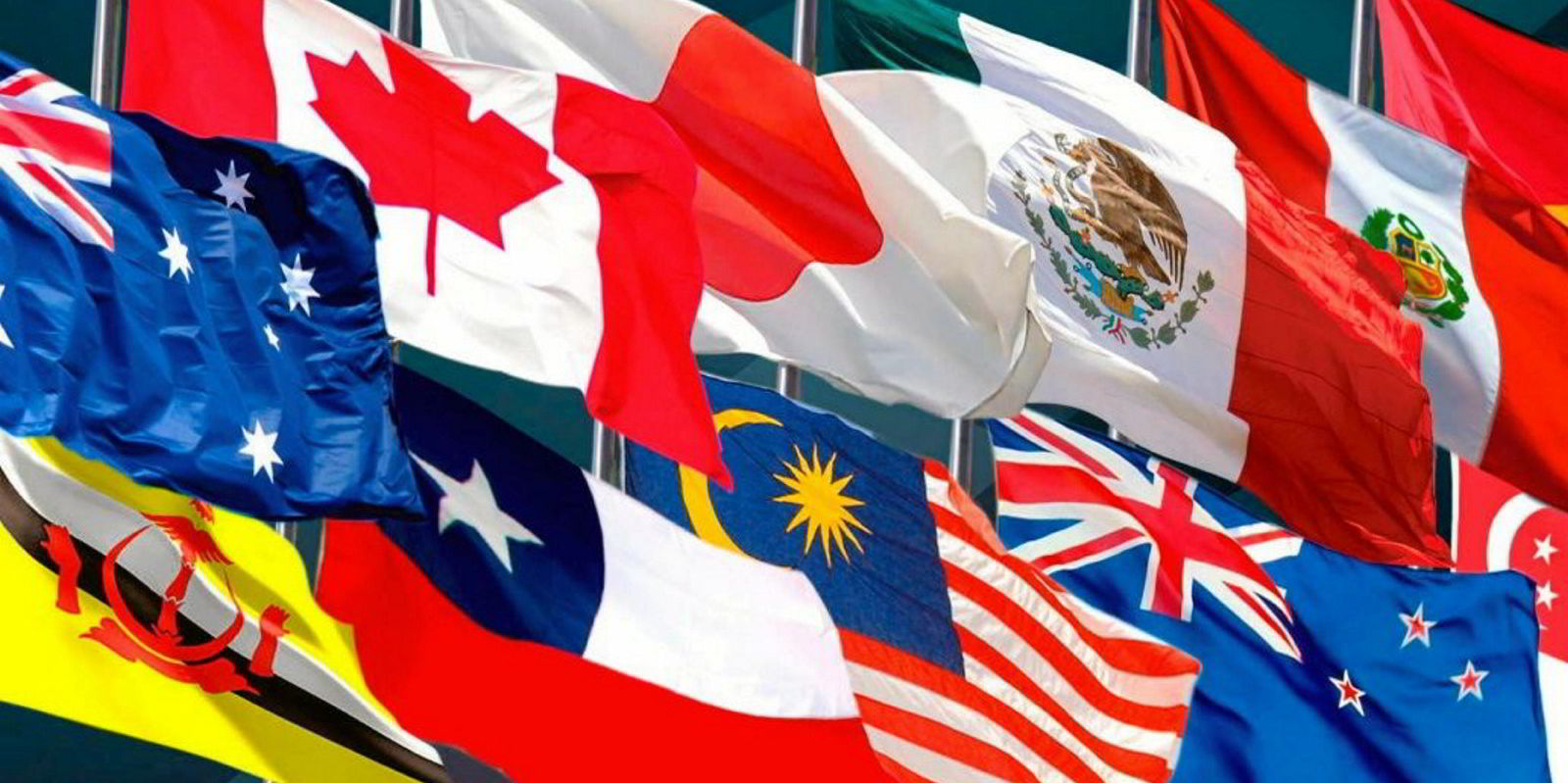 Flags of convenience? New proposals would see a referendum on Chile's participation in the TPP 11 trade accord once approved by lawmakers.
Photo: Centre for Public Studies Chile
With 500 million consumers waiting, Chile's salmon farming industry pressures government to join TPP 11
Signing a deal to join up with 10 other major economies on both sides of Pacific Ocean could strongly boost Chile's salmon industry, proponents say.
1 October 2021 12:38 GMT
Updated 

1 October 2021 12:47 GMT
The Chilean salmon industry is urging lawmakers to go all