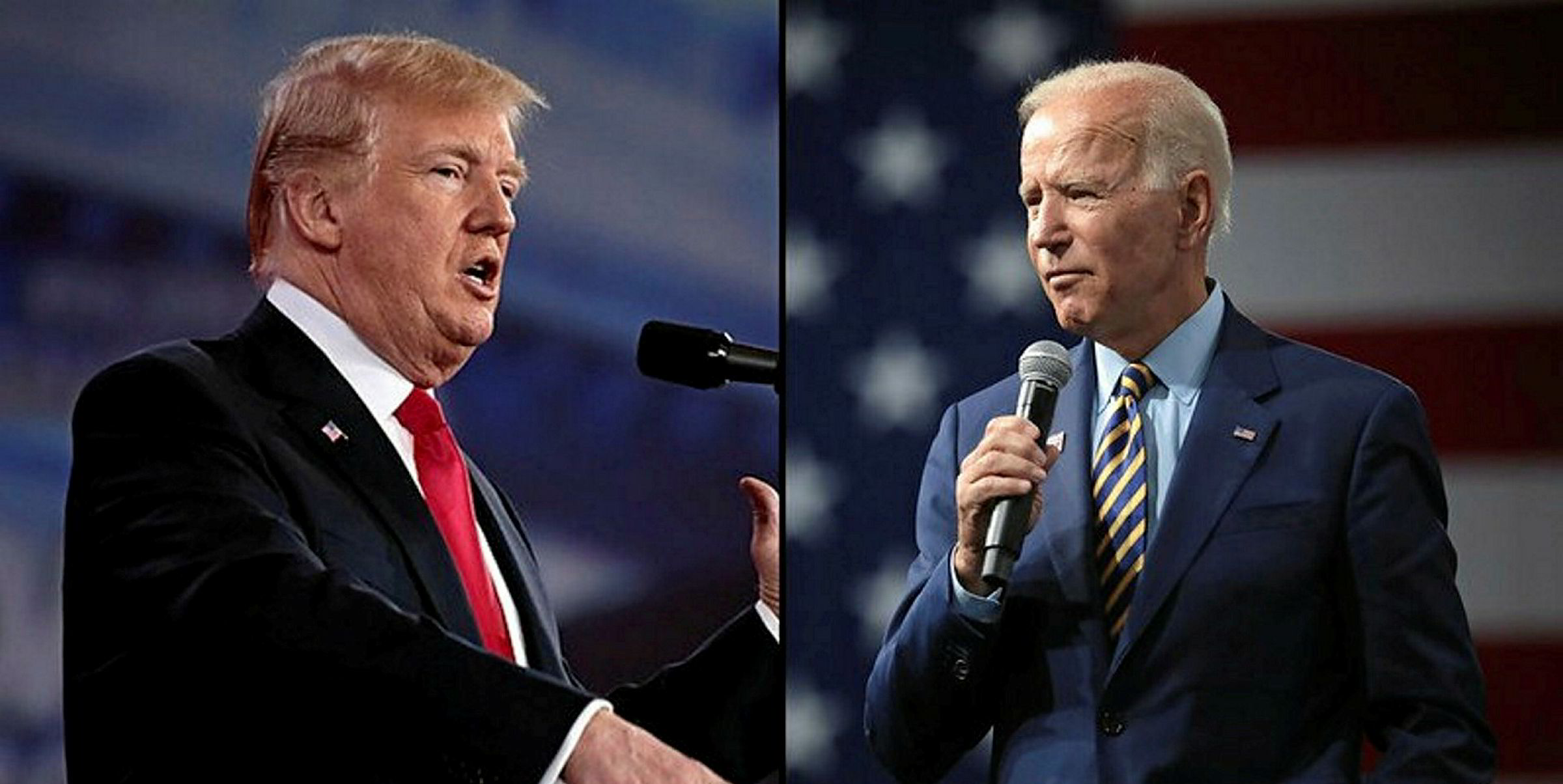 The UK/US post-Brexit trade deal could also be impacted.
Photo: Original photos by Gage Skidmore. Flickr Emma Kaden
US election will have 'big impact' on global trade regardless of outcome
If Donald Trump wins it will be immediate uncertainty for international businesses. If Joe Biden wins, it will be immediate relief.
4 November 2020 11:50 GMT
Updated 

4 November 2020 12:00 GMT
It probably goes without saying the US election will have quite a big impact on international trade