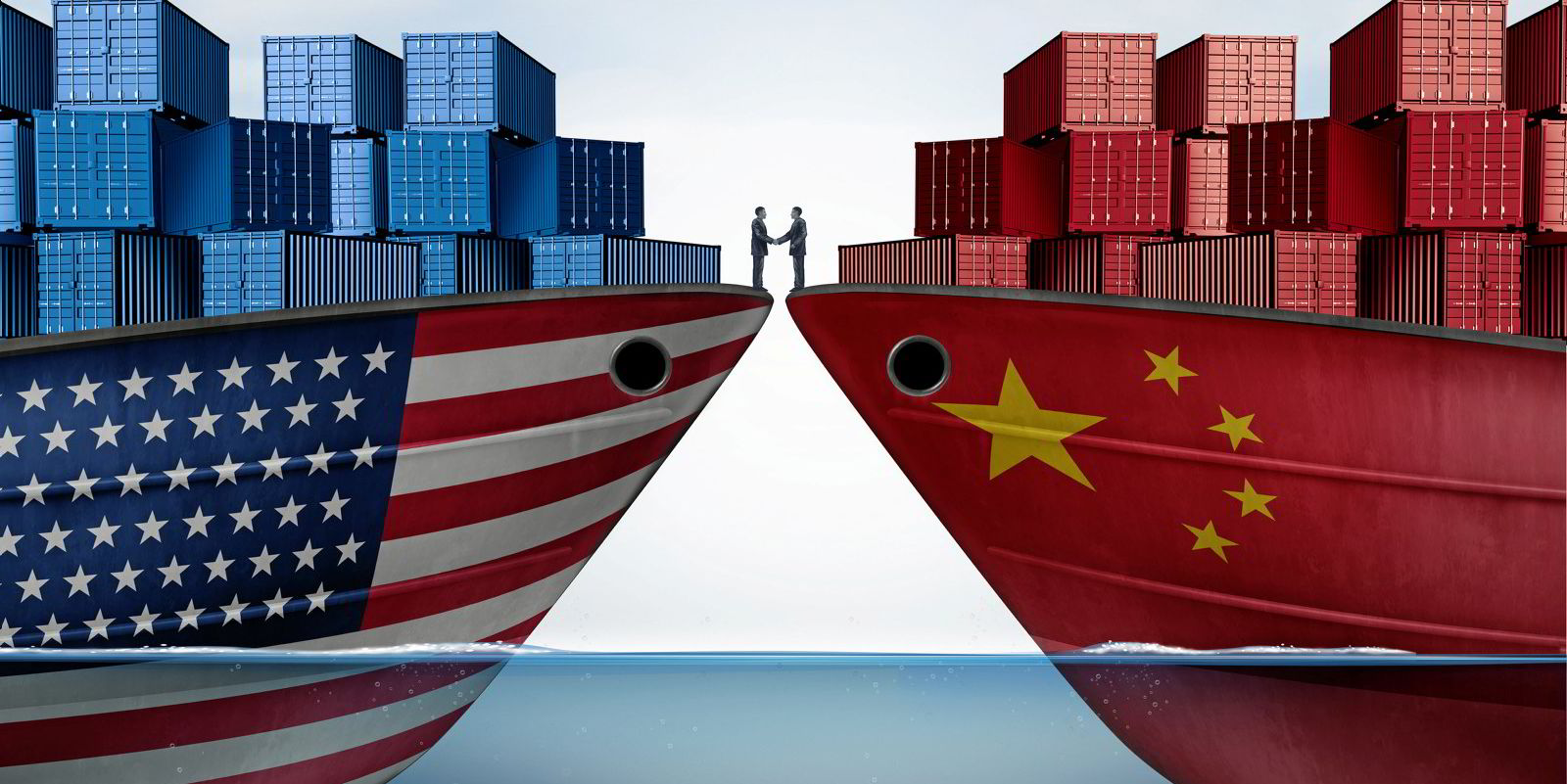 The Trump Administration hoped to reverse a decades-long seafood trade deficit. Will a President Biden have luck?
Photo: Shutterstock
Trump dreamed of America becoming a net seafood exporter. Here's what happened.
The United States' huge imbalance on seafood trade was one of the targets for the administration's 'America First' strategy.
12 November 2020 13:44 GMT
Updated 

13 November 2020 8:42 GMT
Back in 2016 when President Trump moved into the White House, Commerce Department Secretary Wilbur Ross tossed out the