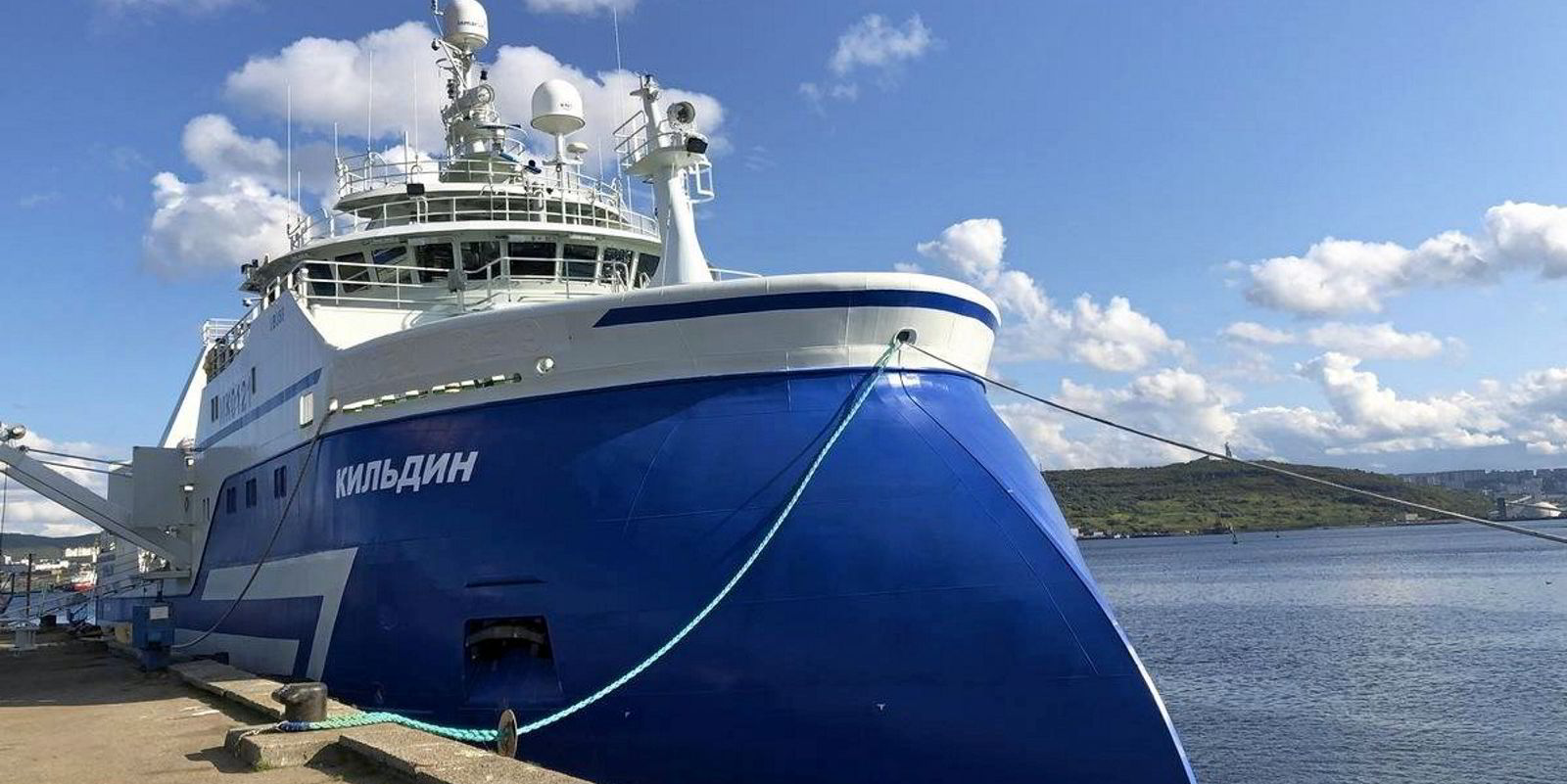 Norebo trawler Kildin. The Russian group is growing in its size and sophistication, but quick wins from Alaska pollock's struggles aren't its goal.
Photo: Norebo
Despite being portrayed as the bad guys, Russian pollock firms aren't celebrating Alaska's struggles
While Russia is painted as a bogeyman ready to steal away market share from US suppliers amid the Bayside Program chaos, the threat is far lower than it was portrayed.
1 October 2021 4:02 GMT
Updated 

1 October 2021 12:21 GMT
Though Russia has been portrayed as