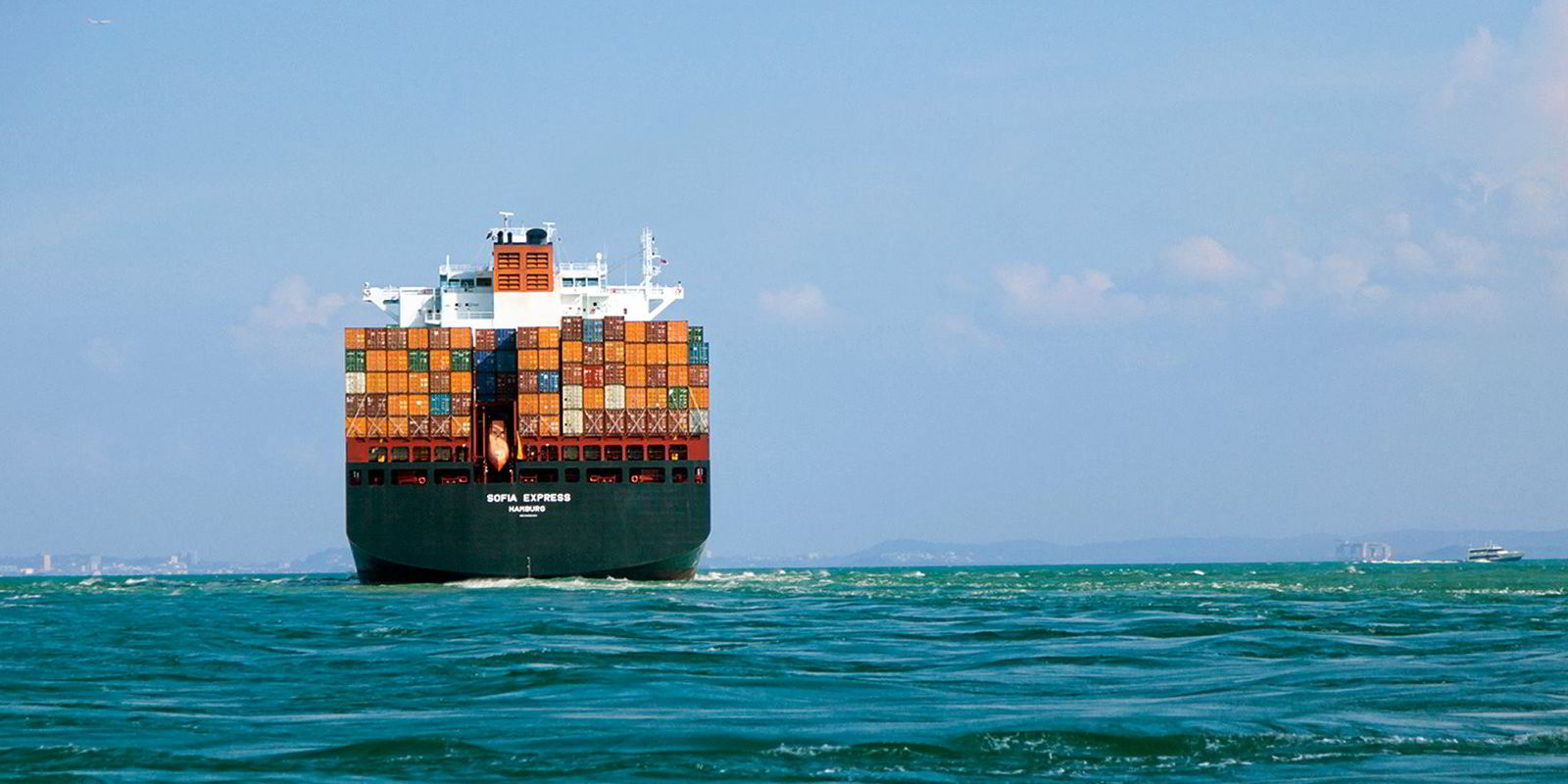 Relief on the horizon? Shipping freight rates sank sharply last week, but the longer-term picture for shippers such as the seafood industry is still tight.
Photo: Heinz-Joachim Hettchen
Container spot freight rates fall sharply, but when will pain end for seafood industry?
Transpacific spot rates fall 16% in biggest weekly drop of the year, but long-term rates continue to climb.
7 October 2021 5:30 GMT
Updated 

7 October 2021 14:34 GMT
Transpacific container freight rates have experienced their first significant drop in weeks, reflecting efforts by carriers to increase