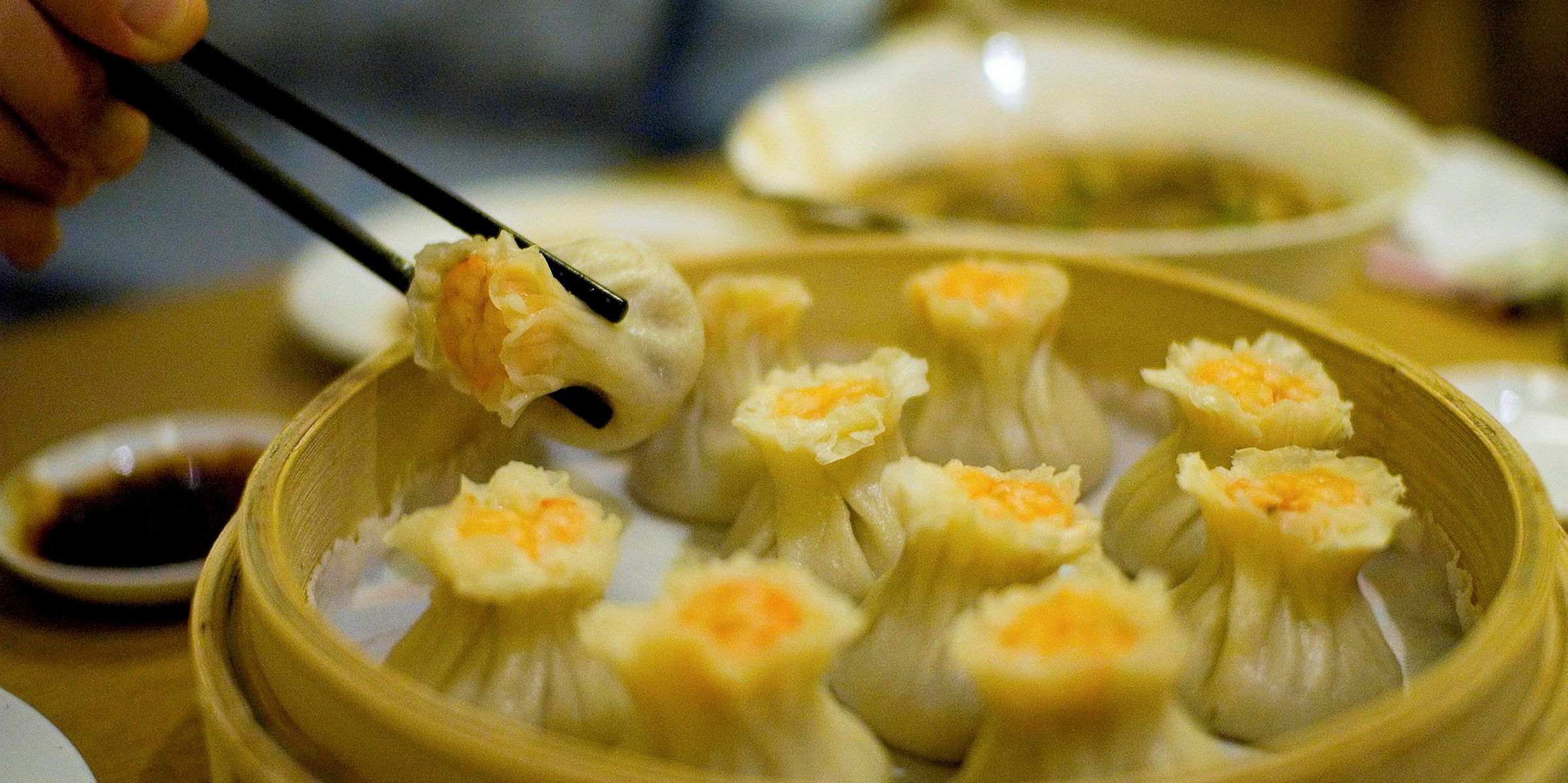 Chinese shrimp dumplings. The new testing is set to have implications for many seafood exporters to the country.
Photo: Stewart Butterfield/Flickr
China steps up testing, penalties for chilled food imports amid rising fear over supply chain
The new government rules follow recently released results of a study that documents how the COVID-19 virus can stay active on chilled salmon for up to 8 days.
14 September 2020 7:34 GMT
Updated 

14 September 2020 11:48 GMT
China has increased its surveillance of chilled