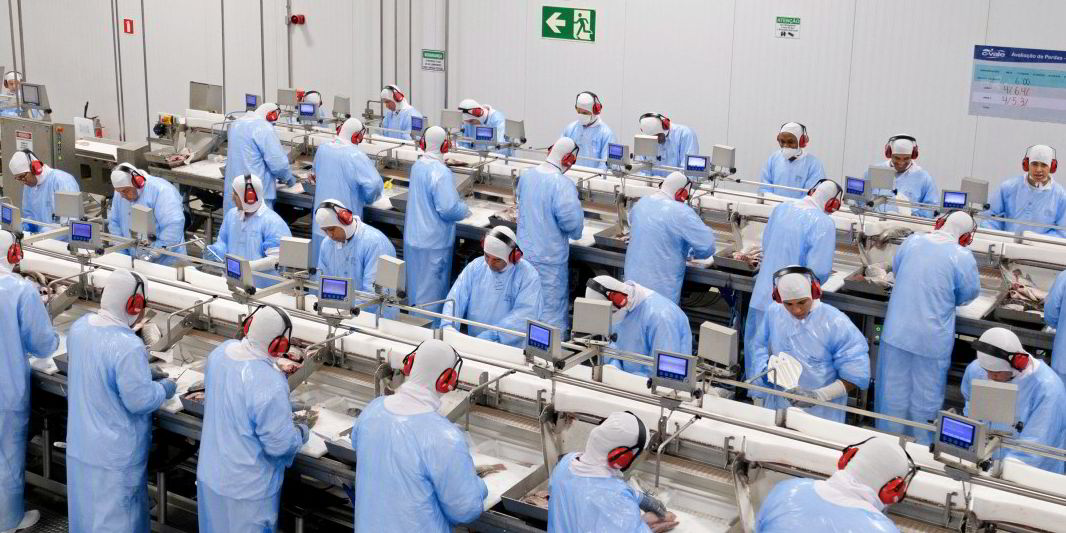 Brazilian aquaculture producers say they have been unfairly singled out under the EU ban. This picture was taken at Tilapia producer C.Vale's plant prior to the COVID-19 pandemic.
Photo: C. Vale
Brazil eyes lifting of EU seafood export ban before year end
Brazil's seafood exports to the EU have effectively been locked out of the lucrative market since the end of 2017.
9 July 2021 6:01 GMT
Updated 

9 July 2021 6:01 GMT
The ban on Brazilian seafood exports to the European Union could be lifted before the end of this year,