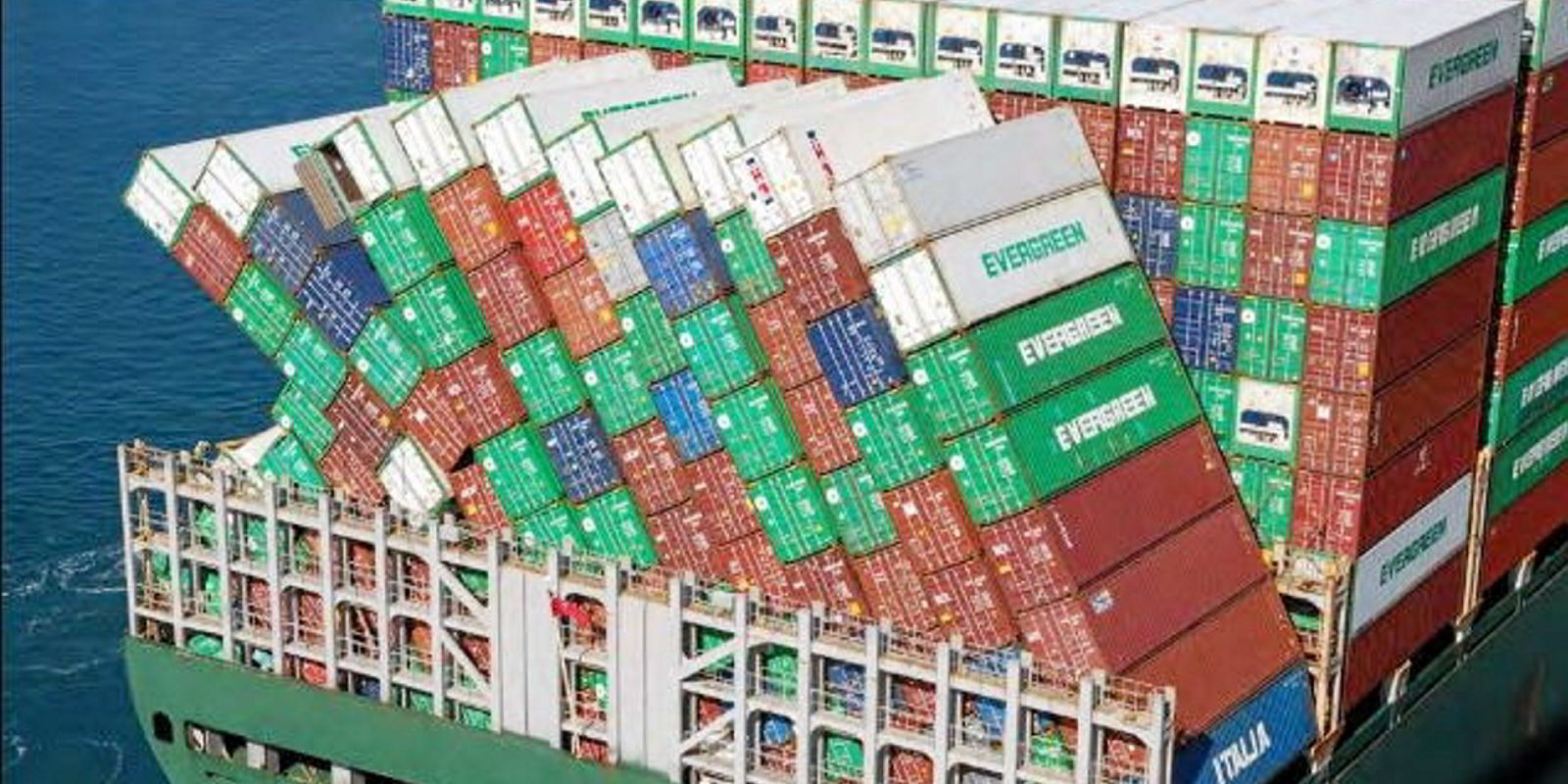 Accidents happen. That's why risk-averse insurers have rates on seafood shippers.
Photo: MAIB
As risks rise, soaring seafood shipping insurance costs climb to 'new normal' level
Insurance prices surged along with shipping rates when the deadly threat posed by coronavirus became clear as a tidal wave of unknowns spooked insurance policy underwriters.
16 August 2021 6:20 GMT
Updated 

16 August 2021 7:30 GMT
Insurance rates for shipping seafood around the globe are starting to