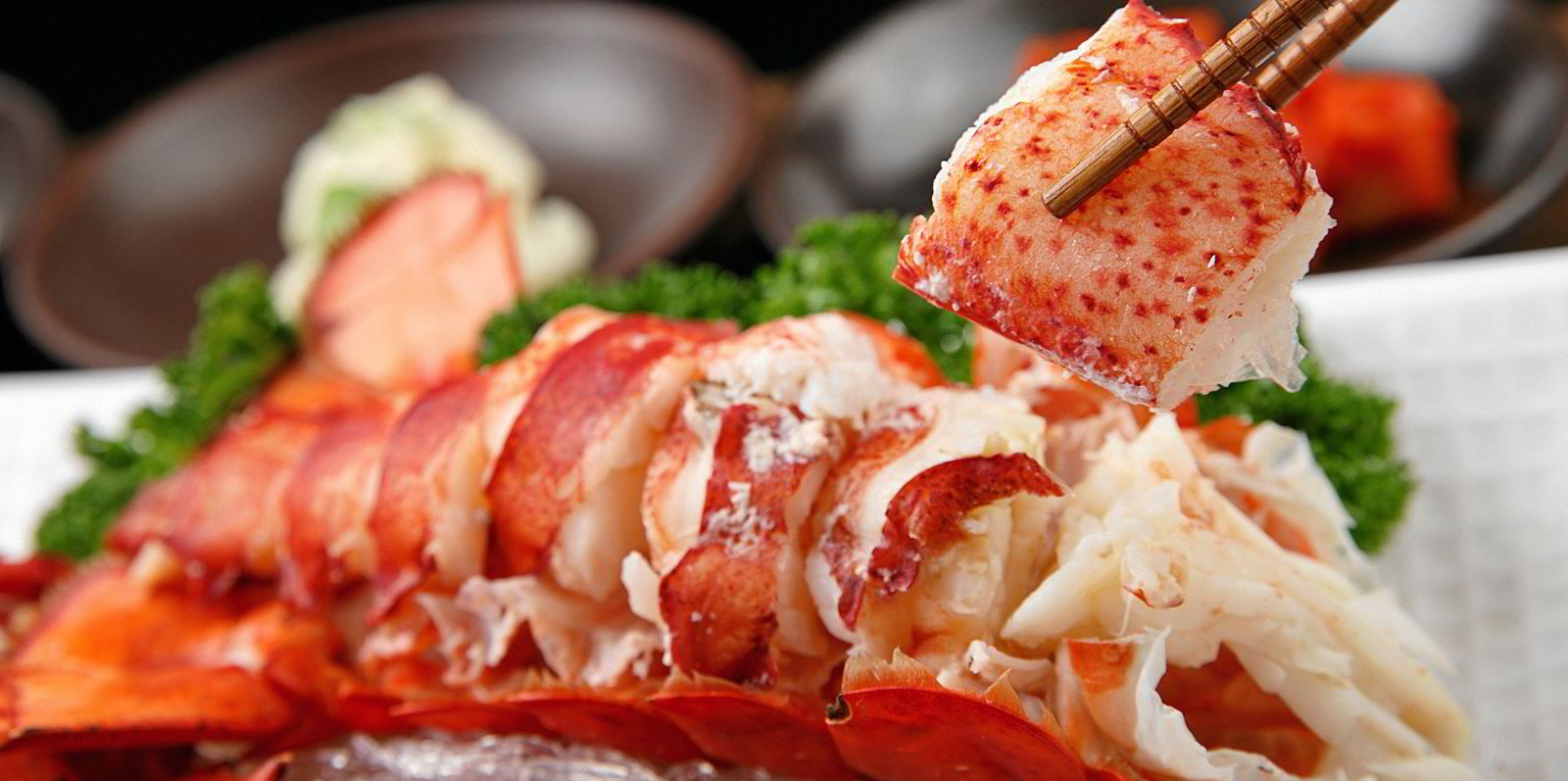 Will consumers go for lobster meat created in a lab?
Photo: Shutterstock
US company raises $1.6 million to create cell-cultured lobster meat
A record $3.1 billion (€2.6 billion) was invested in 2020 in companies creating alternative proteins such as plant-based and cell-cultured meat, seafood.
9 April 2021 21:45 GMT
Updated 

9 April 2021 21:50 GMT
Wisconsin-based cellular agriculture company Cultured Decadence said Friday it closed a $1.6 million (€1.3 million) pre-seed financing round.