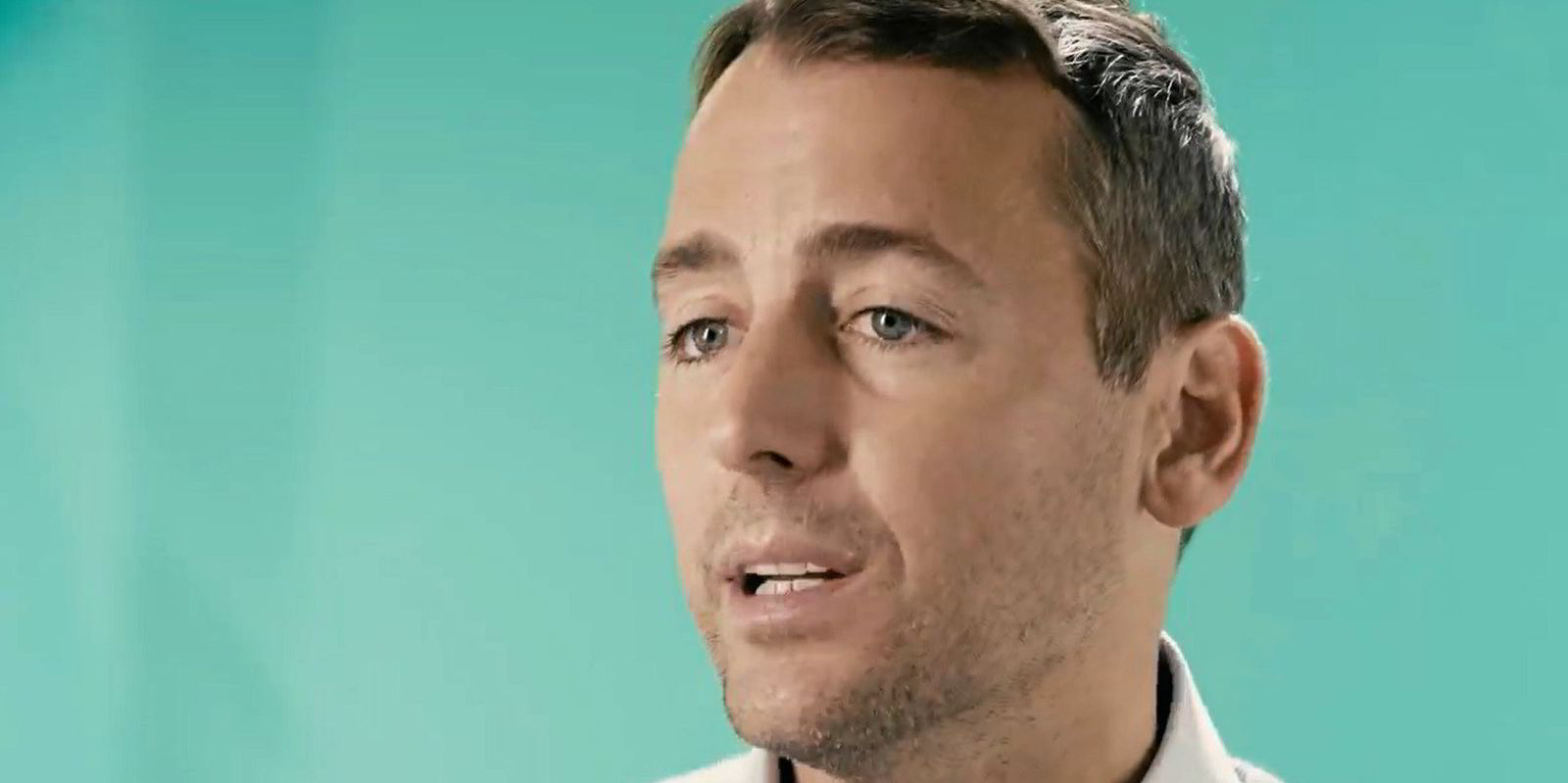 Timothy Bouley, BioFeyn co-founder. The company is developing nanotechnology to improve the efficiency of aquaculture feed.
Photo: BioFeyn
This startup hopes to use COVID-19 vaccine technology to produce more efficient fish feed
The tech is potentially a significant cost-saver for the aquaculture industry, where feed makes up a massive portion of the cost of production.
16 December 2021 19:56 GMT
Updated 

17 December 2021 18:23 GMT
Another startup is jumping into the alternative feed ingredients arena, this time using