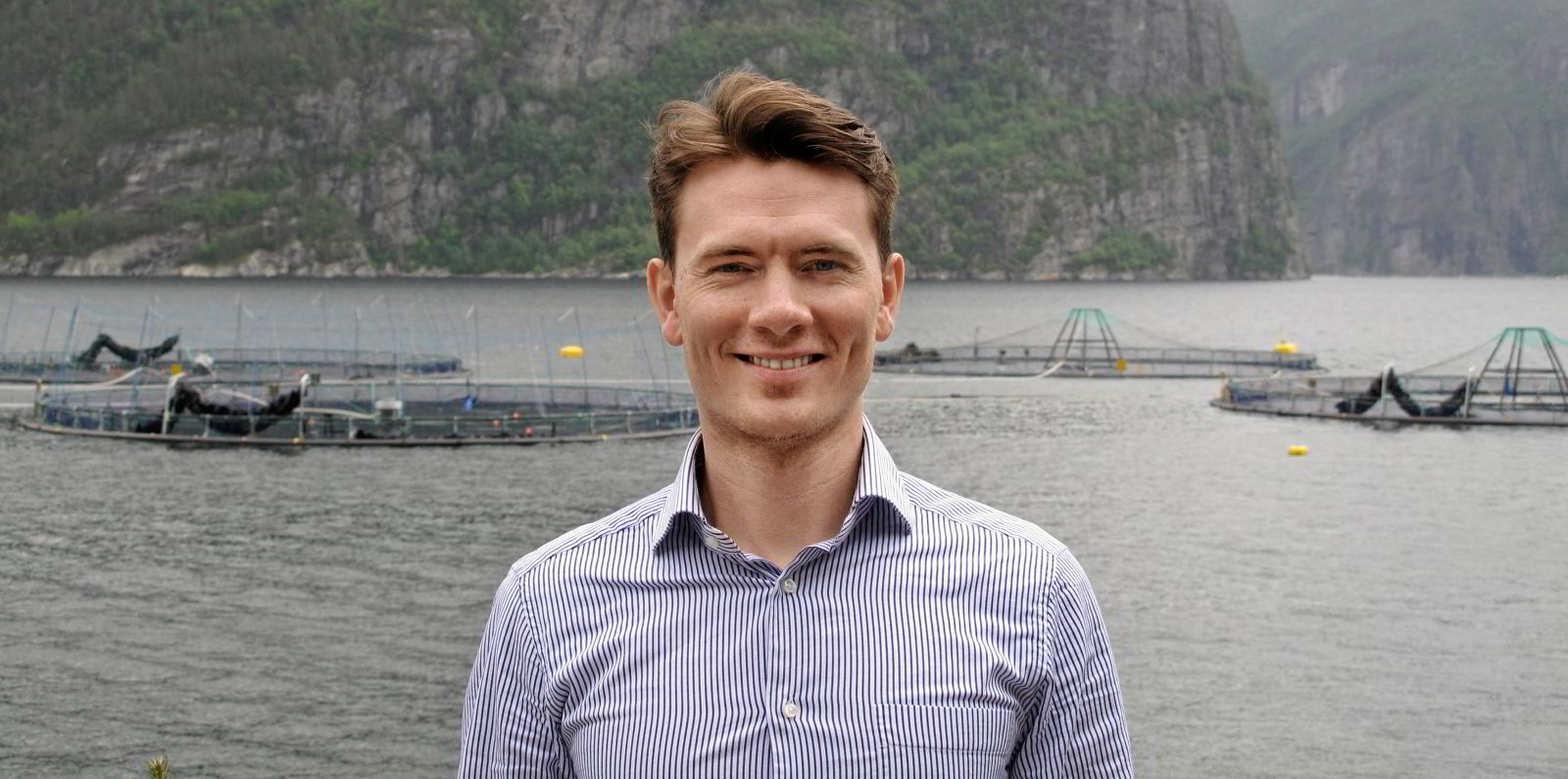 Dmitry Kozachenok, CEO of aquaculture technology firm Ecto. The group raised $7 million in financing, thanks to investors Aqua-Spark and Rabo Food & Agri, among others.
Photo: Dmitry Kozachenok/Ecto
'The ultimate goal is evolving': Aqua-Spark, Rabobank join latest financing round for aquaculture analytics group
The group plans to use the investment to advance its position in the market for digital support tools for aquaculture.
13 October 2021 23:29 GMT
Updated 

14 October 2021 22:51 GMT
Aquaculture data analytics technology firm Ecto has raised $7 million (€6 million) in new financing