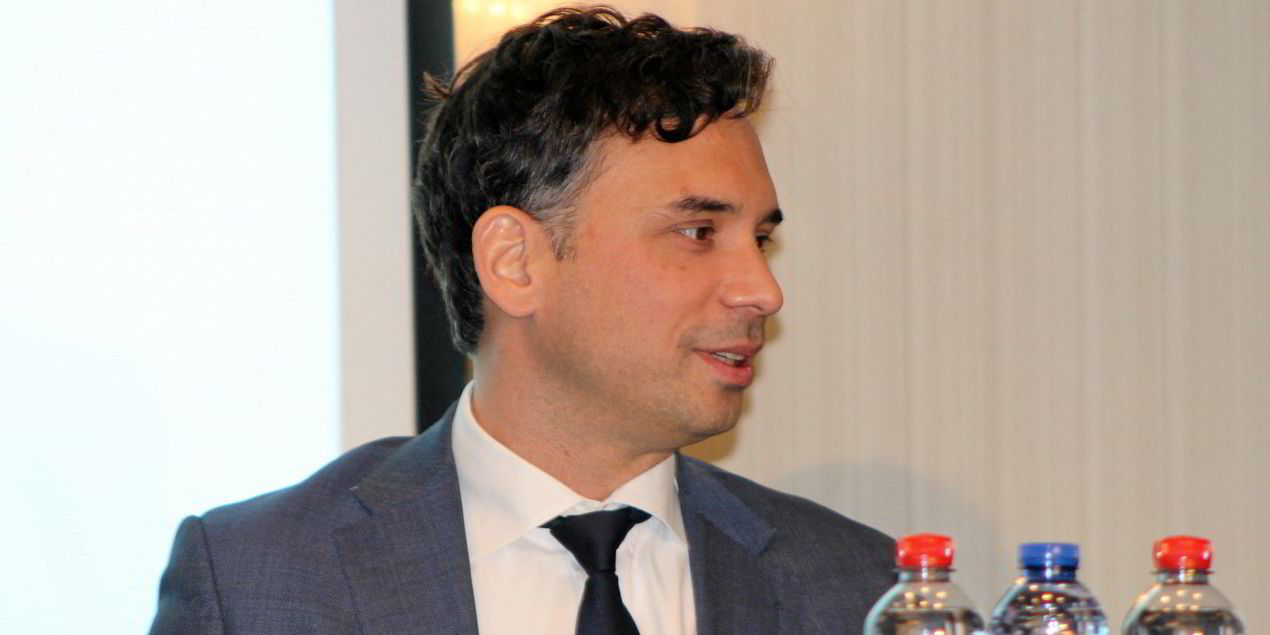 Gorjan Nikolik, senior analyst at Rabobank. The Dutch ag lender sees huge potential in offshore salmon farming, with China a clear dark horse in the race.
Rabobank: China is the next epicenter for offshore aquaculture
Added to the need to feed nearly 1.5 billion people space constraints in China far outweigh those suffered by the Norwegian industry or the world's other fish farming regions.
23 September 2021 6:00 GMT
Updated 

23 September 2021 12:40 GMT
China's congested coastlines are expected to help make the Asian powerhouse nation