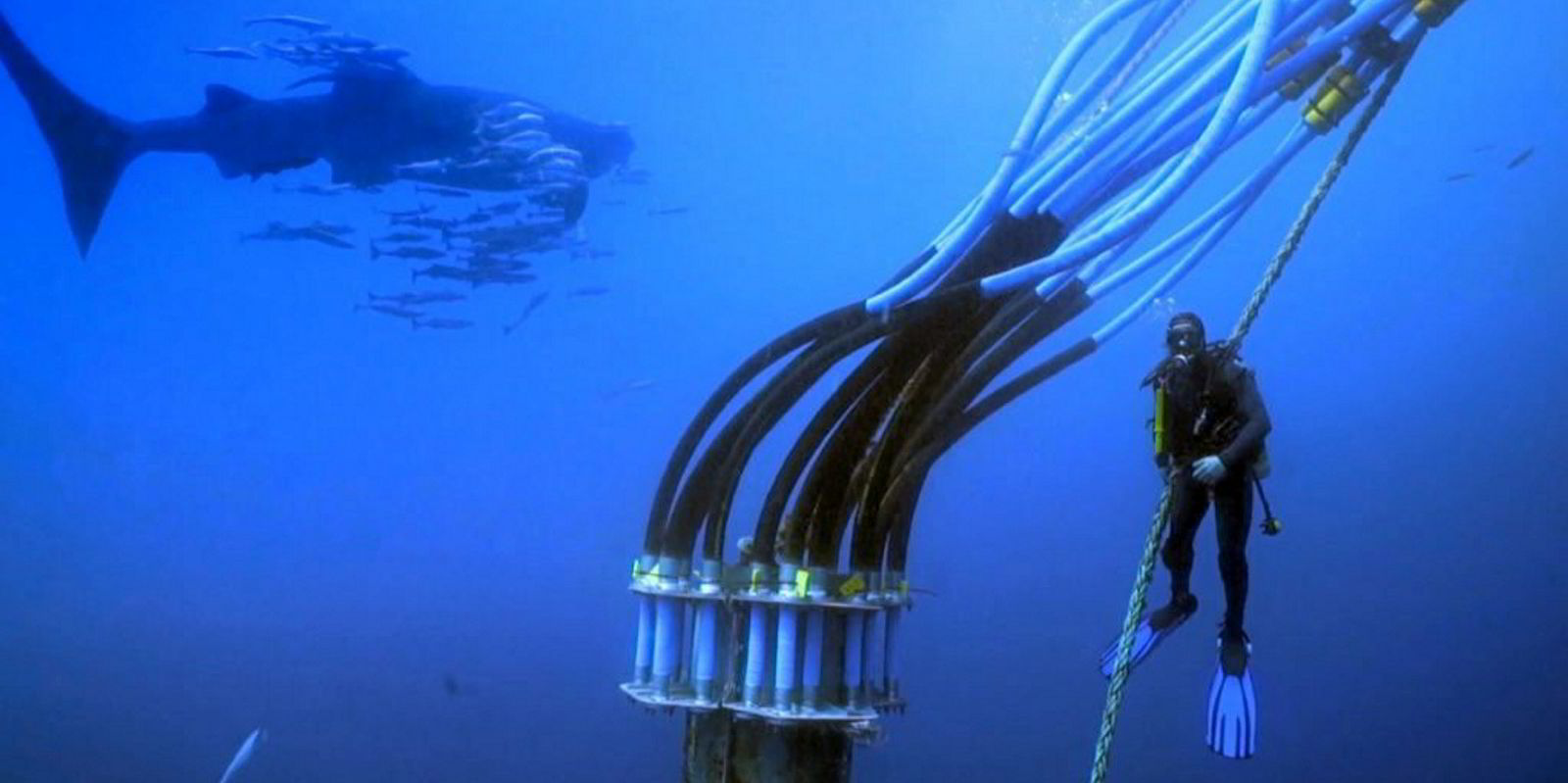 Artificial intelligence (AI) is helping offshore aquaculture become increasingly financially viable, says equipment and technology supplier Innovasea.
Photo: Innovasea
'It's pretty impressive stuff': Artificial intelligence tackling offshore aquaculture's biggest hurdle
The size and scope of offshore aquaculture projects are significant, but profitability remains elusive. One executive thinks new tech is changing that.
23 April 2021 20:06 GMT
Updated 

26 April 2021 0:59 GMT
The sector is exciting and poised for growth, so what's holding back offshore aquaculture projects from profitability?