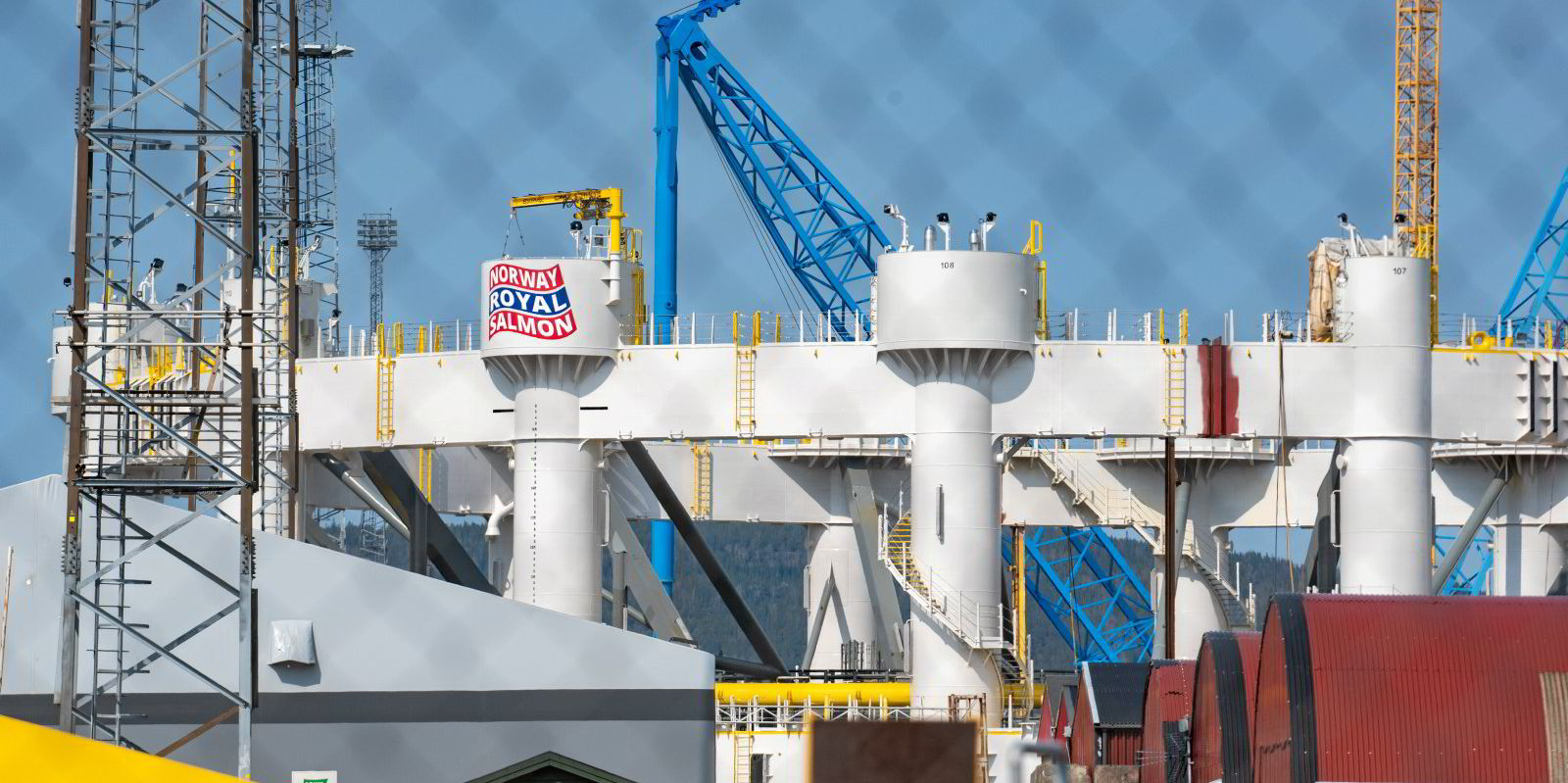 Norway Royal Salmon's offshore farming concept. As new farming methods develop, an advanced equipment sector will become critical to the success of the projects.
Photo: Lena Knutli
Aquaculture's rapid growth kicks equipment sector consolidation into high gear
Small bolt-on deals will dominate the M&A scene in the near term experts say, but deals will increase in size and frequency in years to come.
14 January 2022 5:01 GMT
Updated 

14 January 2022 14:38 GMT
In the aquaculture industry, it's traditionally been fish farming companies that have held the