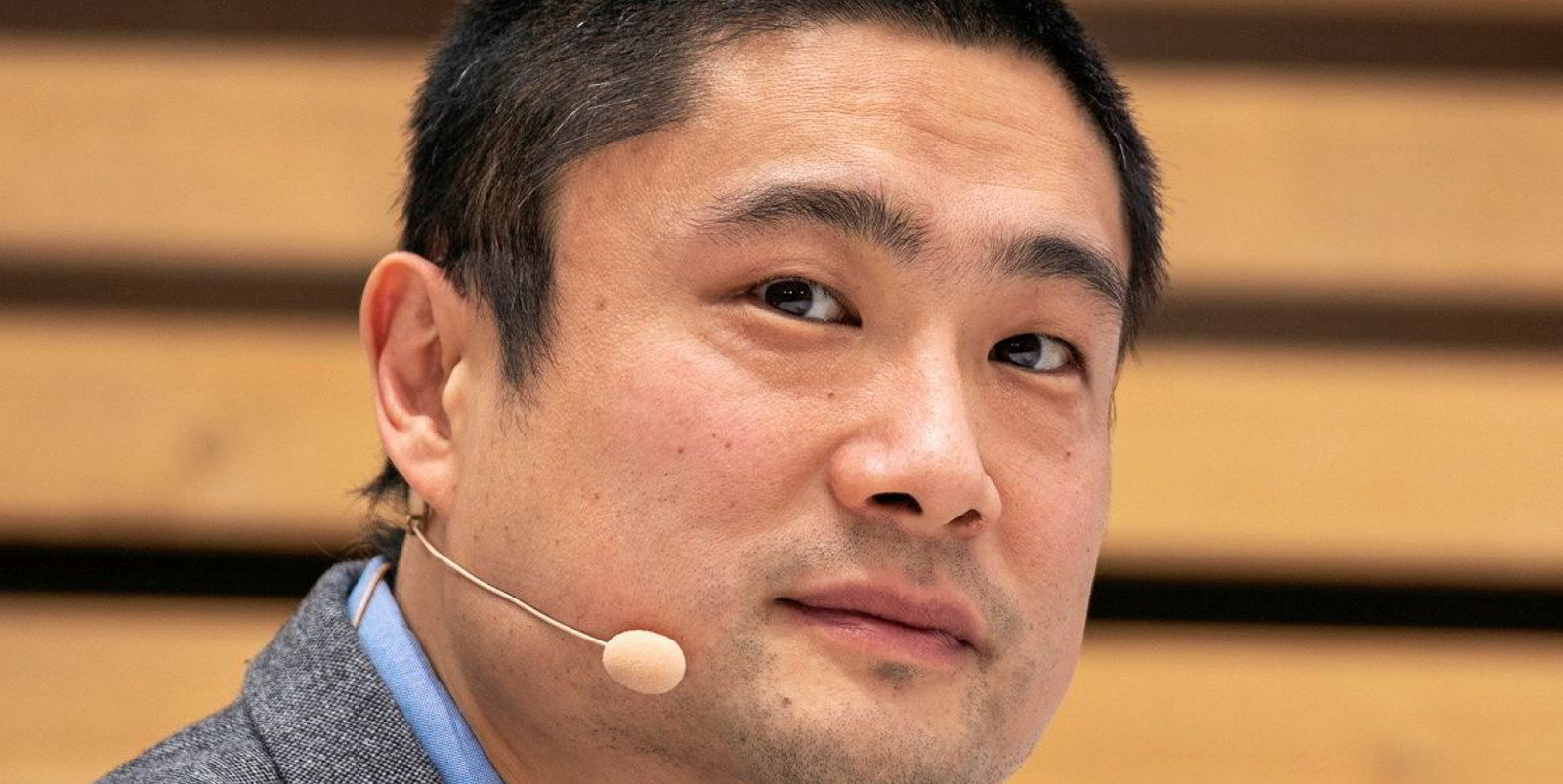 PARIS, FRANCE - 31 January 2020: ChangeNOW - Day Two. (Photo by Dan Taylor - ©Dan Taylor). . Christian Lim, Co-Founder and Managing Partner of Venture Capital fund Blue Ocean Partners.
Photo: Blue Oceans Partners
'The coming of age of the innovation space': Why the impact of aquaculture tech is only just beginning
There are still massive potential efficiency gains to be had in aquaculture, says Christian Lim, CEO of venture capital firm Blue Oceans Partners.
6 May 2021 5:01 GMT
Updated 

6 May 2021 12:06 GMT
Christian Lim, CEO of venture capital firm Blue Oceans