Despite a predicted boom in the global vegan market and a significant increase in investment in alternative products in 2022, UK sales of plant-based products fell in January, reflecting a slowdown in the alternative protein market.
A million fewer households bought meat-free products this January compared to last year, with only 13.7 percent of households buying one item, according to market research firm Kantar.
Sales of chilled and frozen meat alternatives plunged by 16.8 percent and 13.5 percent, respectively, year-on-year, according to a report from market research firm Nielsen.
But despite the headwinds facing the category, Hamish Renton, managing director of HRA Global, a leading UK fast-moving consumer goods (FMCG) consultancy, remains optimistic about the sector.
"I'm sorry to be boring, but this is entirely expected," Renton told IntraFish.
"Reports of the demise of the plant-based category are much exaggerated, just in the same way that I think they were oversold."
Renton said the market for meat-free products peaked between August and October of 2022, and what followed was a correction, with demand falling back in January.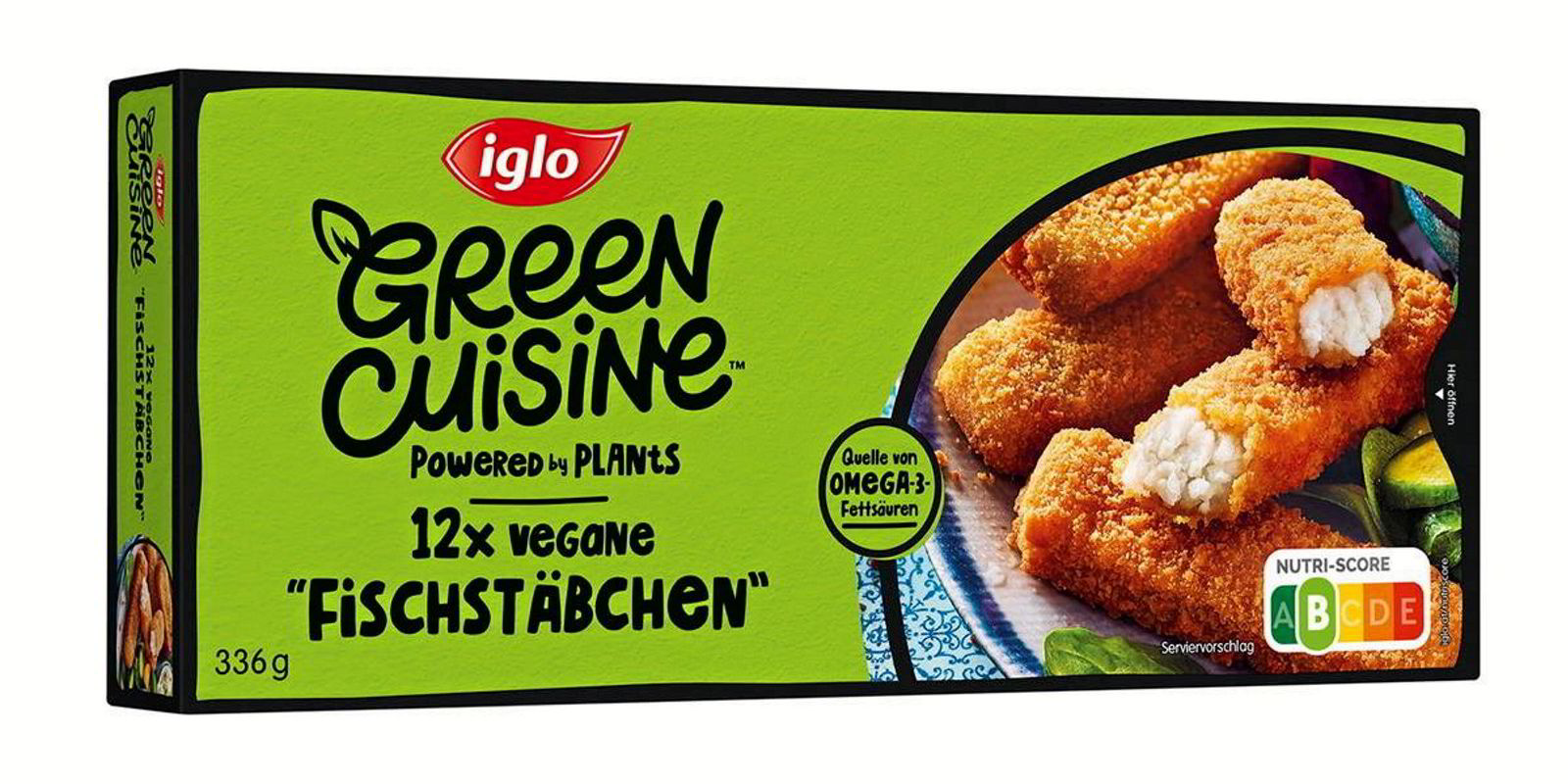 "We see that all the time with health, food supplements, cosmetics, beauty. Food and drink has an element of the fashion industry to it. And most fashions last 12-18 months, six months on the way up, to six months at the top -- and then six months before normalizing," he said.
This decline was accompanied by a rise in product range, causing a situation where fewer pounds were chasing more products, resulting in a significant drop in average sales per product.
"This is a first correction. And it's a very, very big one. We don't see many markets correct by about a third," said Renton.
Renton anticipates a reduction in product listings by retailers, which will push the existing level of sales onto fewer brands and products, thereby increasing average sales per product.
"Because supermarkets always undershoot, they then correct by overshooting," he said. "And what happens is that over time these corrections, or gyrations, get smaller and smaller."
Renton predicts a new, more balanced level of demand will be established, which will be higher than it was before but lower than recent projections.
"Plant-based alternatives are an enduring part of the category. They've been there since the 1980s, going back to Linda McCartney times and the early days of Quorn, and they will continue to to endure," he said.
"And certainly from a seafood perspective, I see no reason why -- if you project forward a couple of years -- there won't be a couple of seafood imitator brands in pretty much every supermarket. But will it pose an existential threat to the seafood category. I can't see that. I really can't see that."
On the go? Get the App
Read our news and insight on-the-go, with customizable menus, favorites and breaking news alerts.