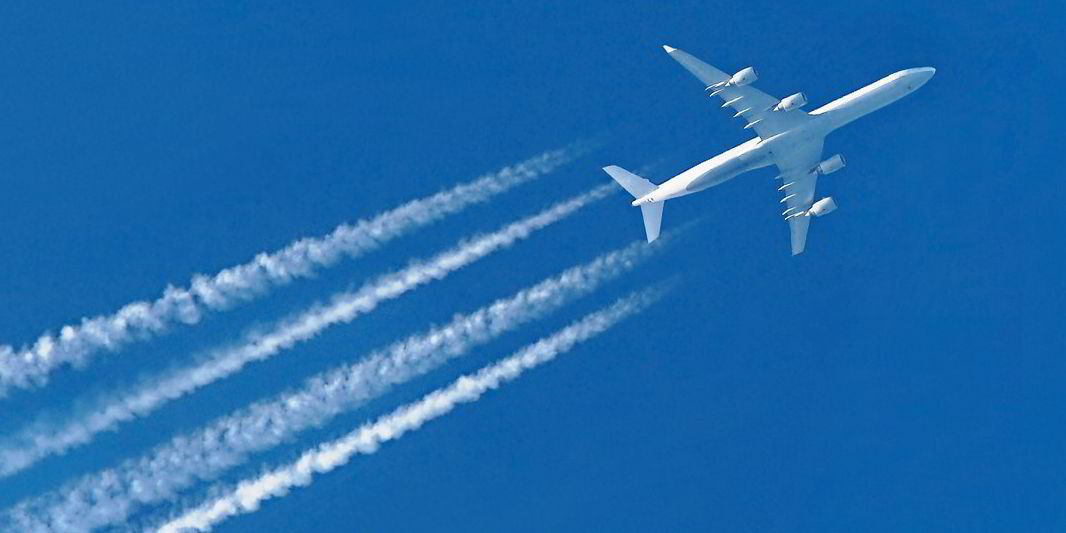 Airfreight is the single largest contributor to total emissions for the sector. Flying salmon to the US from Europe also costs farmers ten times more than using ships.
Photo: Shutterstock
Salmon farming industry wrestles with its single biggest sustainability hurdle
While the industry works to reduce its environmental impact, its heavy reliance on air cargo to ship its products casts a long shadow.
2 December 2021 4:01 GMT
Updated 

2 December 2021 9:47 GMT
Carbon footprints have emerged as the No.1 concern on the long list of environmental and social governance