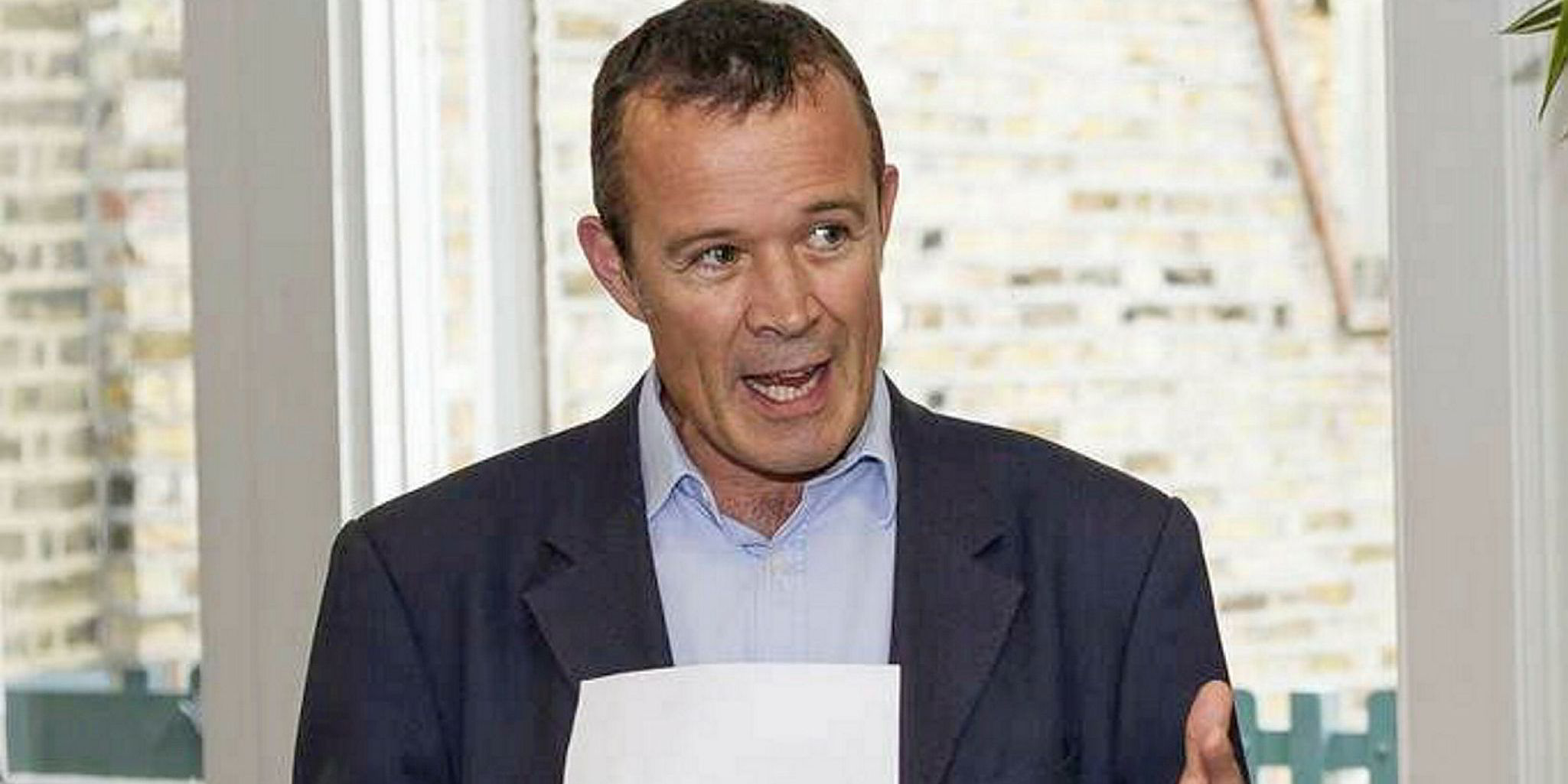 Marine Stewardship Council CEO Rupert Howes. The group is offering a 6-month pause on certifications and assessments.
Photo: MSC
Marine Stewardship Council offers pause on assessments, certifications
The extraordinary move, the result of coronavirus disruptions, is the first time the group has ever taken such a step.
27 March 2020 17:17 GMT
Updated

27 March 2020 17:52 GMT
The Marine Stewardship Council (MSC) has offered fisheries a six-month extension on the usual timelines for its assessments and certifications.