The US Environmental Protection Agency (EPA) is taking steps to reinstate an Obama-era restriction on mining operations in Alaska's Bristol Bay that could prevent construction of one of Alaska's largest proposed mining projects.
On Thursday, the EPA said it took an important step in seeking to reinitiate the process of making a Clean Water Act determination to protect certain waters in Bristol Bay.
"If such a determination is finalized, it would protect waters over the long term that are essential to commercial, subsistence, and recreational fisheries and other activities that support Alaska Natives and communities in the state," the agency said.
In 2019, the EPA, under the Trump Administration, announced it had removed Obama-era water pollution limitations that were completed in 2014, which concluded the Pebble Mine, a large-scale copper and gold mining project, could have devastating effects on the world's largest wild salmon run in Bristol Bay.
This action terminated the review process for Bristol Bay, according to the EPA.
"The Bristol Bay Watershed is an Alaskan treasure that underscores the critical value of clean water in America," said EPA Administrator Michael Regan.
"Today's announcement reinforces once again EPA's commitment to making science-based decisions to protect our natural environment."
The US Department of Justice, in a filing in the district court, is announcing EPA's intent to request that the 2019 withdrawal notice be remanded and vacated, said the agency.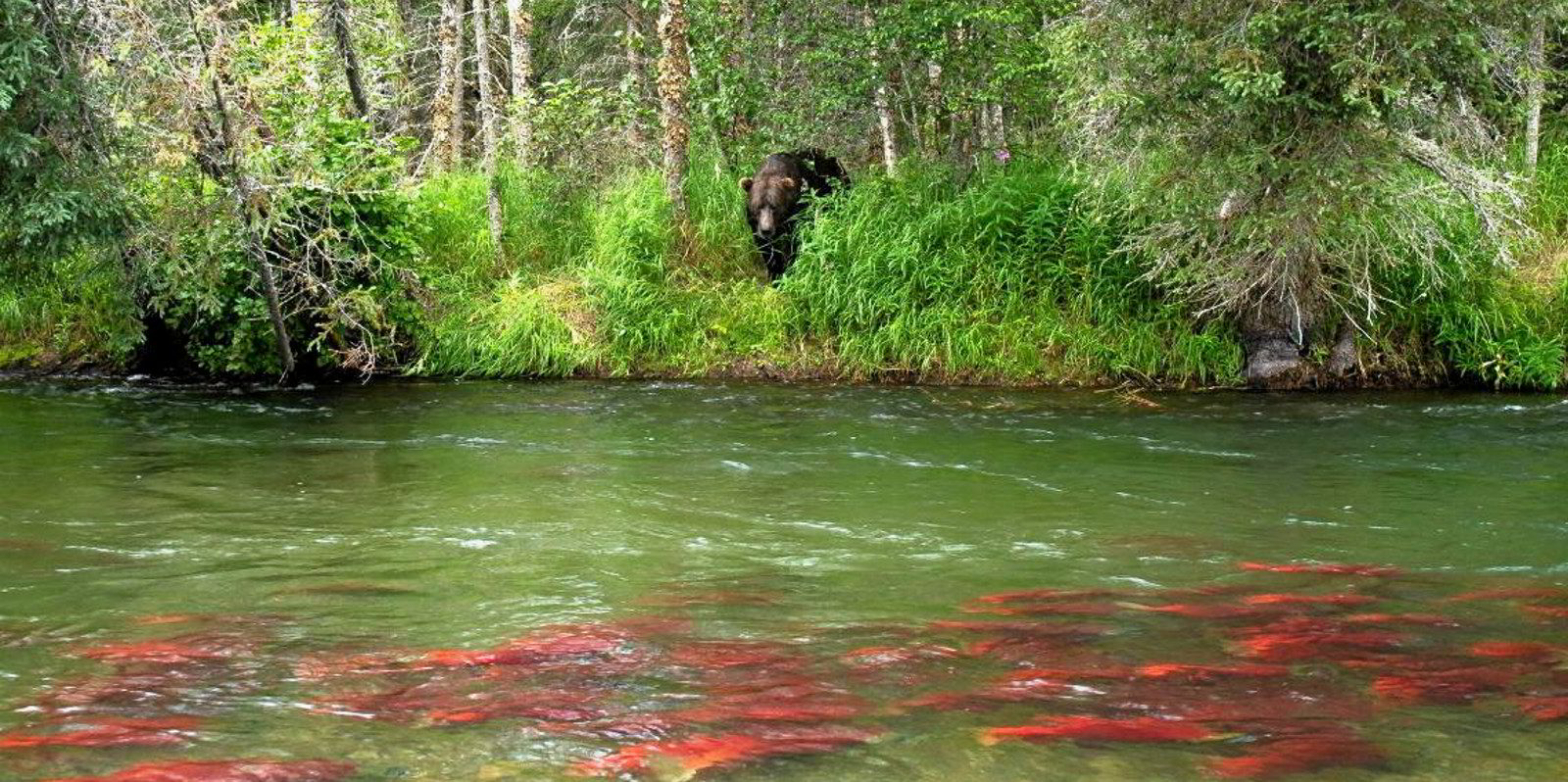 If the court grants the motion, the agency would be able to announce a renewed review process to protect certain waters in the Bristol Bay watershed—including opportunities for public input.
"This is a huge step forward in establishing permanent safeguards for the most prolific sockeye salmon fishery on the planet," said Save Bristol Bay, a project of the nonprofit fishing conservation group Trout Unlimited.
The court filing resulted from the lawsuit brought by conservation organizations that include Trout Unlimited as well as the United Tribes of Bristol Bay.
"This announcement is a historic step forward in the long fight to protect Bristol Bay, our fishery, and our people," said Robert Heyano, president of United Tribes of Bristol Bay.
In a ruling published in June, the US Ninth Circuit Court of Appeals ruled a lawsuit could move forward in challenging the EPA's 2019 decision to withdraw proposed protections for the Bristol Bay watershed.