Texas-based NaturalShrimp said Wednesday it has struck a deal with broadline distribution giant US Foods that will make its products available to the distributor's customers in Austin, Houston, and San Antonio, Texas.
NaturalShrimp Vice President of sales and marketing Marco van den Berg said the partnership is consistent with the company's strategy to deliver its farmed shrimp to restaurants inside a 300-mile radius within eight hours of harvest from its farm in La Coste, Texas, farm, where it raises shrimp on land using recirculating aquaculture system (RAS) technology.
The company is now capable of supplying US Foods weekly with fresh shrimp and is continuing to ramp up production, said Chief Technology Officer Tom Untermeyer.
NaturalShrimp will also be a featured exhibitor at the upcoming US Foods Immersion show in Austin on Oct. 12, the company said.
In an update to investors in August, NaturalShrimp said it has identified a location in the Dallas Fort Worth, Texas, area for its new distribution center, which will enable it to receive and process product for packaging and preparing shrimp for our online ordering and home delivery program.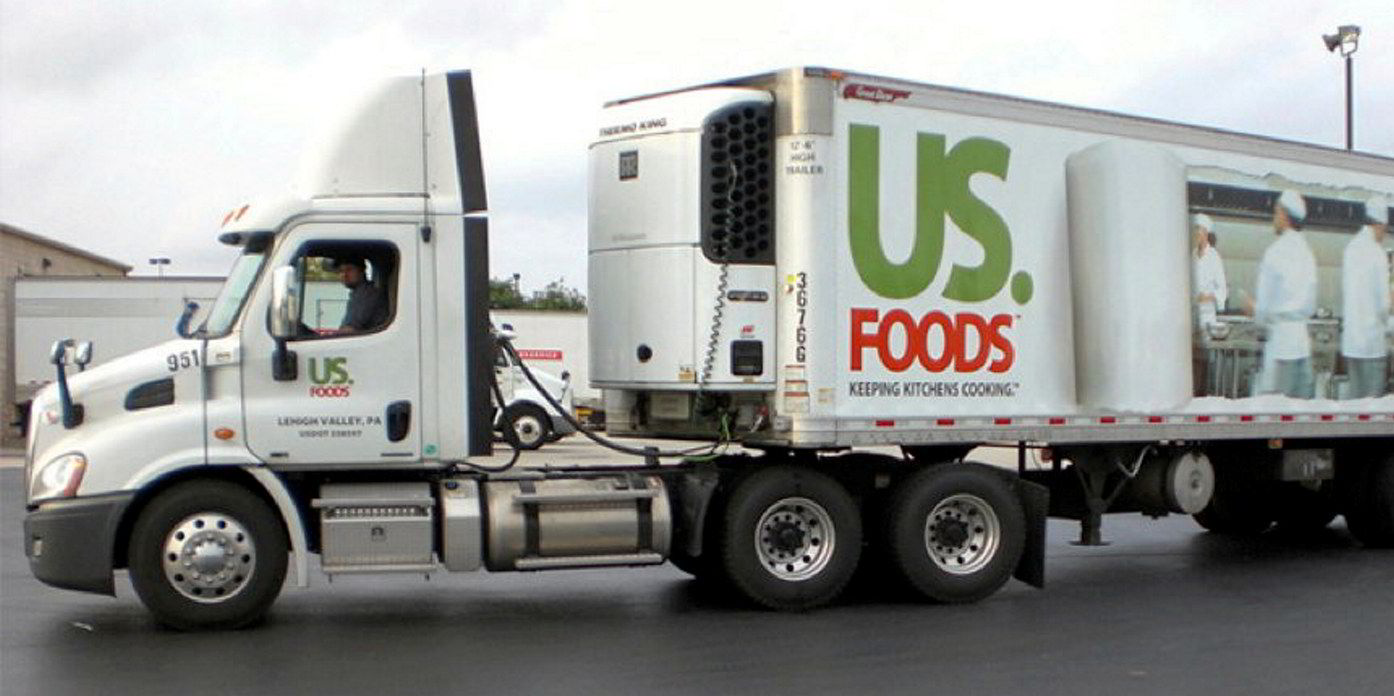 In July, the company's Texas farming facility suffered an electrical fire that resulted in minimal loss of production.
In April 2020, the company suffered a more devastating fire that destroyed its La Coste plant. Later that year, it rebuilt the 40,000-square-foot plant
The company is also in the preliminary stages of building a new facility in the Tallahassee, Florida, area.
"Clearing the land required to construct the inland 36,000-pound-per-week shrimp production facility in Jefferson County, Florida, has been completed," the company said in an August update to investors.
The company said it has now begun discussions with aquaculture facility design firms who would develop the facility's overall design that would serve as the blueprint when constructing future facilities or occupying existing warehouse space in Las Vegas, New York, and internationally.
Upon completion of the Florida facility funding, site preparation will include establishing a stormwater water runoff area and preparing sewer and water lines to the site. In addition, the company is working with a local college to develop a Workforce Development Program for training future employees to support the Florida facility.
The public company's stock is traded over the counter. As of June 28, 2022, there were 543 shareholders of the company's common stock, with 737,697,070 shares were issued and outstanding.
The company has not yet earned any significant revenue, but expects to be growing sales an revenue noticeably in the coming year.