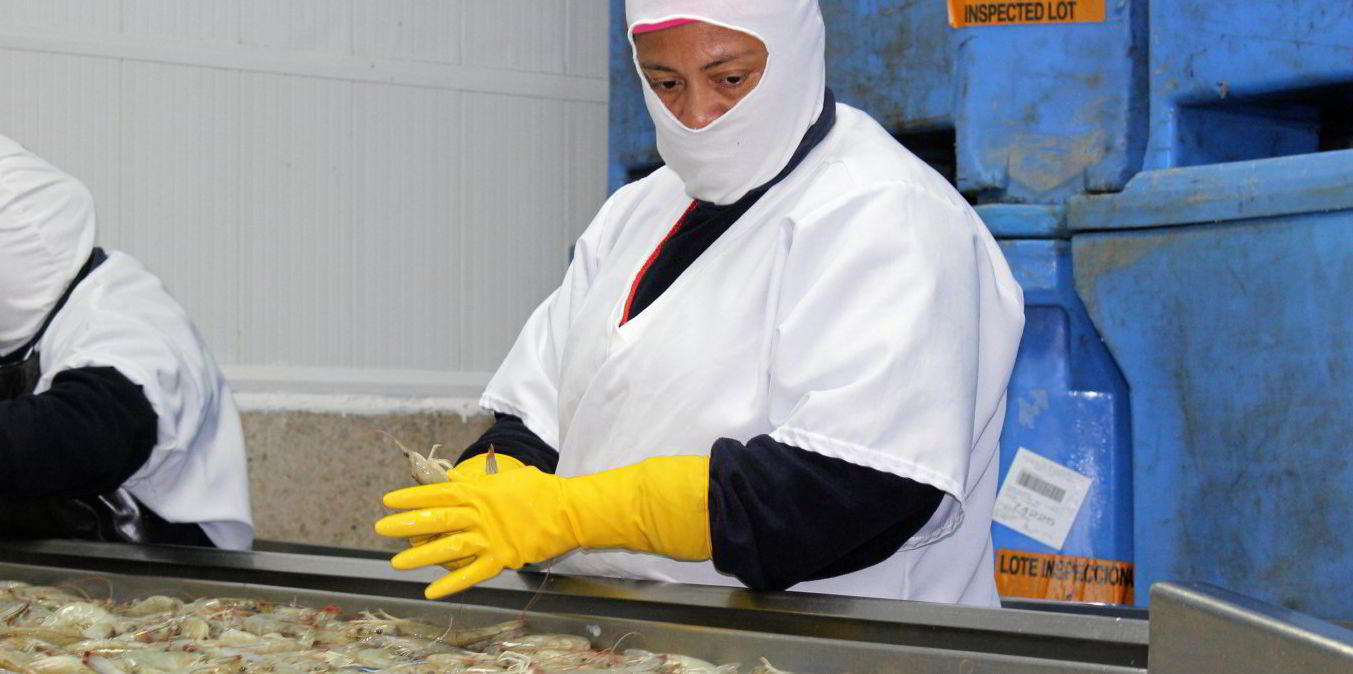 Ecuador is facing a sharp slump in exports to China as shipments to Russia take off.
Photo: Lola Navarro / IntraFish
Is the worst really over? Ecuador suffers second month of plummeting shrimp exports to China
Exporters began to feel the effects of inventories piling up over the two previous months in December.
19 February 2021 5:37 GMT
Updated 

19 February 2021 14:45 GMT
Ecuadorian shrimp exports to China fell sharply for the second consecutive month in January, amid stubbornly high Chinese