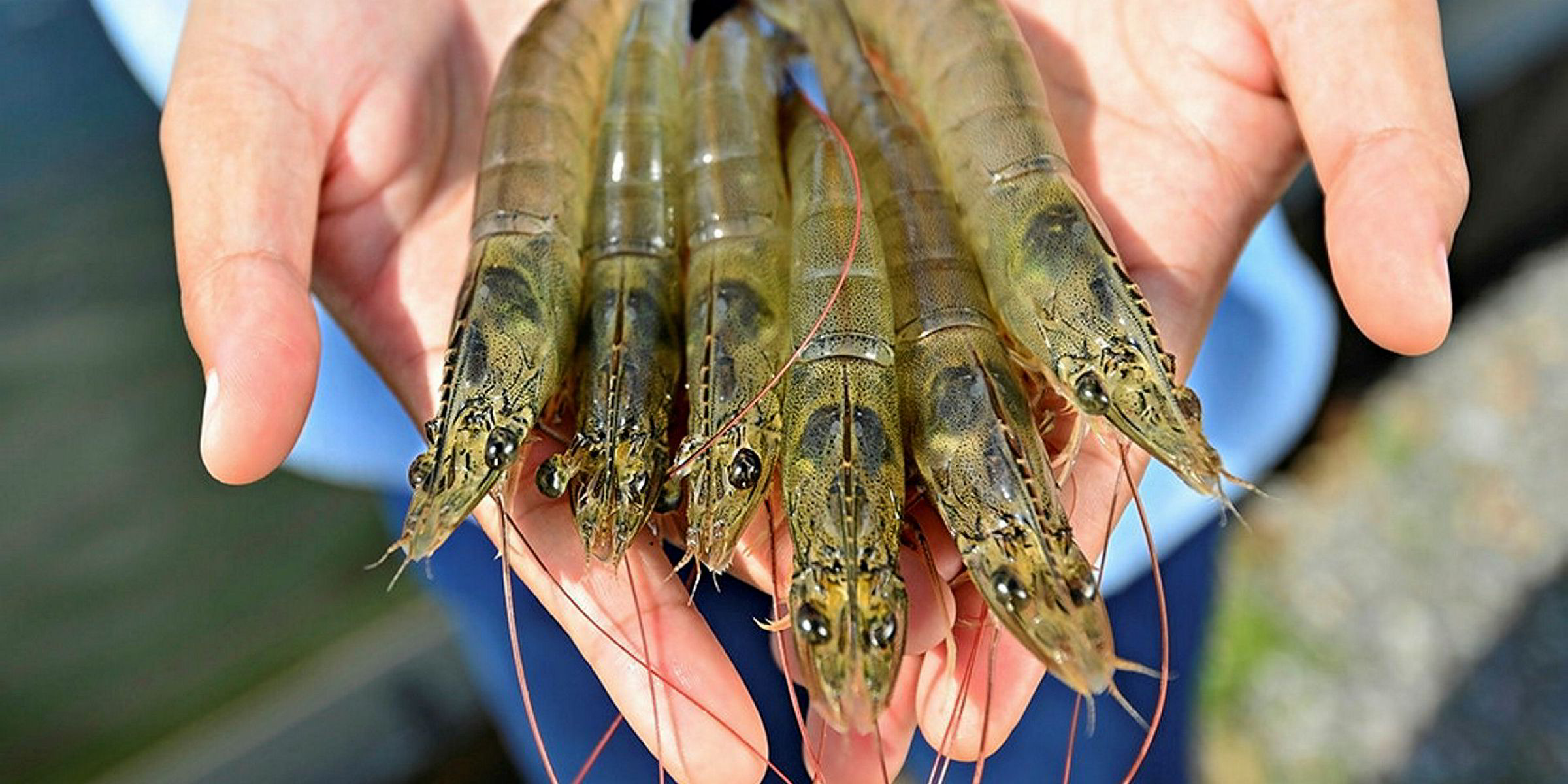 Farmed shrimp from Thailand. Global fisheries and farmed fish production is expected to surge in the coming decade, according to the new State of Fisheries and Aquaculture (SOFIA) report from the United Nations Food and Agriculture Organization (FAO).
Photo: Cargill
India's shrimp farming industry braces for coronavirus shock waves
Prices are stable and sales for now remain steady, but the timing of the outbreak may mean shockwaves are yet to come.
16 March 2020 1:04 GMT
Updated 

19 March 2020 17:01 GMT
The Indian shrimp industry shows varying degrees of concern for market crashes as impacts from the Covid-19 outbreak grow