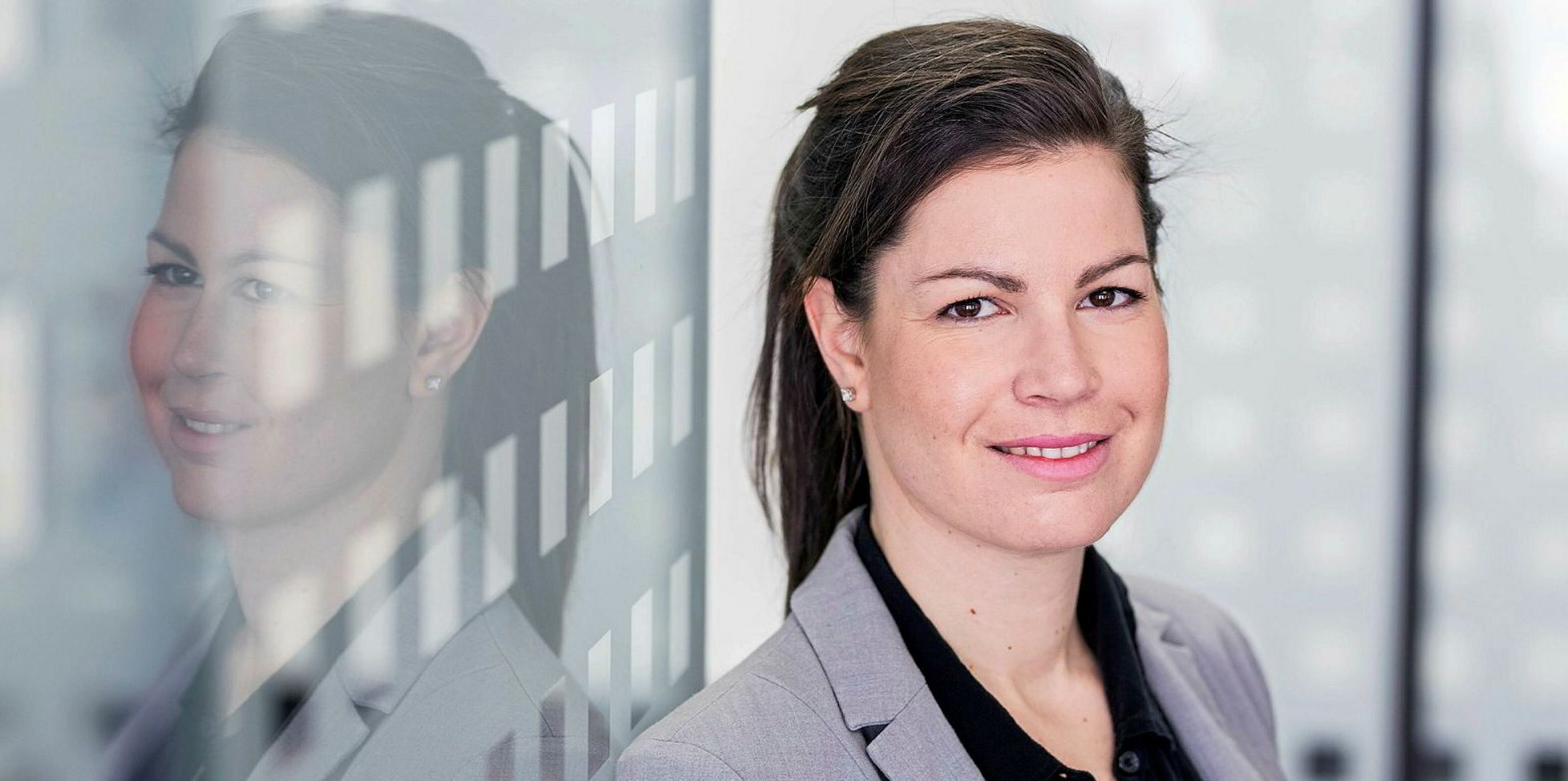 Pharma giant Bayer sees promise in AI shrimp water treament alliance. Valerie Robitaille, Xpertsea.
Photo: Xpertsea
Here's why pharmaceutical giant Bayer wants in on the shrimp farming industry
Bayer is keen to expand a pilot program used to improve water treatment in shrimp ponds using artificial intelligence equipment supplied by Canadian firm XpertSea.
22 June 2020 22:01 GMT
Updated 

23 June 2020 6:43 GMT
Chemical giant Bayer is aiming to expand a pilot program used to improve