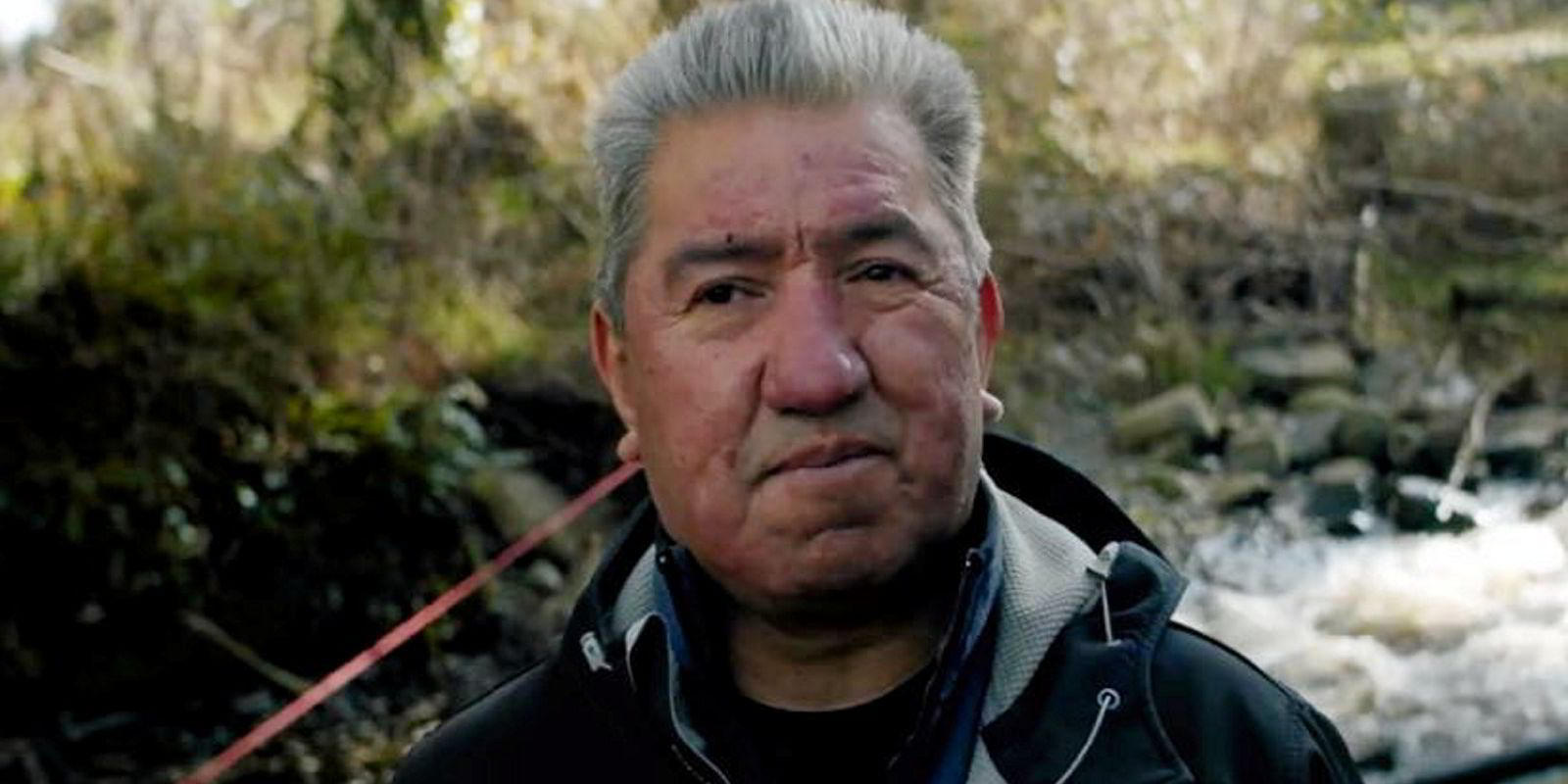 The impact of BC open netpen fish farms is evident in the Fraser River, where wild Pacific salmon stocks are at historic lows. Holmaco Chief Darren Blaney, told the nonprofit Wild First.
Photo: Wild First
With 'milestone' looming, Canada's plan to phase out conventional salmon farming in BC looks increasingly complex, report shows
A report with input from thousands of stakeholders in British Columbia shows a vast difference of opinions on how to best go about making one of the biggest changes in the global salmon farming sector in decades.
1 September 2021 6:30 GMT
Updated 

1 September 2021 12:14 GMT