Winter sores afflicting farmed salmon is costing the Norwegian industry nearly NOK 8 billion (€686 million/$753 million) a year, according to consulting company Fiizk.
In 2022, winter sores were detected at 433 of around 878 farming sites.
"If we say that they had an average of 1 million fish per locality, the loss due to winter sores based on this will amount to almost NOK 8 billion," Fiizk senior consultant John Harald Pettersen told IntraFish.
After Norwegian media company NRK reported that a man bought smoked salmon with winter sores on the skin side of the fish from retailer Norwegian Rema 1000, the Norwegian Seafood Federation industry body (Sjomat Norge) raised concerns about the problem of winter sores.
"The wound problem represents a welfare challenge that requires special attention," Sjomat Norge CEO, Geir Ove Ystmark said.
Production fish
Lower-quality salmon are referred to as "production" fish and must be first offered on the domestic market before they can be shipped to foreign buyers.
Typically less than 10 percent of the salmon are production fish, but in the winter the proportion may be higher due to winter sores, among other things. Wounds and unsightly parts are removed for export
Salmon inflicted with winter sores are routinely downgraded to "production" fish status and their prices reduced, leading to financial losses for farmers.
Norwegian salmon farmer Leroy highlighted an 18 percent reduction in average prices as a result of winter sores.
Animal Protection Alliance, zoologist Susanna Lybaek, told IntraFish in mid-May the organization is very concerned about the sores which is caused by bacteria gradually eating their way through skin and muscle, leaving open wounds on the body of the salmon.
"It should be clear to everyone that the wounds are very painful for the fish. With reports of record-high mortality and increasing wound problems, it is urgent to take action to take control of fish welfare," Lybaek said.
Sjomat Norge points out mechanical treatment of salmon for sea lice contributes to the problem.
"We believe that the intensive handling during mechanical lice treatment is one of the main reasons why you develop ulcers afterwards," said Edgar Brun, Veterinærinstuttet department director for fish health and fish welfare.
"Fish are exposed to fairly harsh conditions that easily cause skin problems. It doesn't necessarily cause wounds right away, but the handling can also reduce the effect of the mucus that protects the skin with subsequent wounds and skin infections."
Enhanced cooperation
Sjomat Norge said implementing systems to help understand the causes, uncover adverse developments and put in place preventative measures are key to tackling the issue.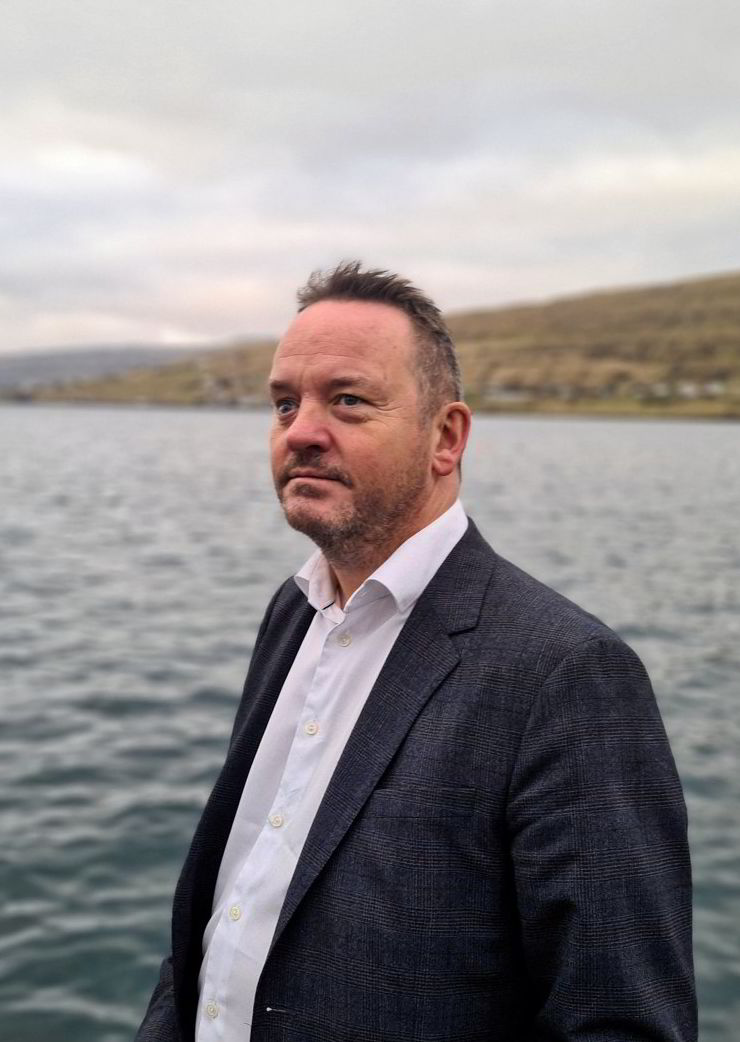 Several vaccines are under development, but there is a need to speed up the process of approval. Strategic use of bacteriophages -- a type of virus that infects and replicates within bacteria -- probiotics and special feed can also reduce risk, according to Sjomat Norge.
"We are almost finished with a plan for how the industry can coordinate to prevent disease and infection," Ystmark said.
"Many of the measures will be familiar to many from the time during COVID-19. Increased awareness to keep distance and simple measures to improve hygiene apply as much to handling fish as they do to people," Ystmark said.